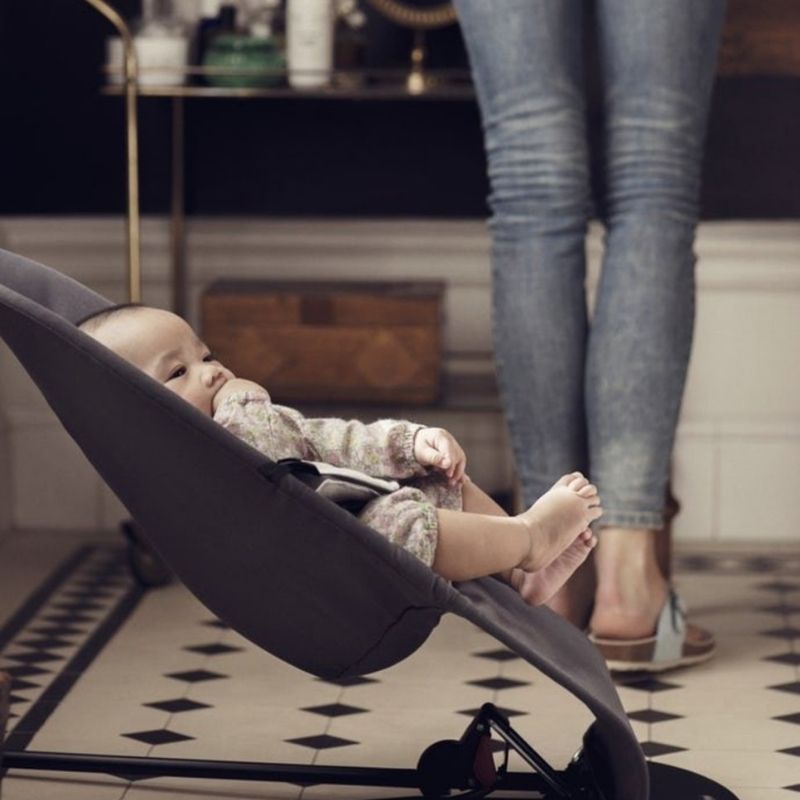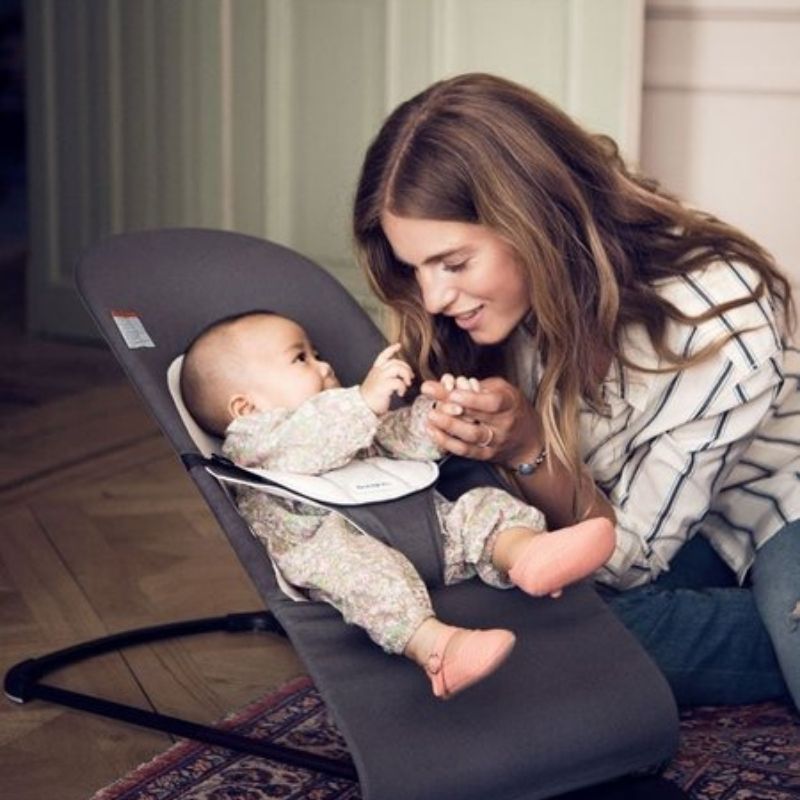 The BABYBJÖRN Bouncer Balance Soft is an even softer and more modern version of their classic bouncer.
This bouncer runs on fun alone – no batteries required! Your child's own movements will bounce the chair. Your child can have fun bouncing while developing motor skills and balance in a completely natural way. Younger babies can be gently calmed by carefully bouncing the chair with your hands or feet.

The bouncer is ergonomically designed to provide your newborn with proper head and back support. The fitted fabric seat moulds itself to your baby's body and evenly distributes the weight. This gives your baby good support, which is particularly important for young babies whose muscles are not yet fully developed.