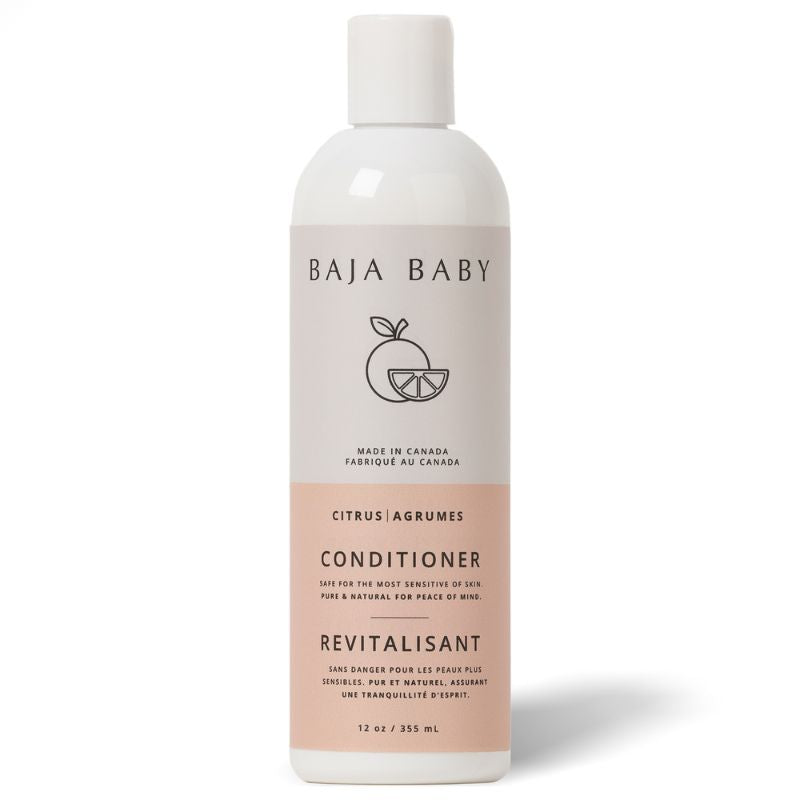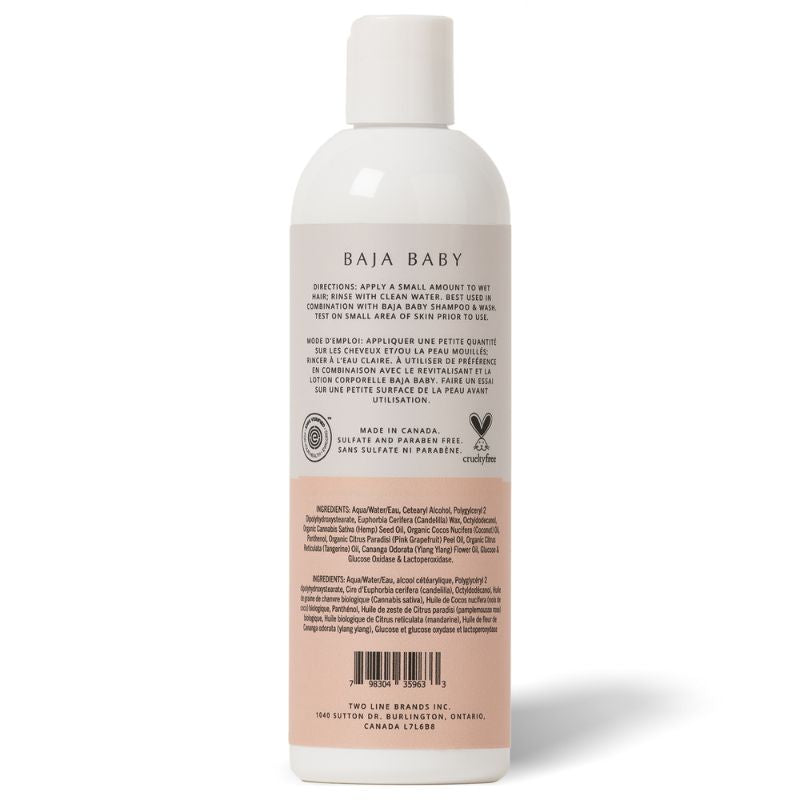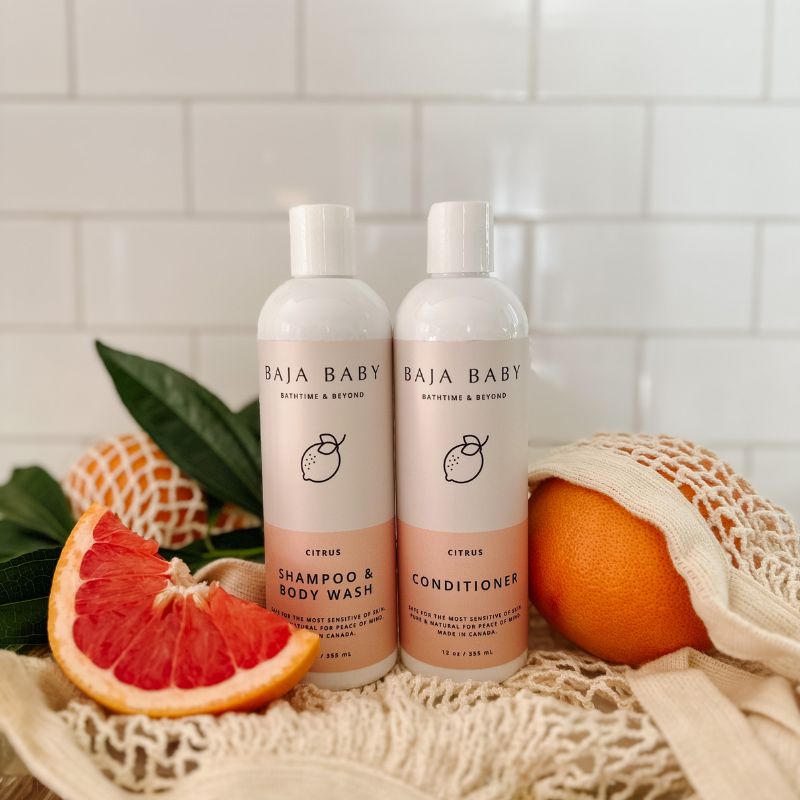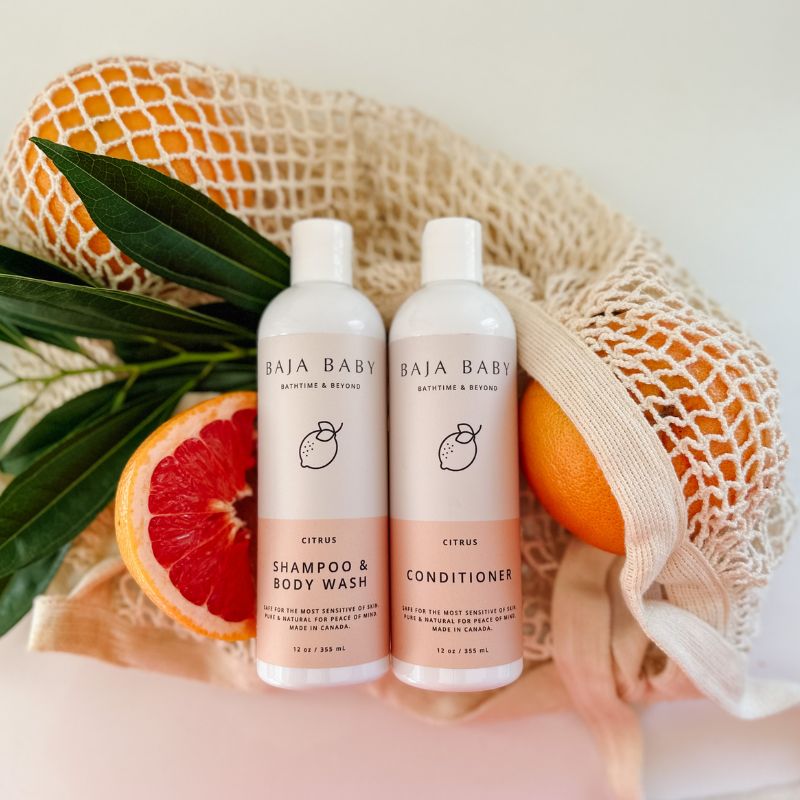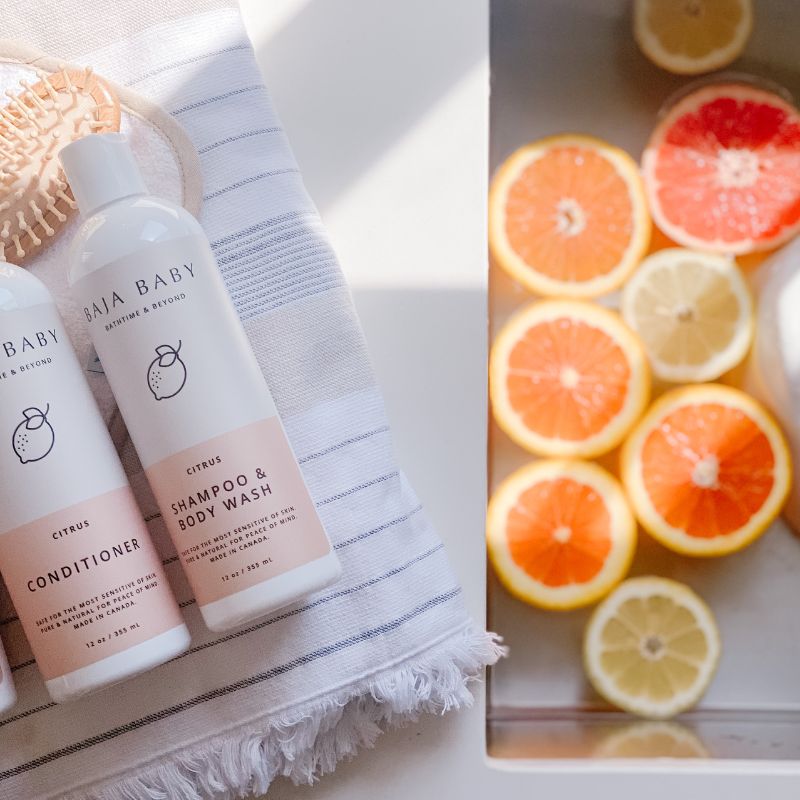 Enjoy a tangle-free comb out post-bath for your little one with our organic hair conditioner for babies. This is an ultra-lightweight conditioning cream; perfect for baby hair that needs only gentle conditioning.

Baja Baby conditioner is gentle enough for everyday use, but still works its magic if used every once in a while. A little goes a long way - apply sparingly to the ends of the hair shaft for shiny, smooth hair!

Safe bathtimes are now a guarantee for your little one, as Baja Baby has worked tirelessly to develop an organic baby conditioner that's filled with plant-based products. This vitamin-enriched formulations promise to condition the hair while reinforcing its structure, naturally.

Feeding your babies' hair with nutrients and vitamins is equally as important as what food you give your baby.