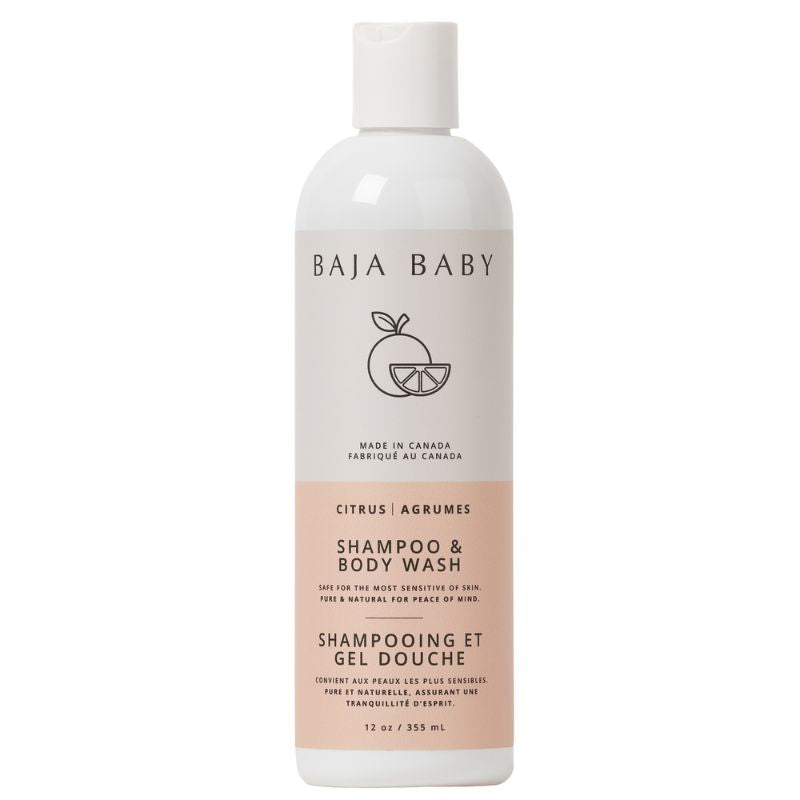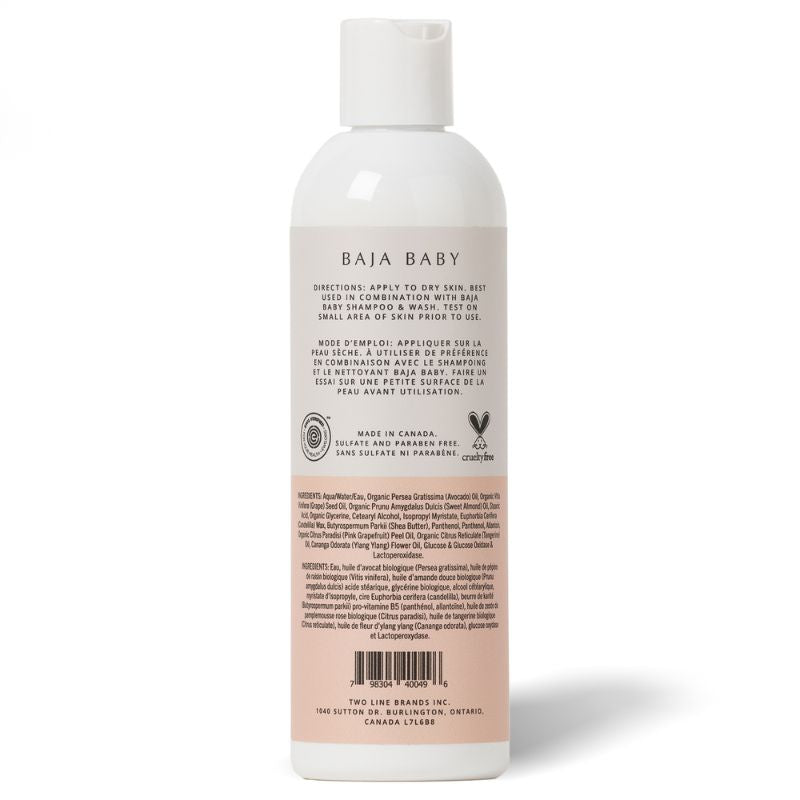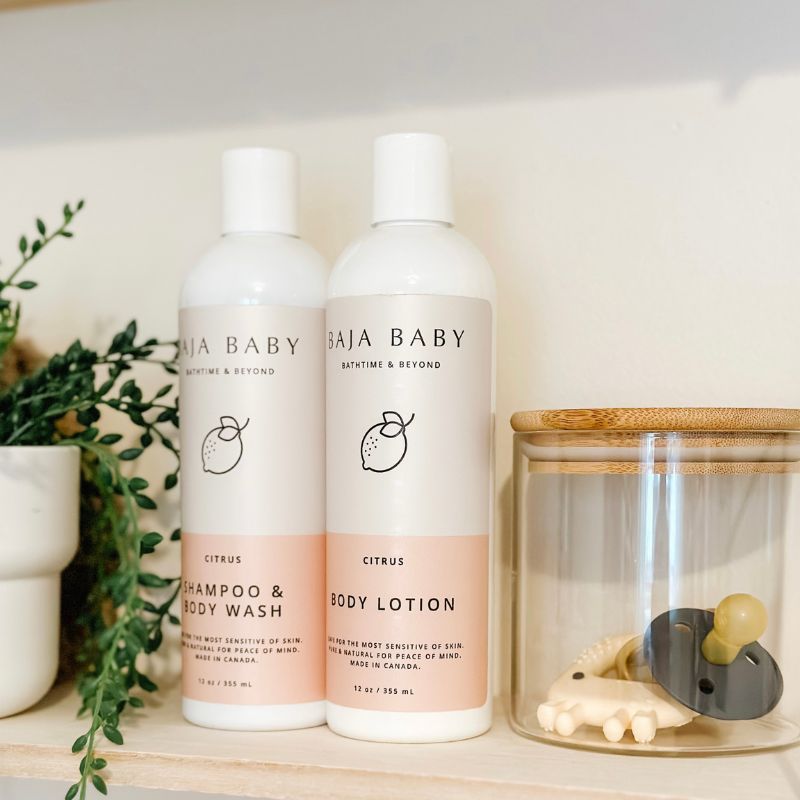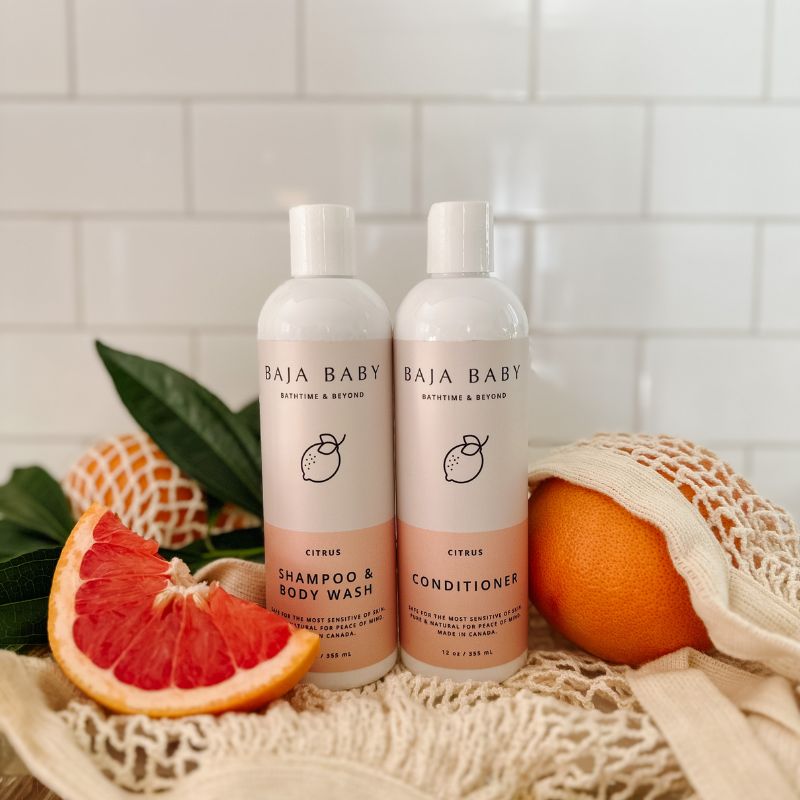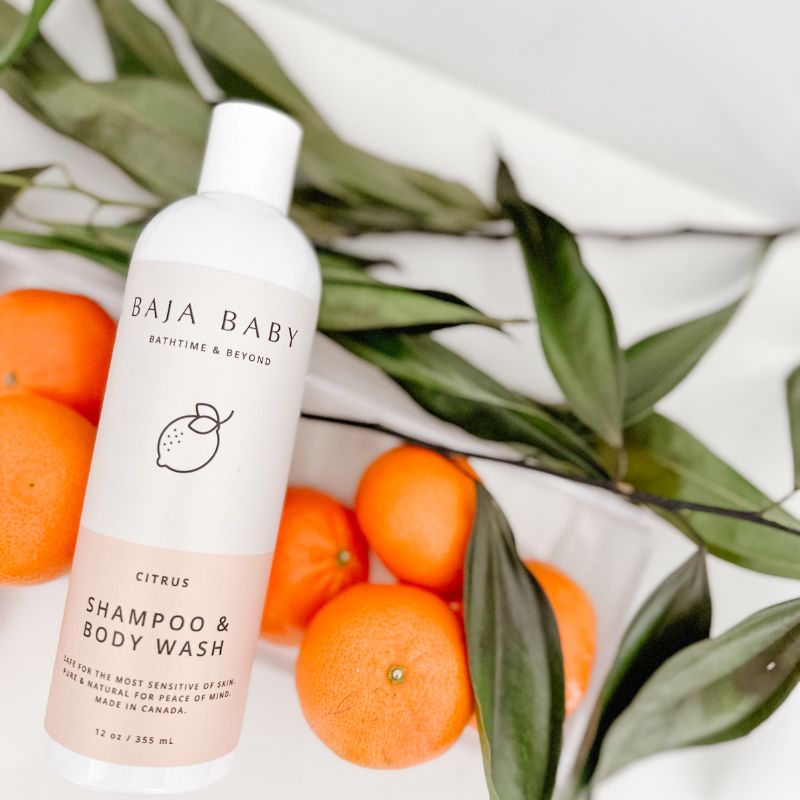 There is no safer baby shampoo option on the market than Baja Baby baby wash. While this organic baby shampoo was designed with newborns in mind, it's perfect for children of any age, especially those with sensitive skin or cradle cap. Baja Baby shampoo & body wash is a delightfully gentle, all-natural bath time solution for baby. This mild shampoo and wash efficiently cleans while hydrating and nourishing the skin and hair.

This is a gluten-free, allergen-free baby shampoo and body wash that serves to gently cleanse and protect the skin and hair while deeply nourishing with vitamins and much-needed fatty acids.

If you're a probiotics lover, then you'll also appreciate that this organic baby shampoo contains no chemicals whatsoever. Instead, they use live enzymes to prevent microbial growth within our natural baby wash. Suitable for newborns, but can be used at any age! Perfect for the whole family.