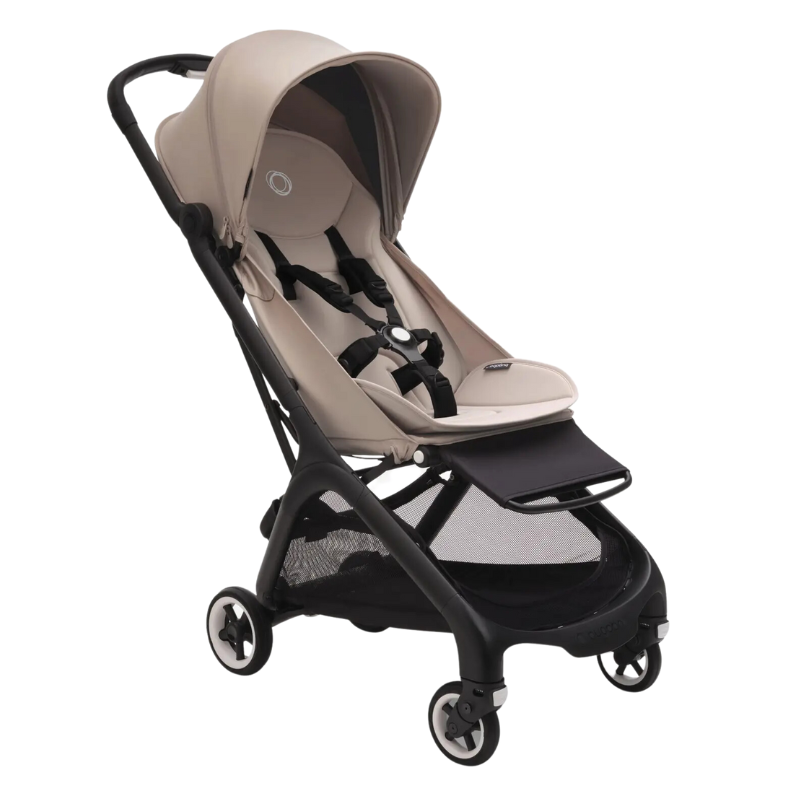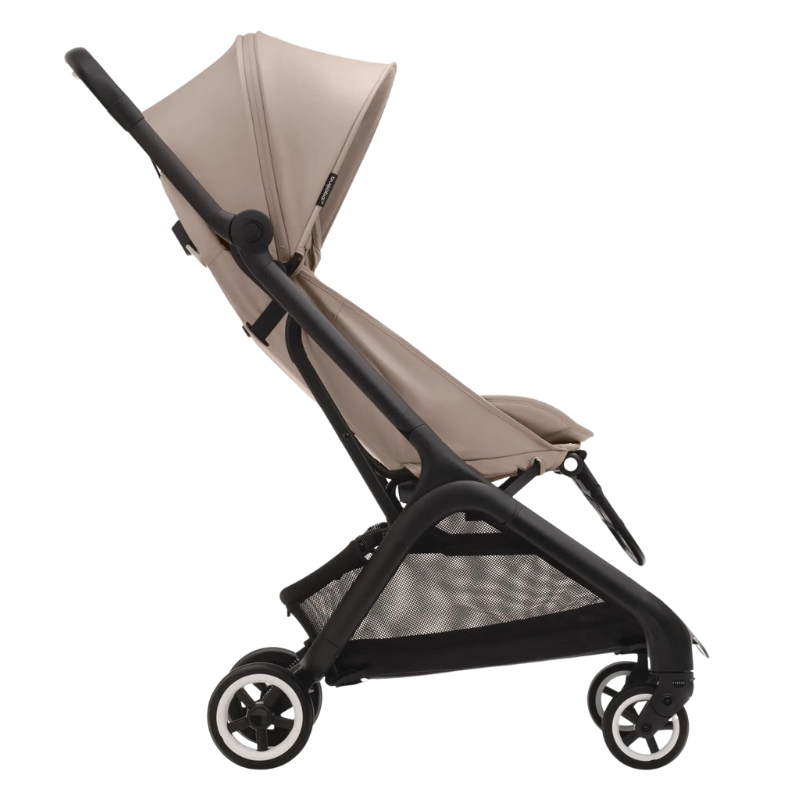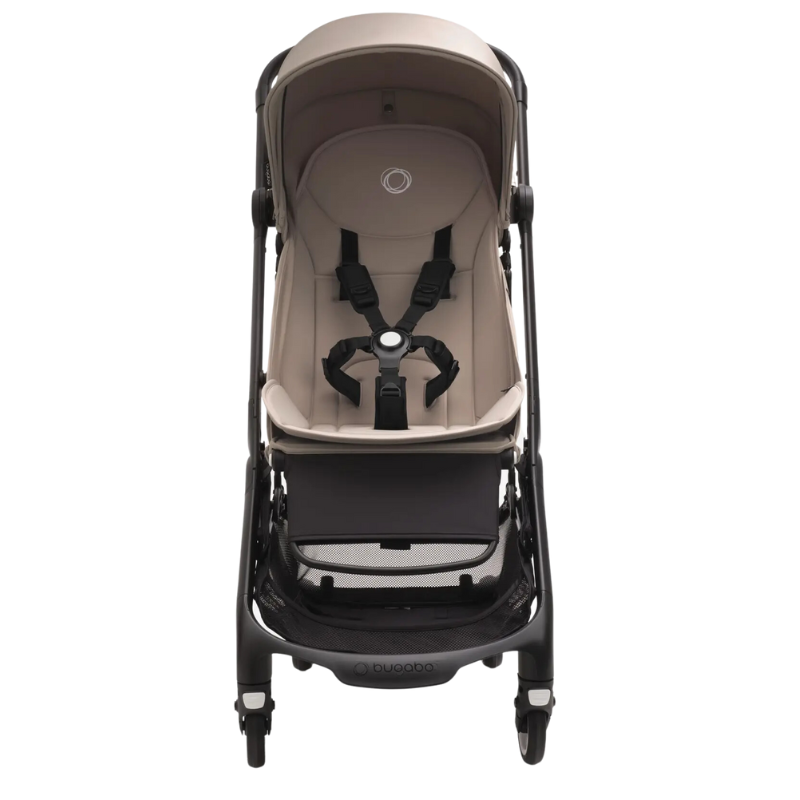 The Bugaboo Butterfly is the 1 second-fold ultra-compact stroller for travels near and far. With its first-class comfort, effortless unfold & ultra-compact design, you and your growing baby will enjoy total freedom for everyday adventures and beyond.

1 hand, 1 second, 1 movement, that's all. The Butterfly stroller can fold in a blink with just one hand. Leave the other hand free to hold your baby or carry groceries. No need to adjust the seat, leg rest or remove accessories either, because everything folds together. Unfolding is just as easy, simply press the two buttons with one hand and lift up for an effortless unfolding.

Out of sight but never out of reach. Thanks to its compact design, the Butterfly folds down to the size of a medium bag—which means it goes in the car, under a cafe table or even travels with you on the plane. Its self-standing design is great for parking in the smallest of spaces. It's super lightweight too, so just pick it up and whizz upstairs, downstairs or wherever you like.


Bugaboo
Sale Price: $31.49
Regular Price: $34.99
Bugaboo
Sale Price: $62.99
Regular Price: $69.99
Bugaboo
Sale Price: $125.99
Regular Price: $139.99
Butterfly Stroller Review