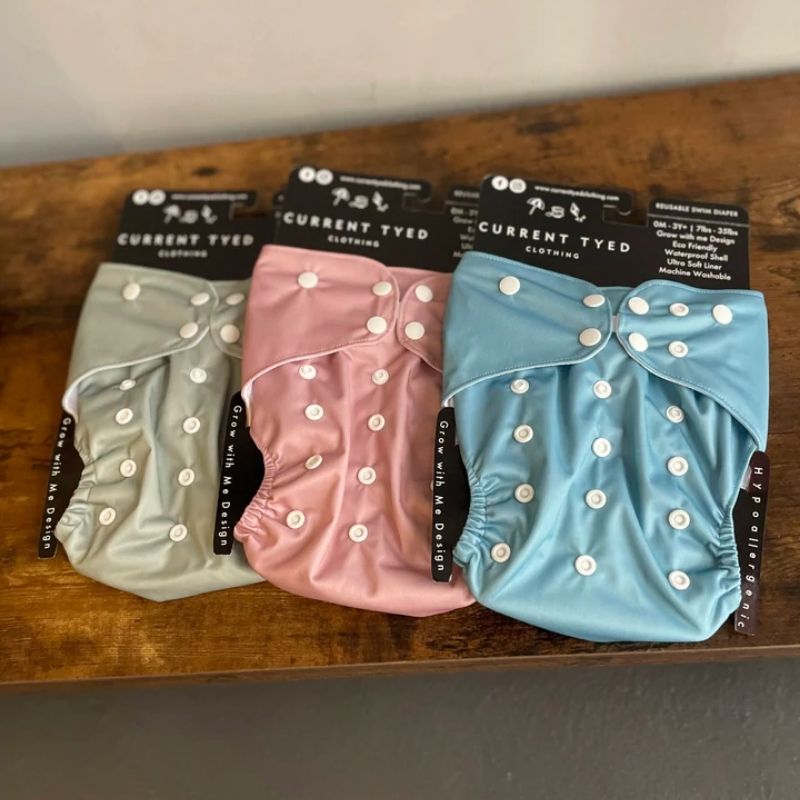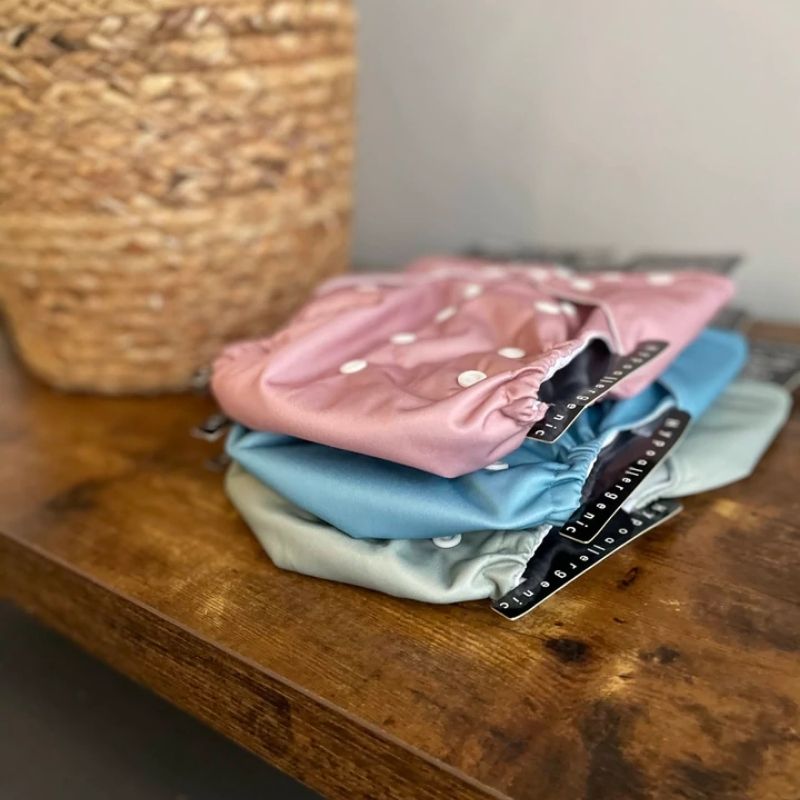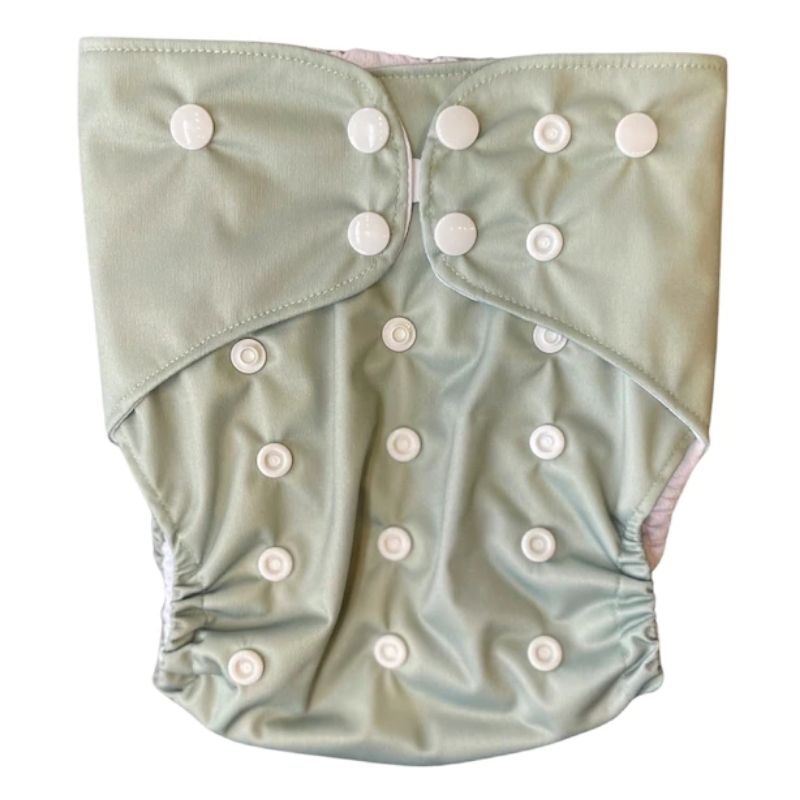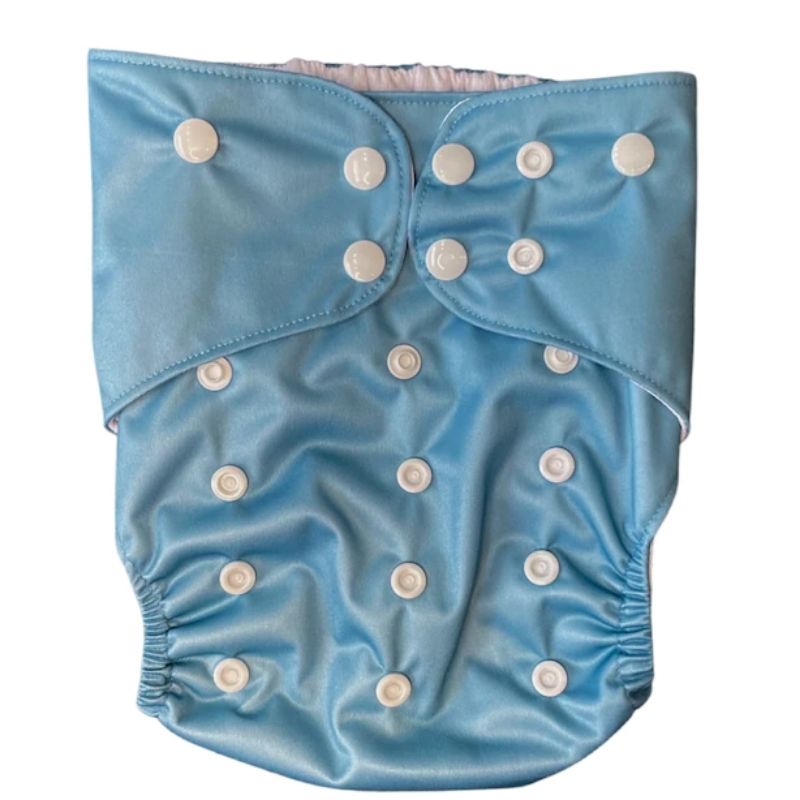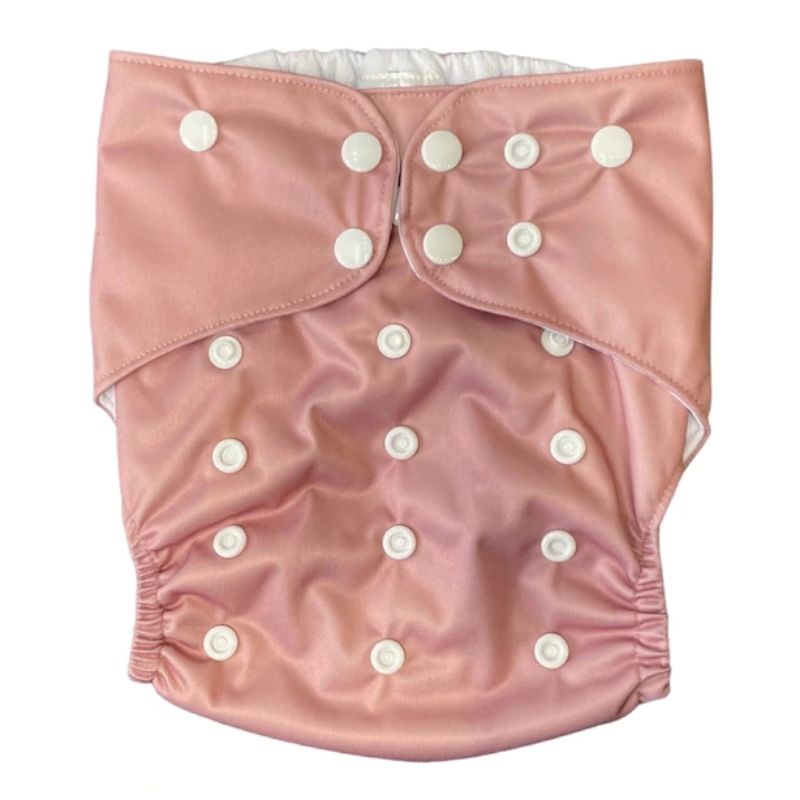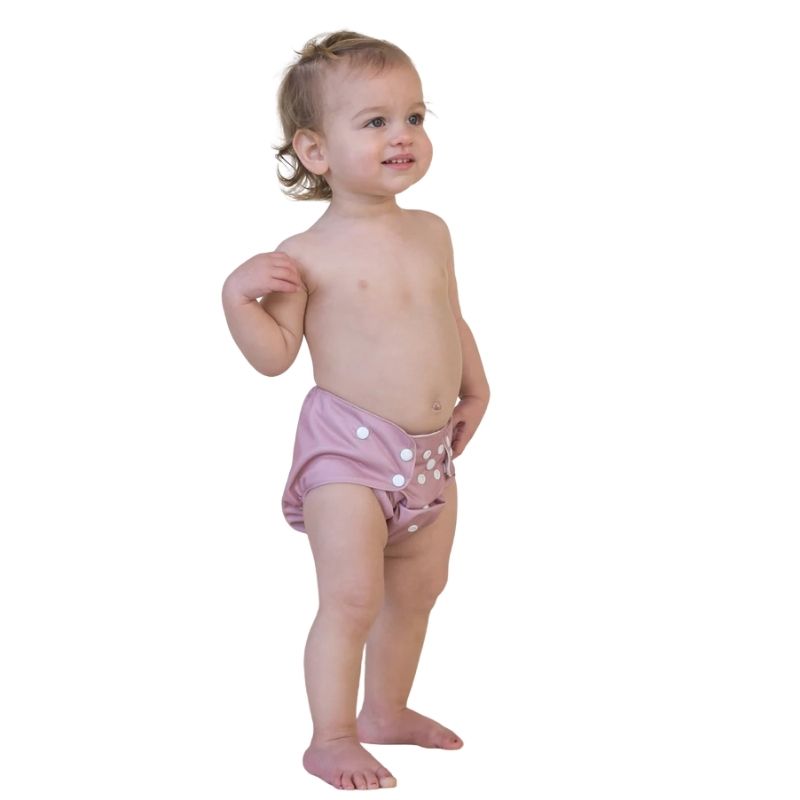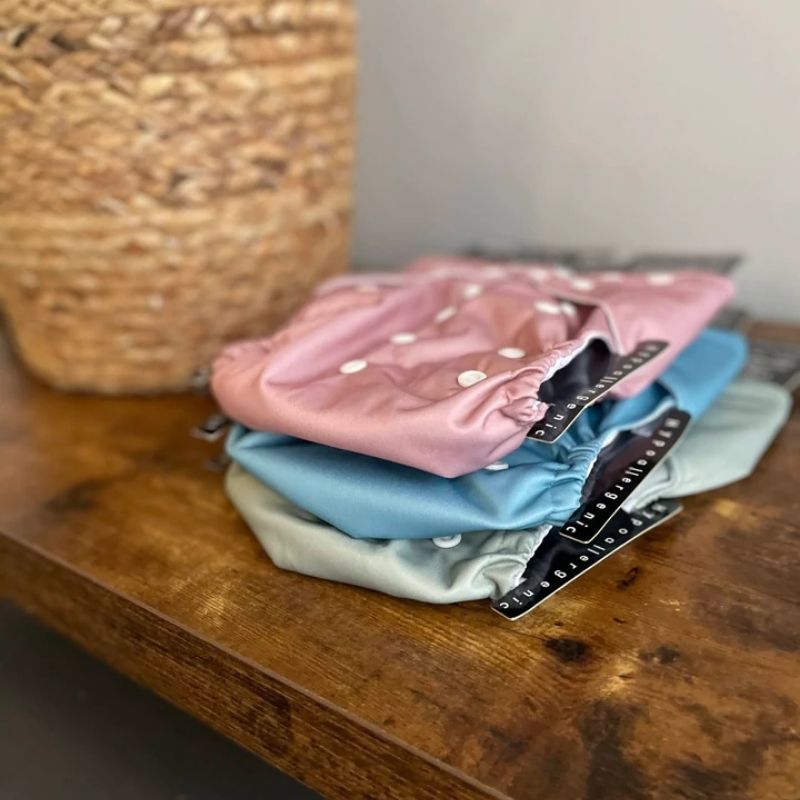 Proudly Designed in Vancouver, Canada, Current Tyed Reusable Swim Diapers offer an adjustable fit from baby to toddler or 10lbs - 35+lbs!

These eco friendly alternative feature a beautiful waterproof shell and ultra soft inner liner perfect for use against your baby's skin. Keep accidents in with an easy clean up after! Gender neutral in design, you can pair these Swim Diapers with our full Swim line for an elevated look.

The snaps allow for transitional use featuring a custom Elastic Fit against their waist and legs. Customize length and waist without compromise on style. Reduce + Reuse, these Swim Diapers are the perfect option in place of disposable swim diapers.