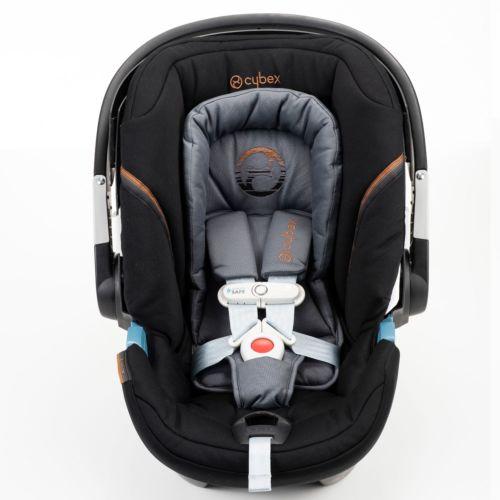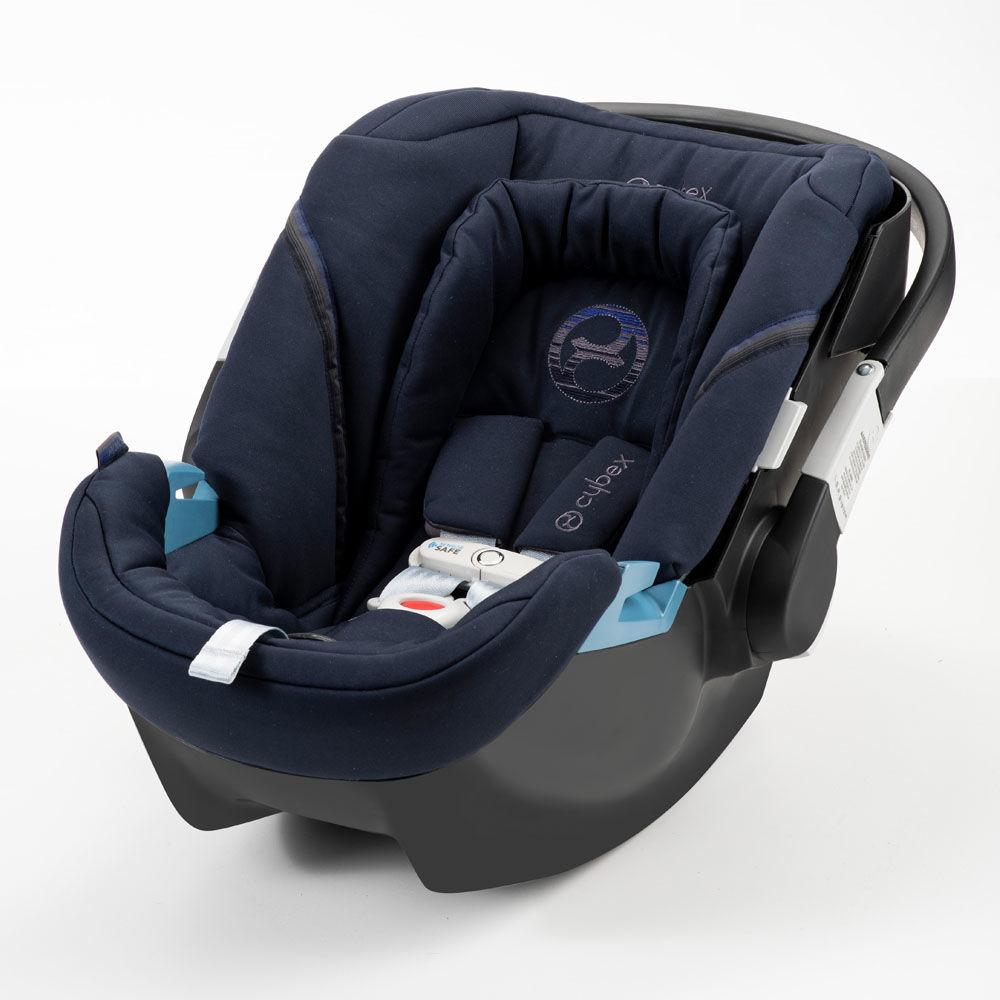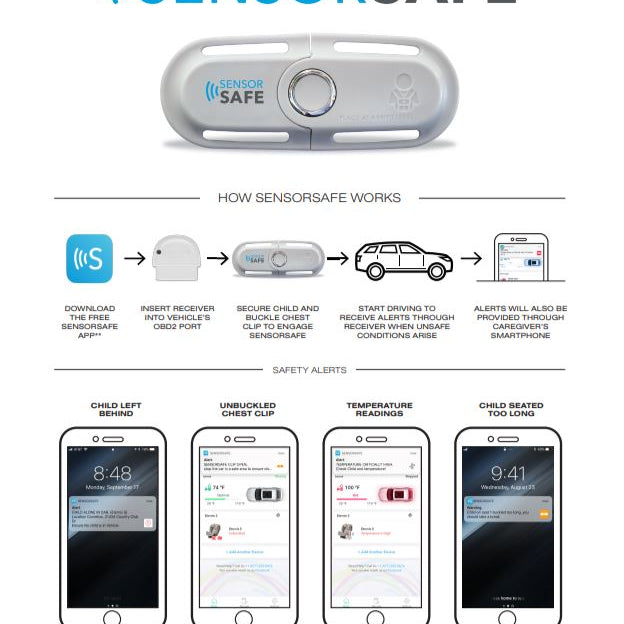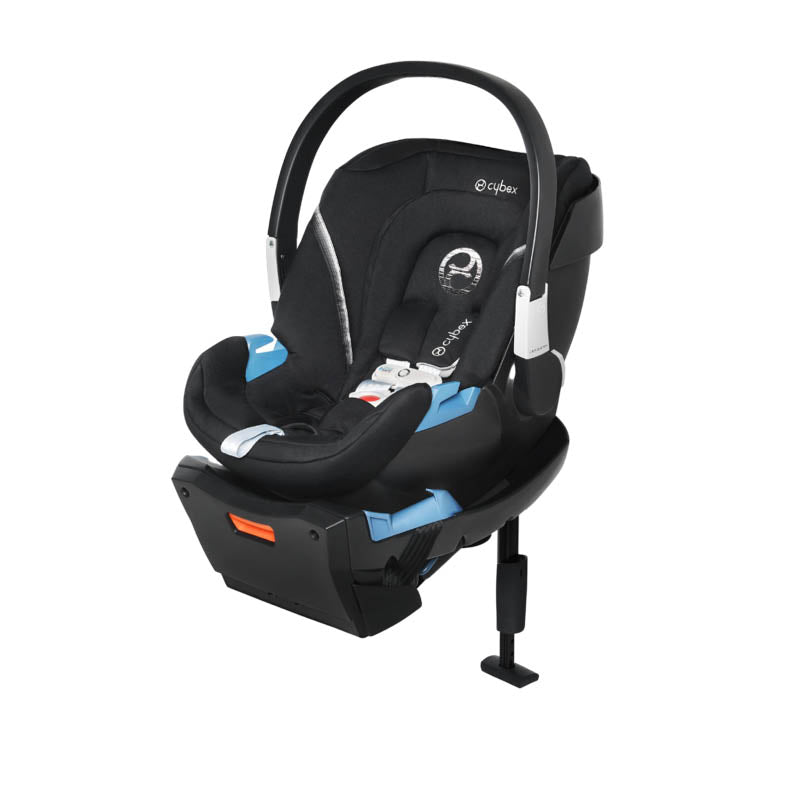 Please note, this Aton 2 infant seat is a 2019 model with current manufacture dates.

CYBEX Aton 2 Infant Car Seat offers your baby a plush, comfortable environment while making it easier for you to use them every day. Weighing in at 9 lbs., the CYBEX Aton 2 is one of the lightest carriers on the market, thanks to the careful consideration of materials as well as having the release mechanism as part of the base, not the carrier.

The Aton 2 infant car seat incorporates innovative safety technology to protect your baby. Integrated Sensorsafe™ Technology is provided in the form of a smart chest clip in the harness which alerts when unsafe situations arise. The alerts are provided through a vehicle receiver and the caregiver's smartphone to ensure safety for children through a user-friendly app. The SensorSafe app also provides guidance on installation, FAQs, a direct line to customer service and more.