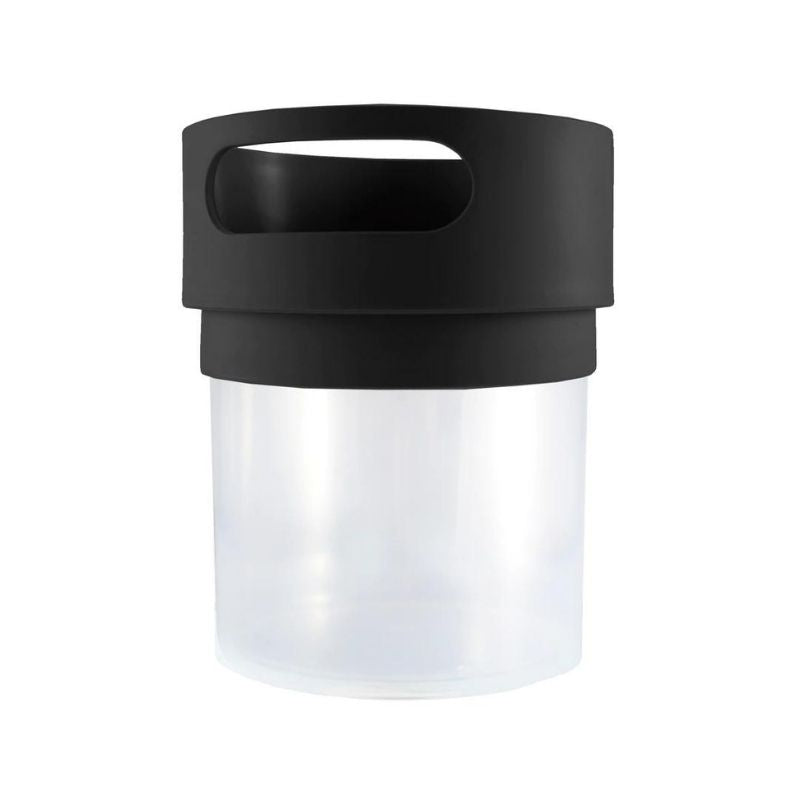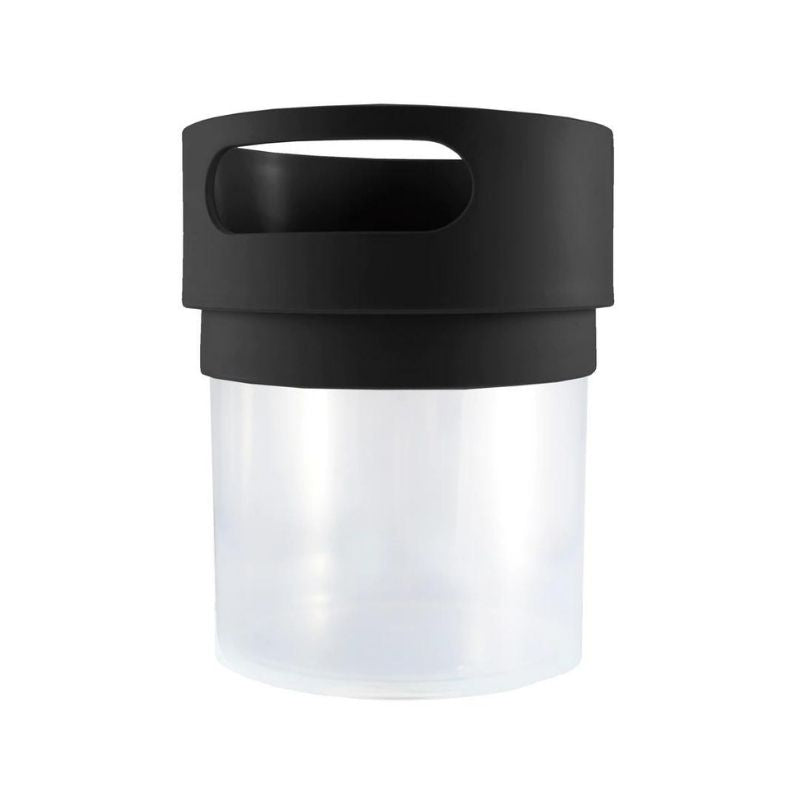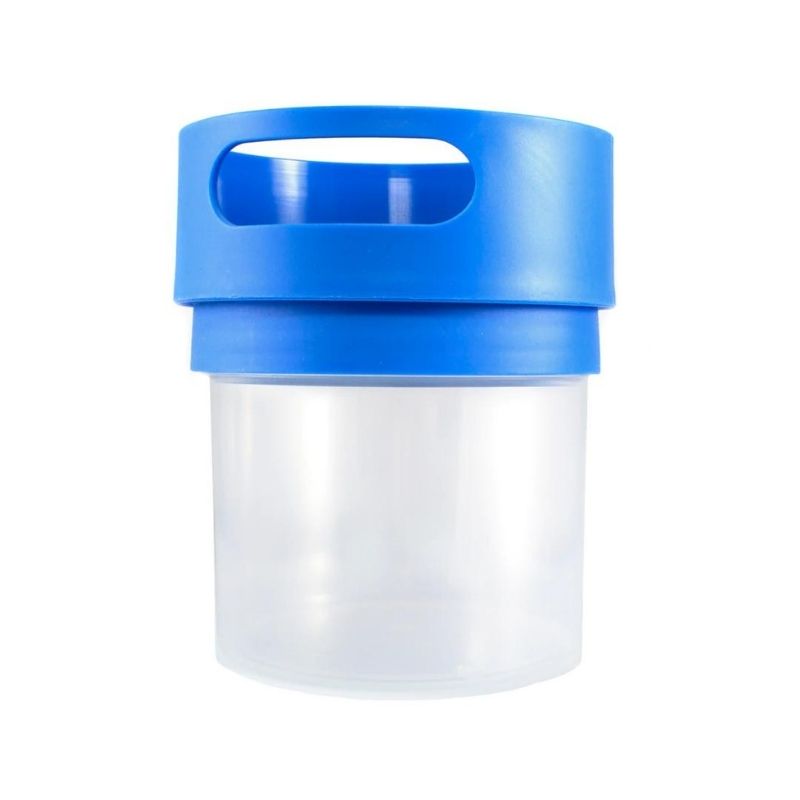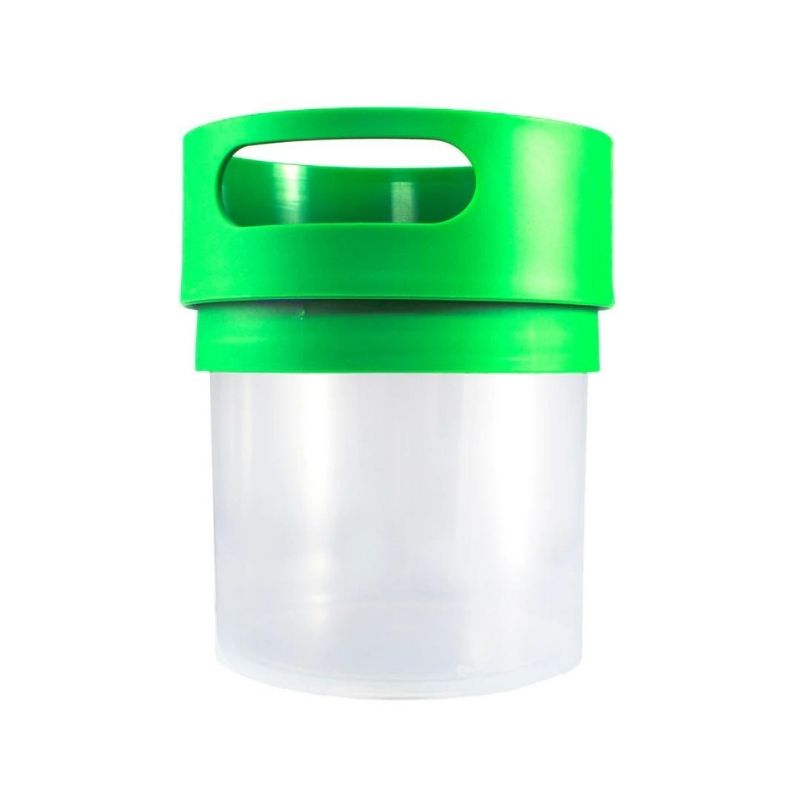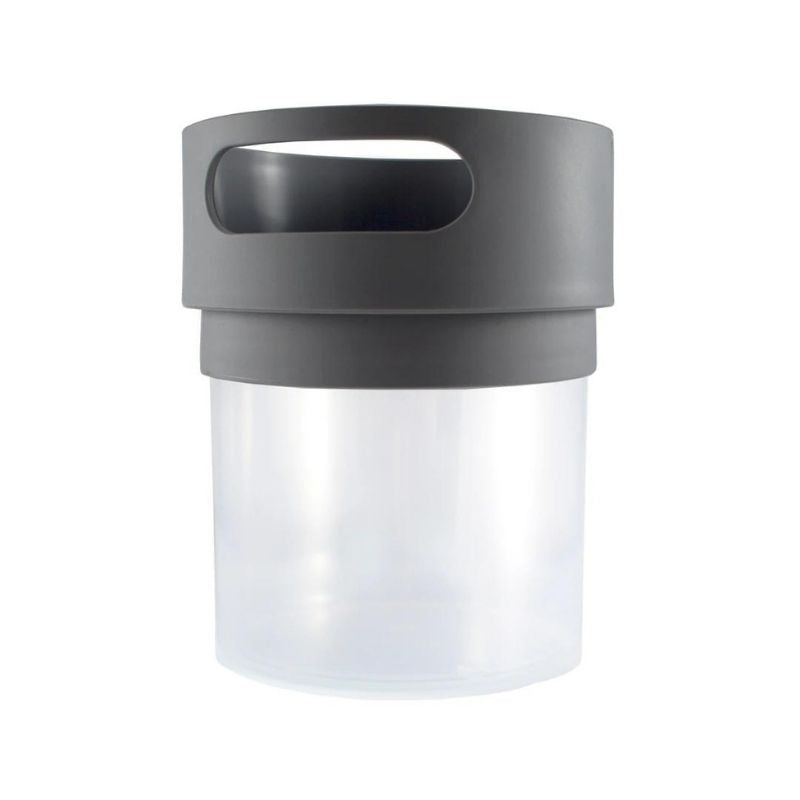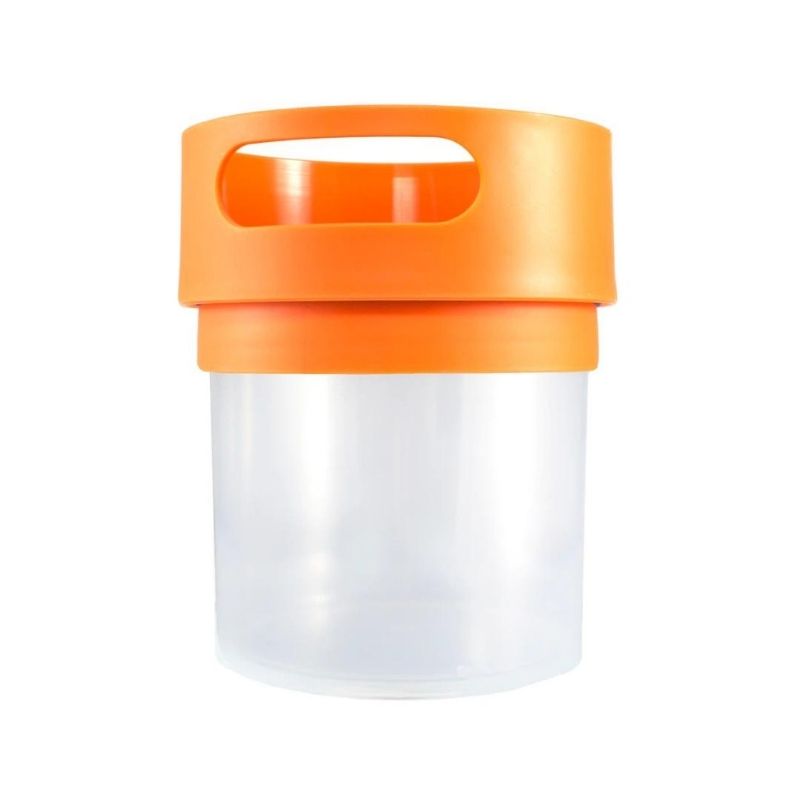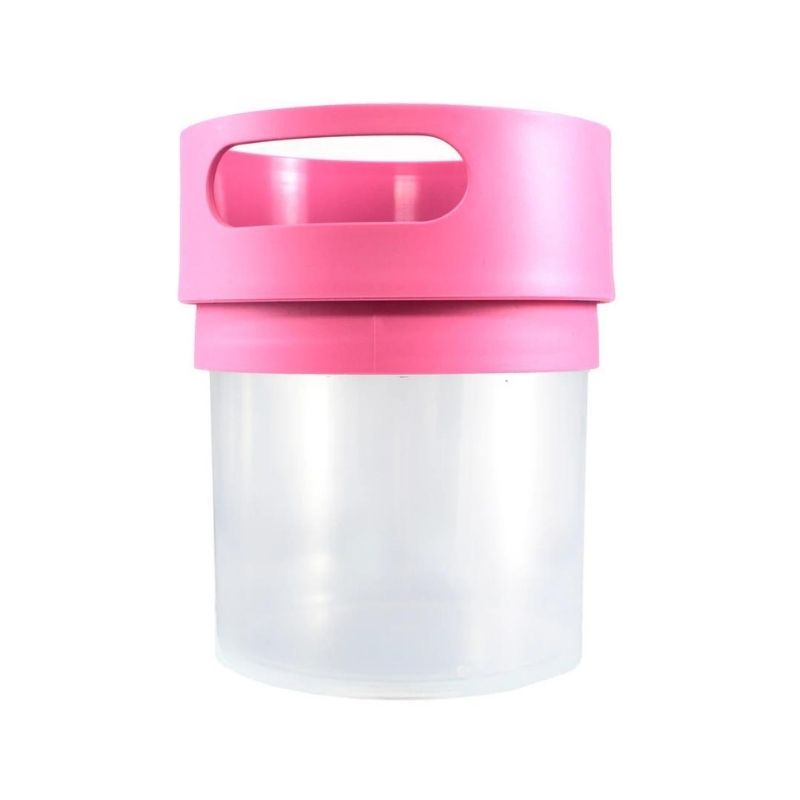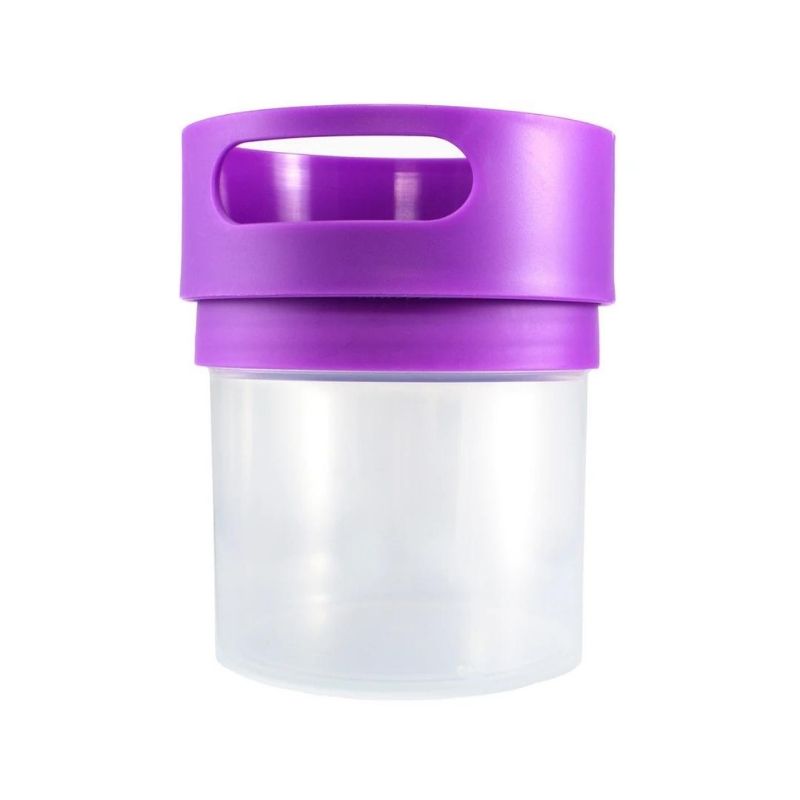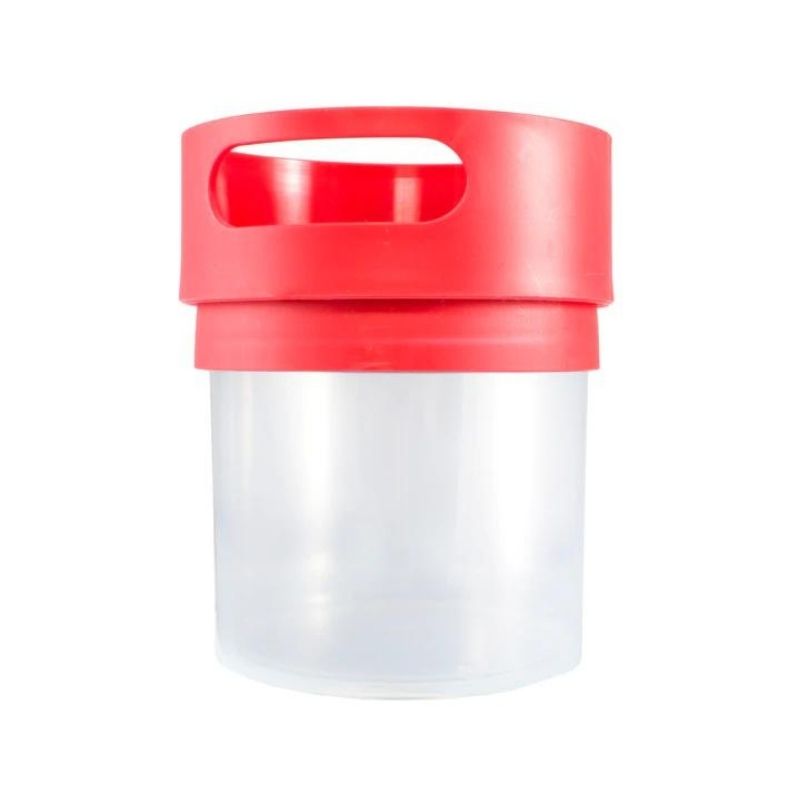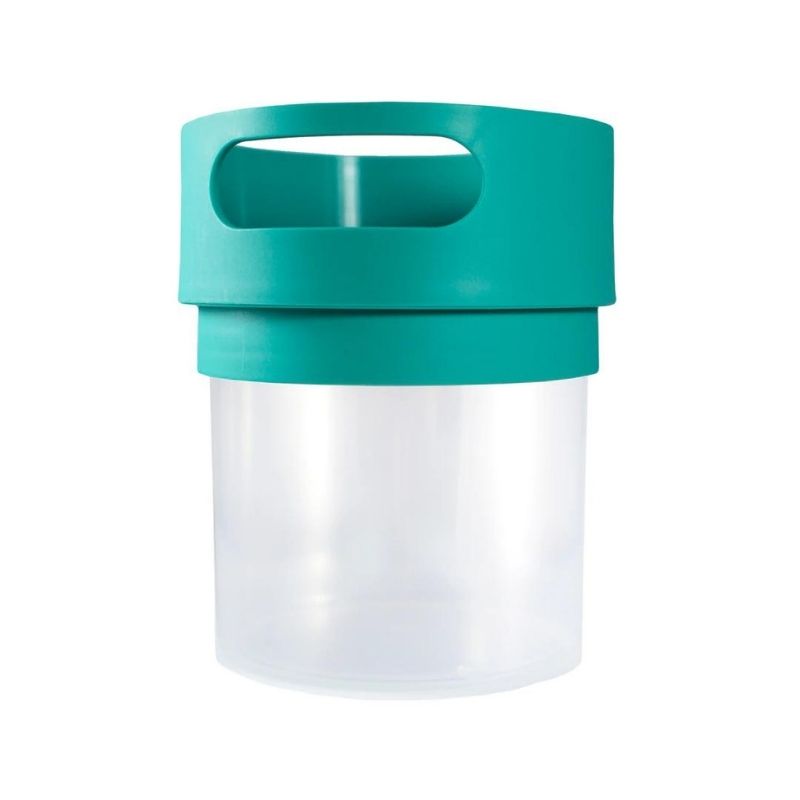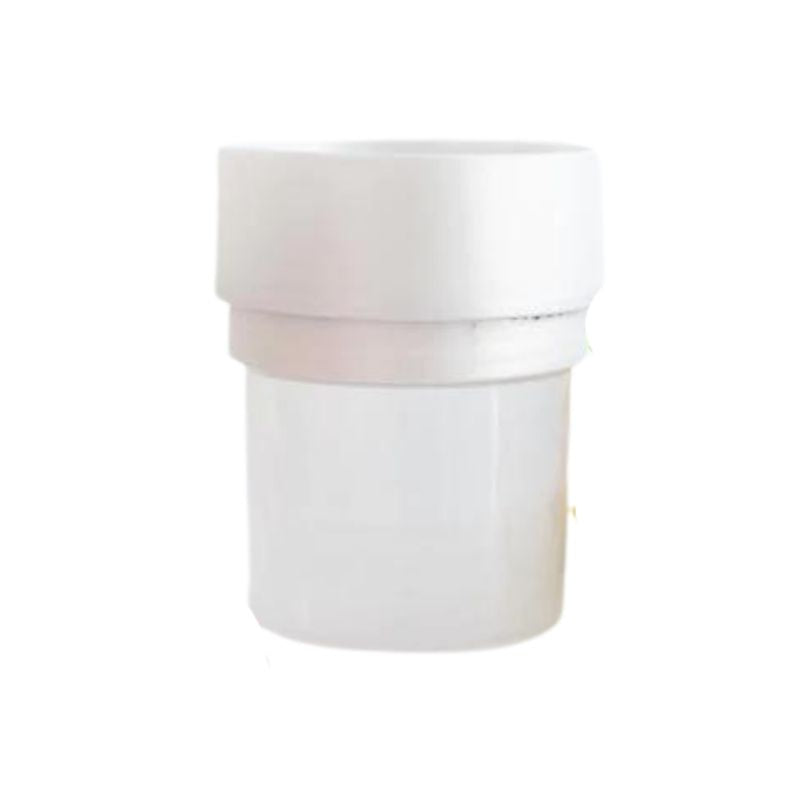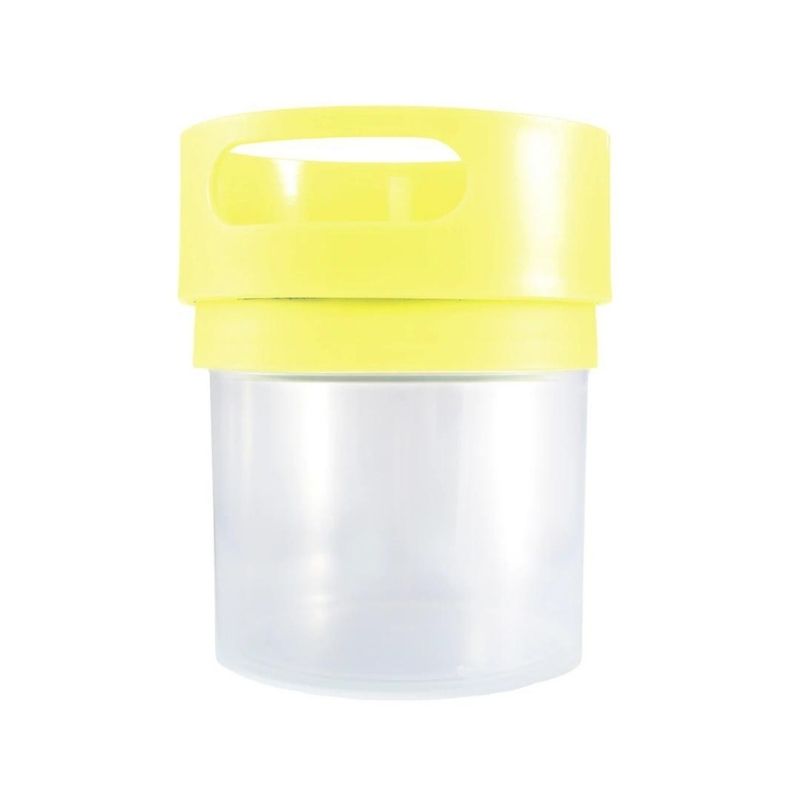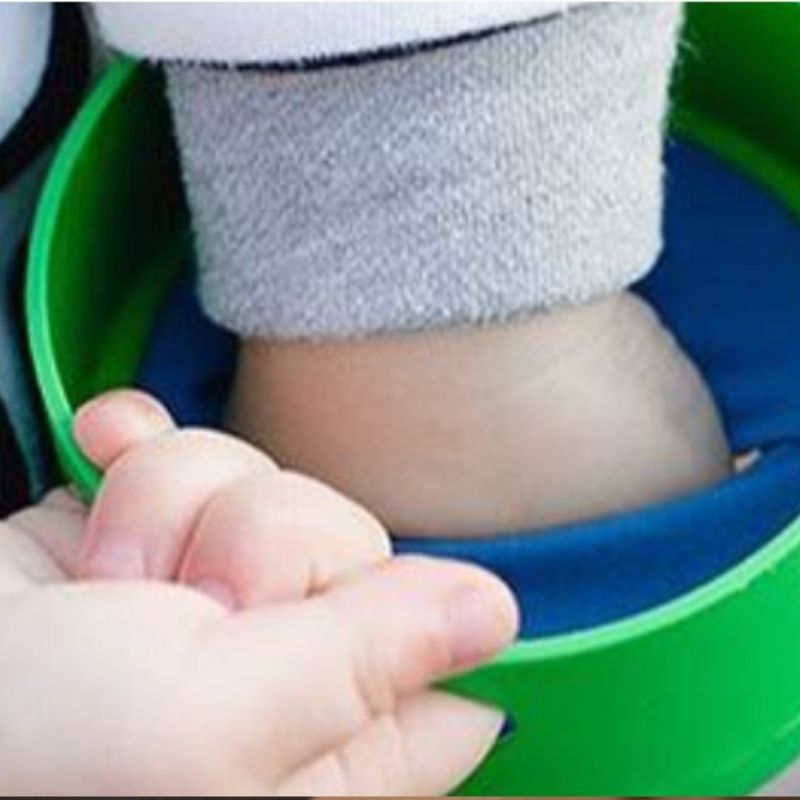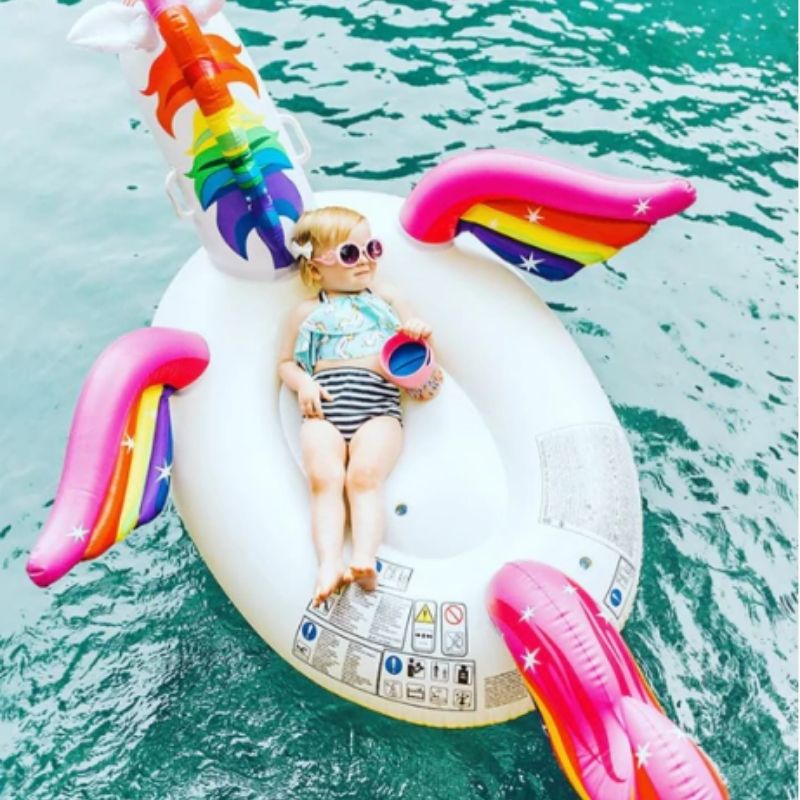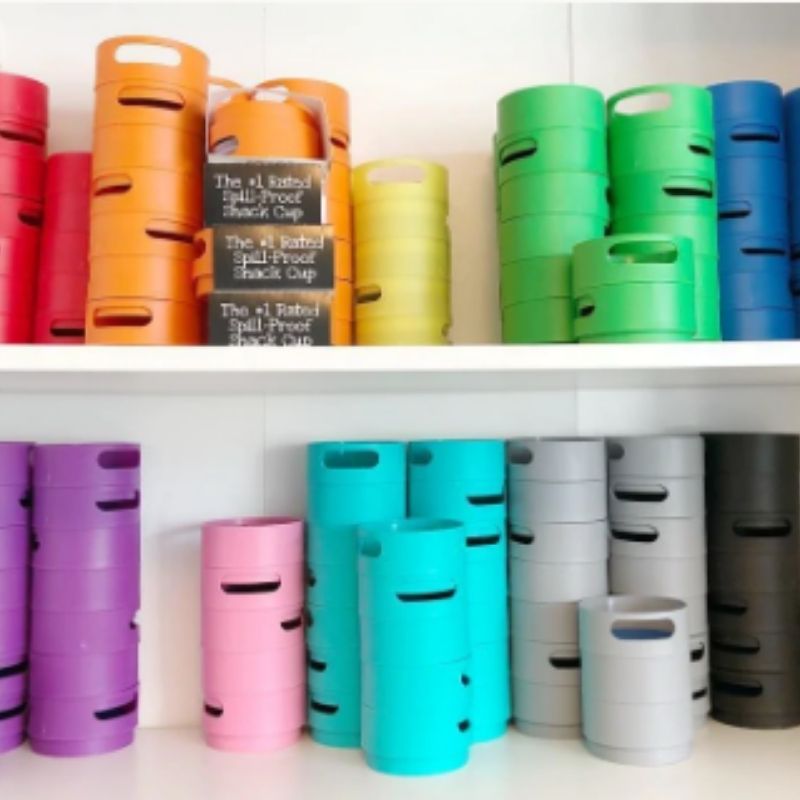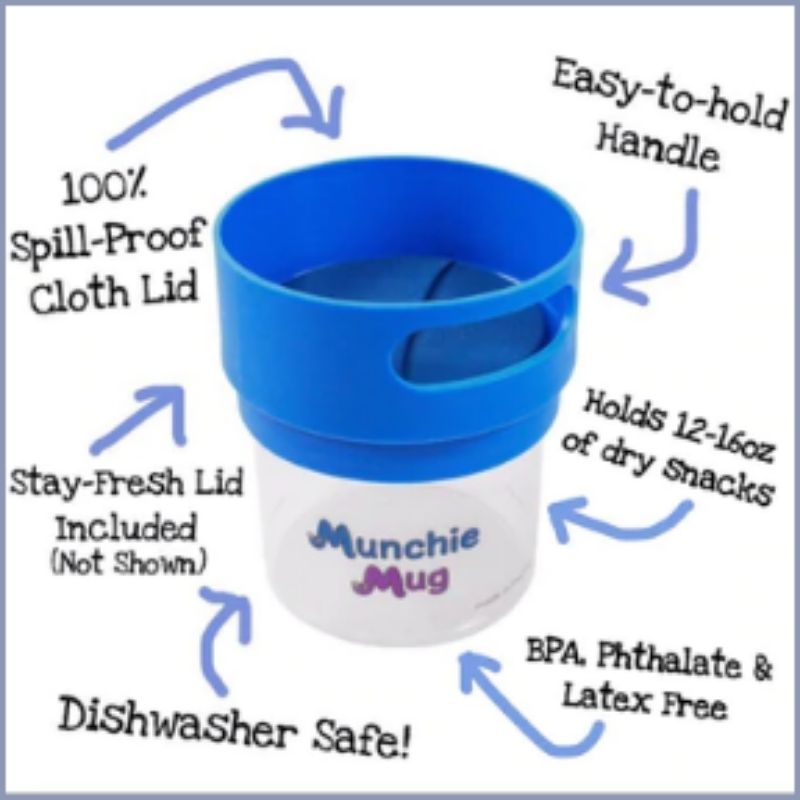 Say goodbye to awkward, sharp lids that don't actually work. The PATENTED soft-cloth lid of the Munchie Mug Snack Cup is what sets it apart from all the rest. Completely food-grade and dishwasher safe, it's gentle on little hands and seals perfectly shut.

Manufactured entirely in North America by a dad that was sick and tired of "spill-proof" snack cups that never worked, the Munchie Mug Snack Cup was designed with parents like you in mind. With an ingenious design of overlapping soft fabric that's been tried and tested, not even those pesky cheerio crumbs stand a chance of sneaking out. Life with kids is crazy and chaotic enough, so let's give you one less mess to worry about.

Did you know their Mugs come in 2 sizes? Their smaller 12oz Mug is great for Cheerios, Blueberries, and other smaller foods, while their larger 16oz is great for bigger snacks like apple chunks and veggie straws. The lids are also interchangeable on both sizes, so you can always mix and match!

Made with all local materials, BPA/PVC/Latex/Lead/Phthalate free and dishwasher-safe, the Munchie Mug is the obvious choice when it comes to independent, spill-free snacking.