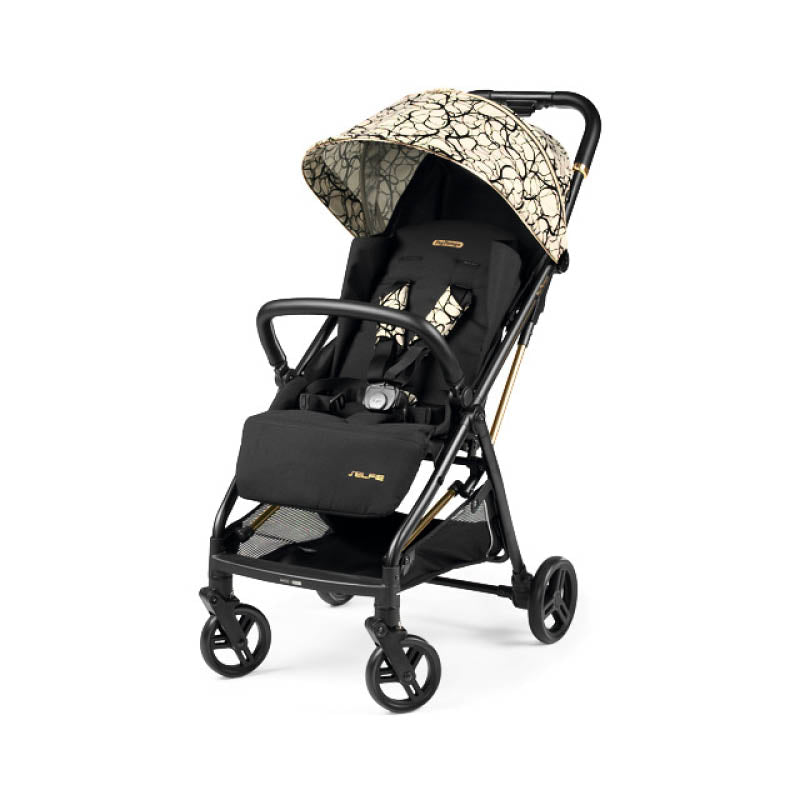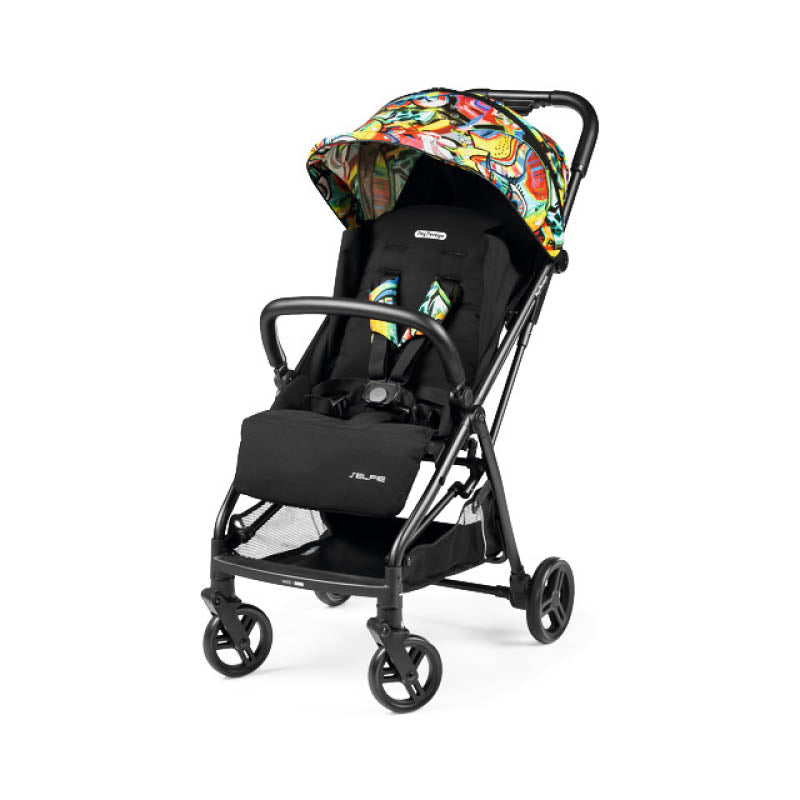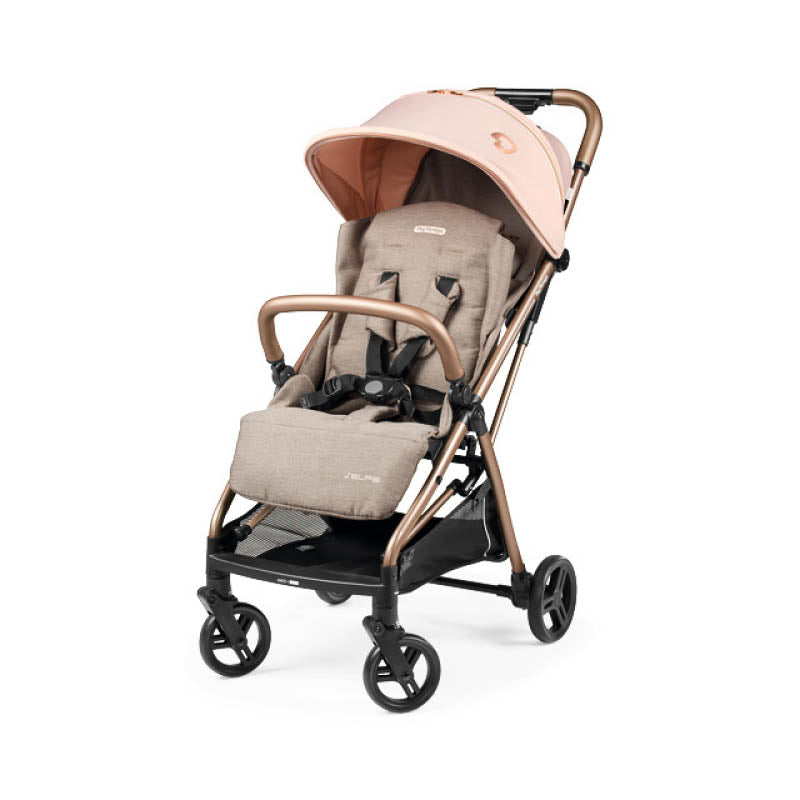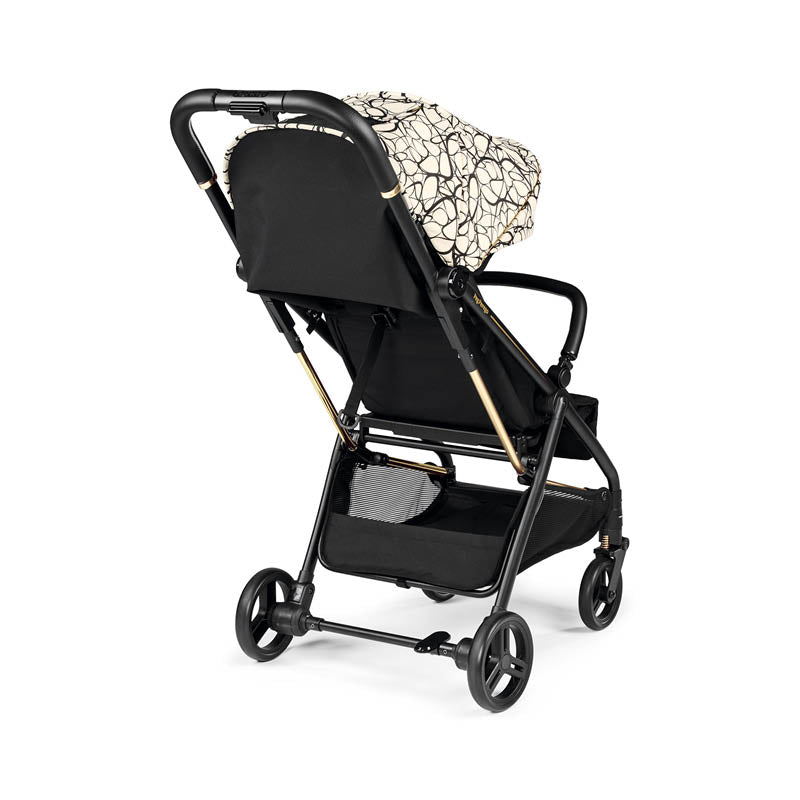 Choose our urban-cool style! Selfie is a light and compact stroller that folds automatically. #TakeASelfie

Selfie by Peg Perego is a light and compact stroller, suitable for use from birth up to 48 lbs, boasting a trendy style and urban features.

The Selfie stroller leaves nothing to chance. From the moment your baby is born, it leaves you more freedom by folding on its own, and you can always open and steer it easily with one hand. Selfie lightens your load thanks to its lightness and the ease of steering on any type of terrain, even the most uneven. Its off-road performance is guaranteed by suspensions with ball bearings, swivelling wheels, and front and rear shock absorbers.