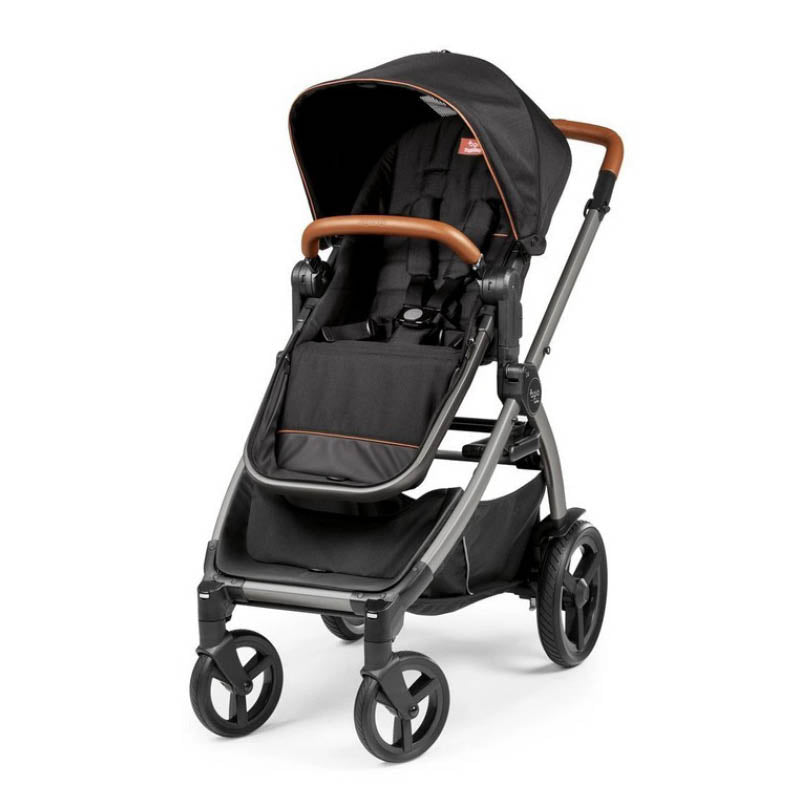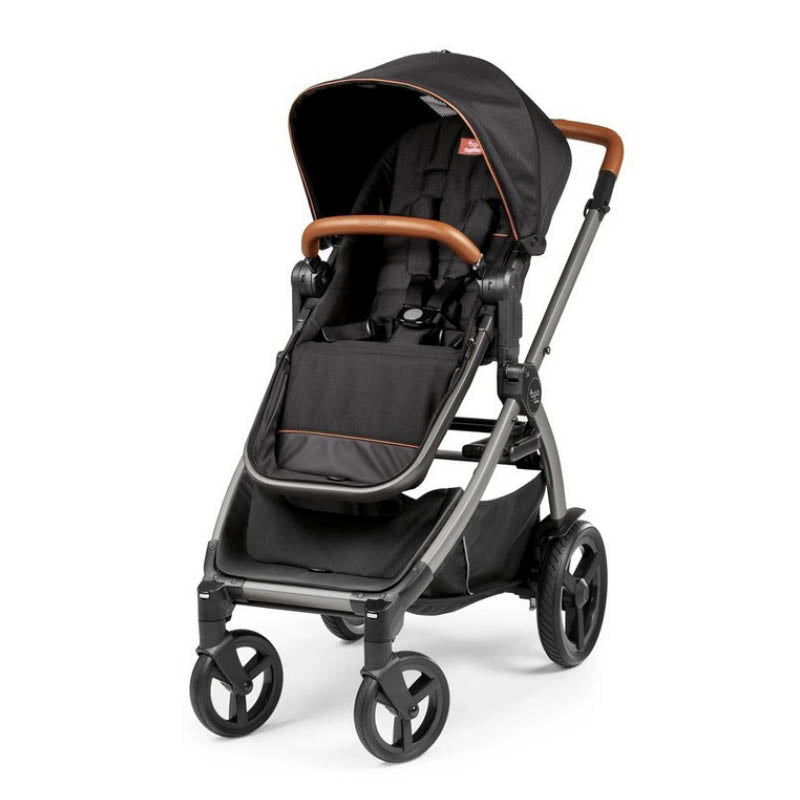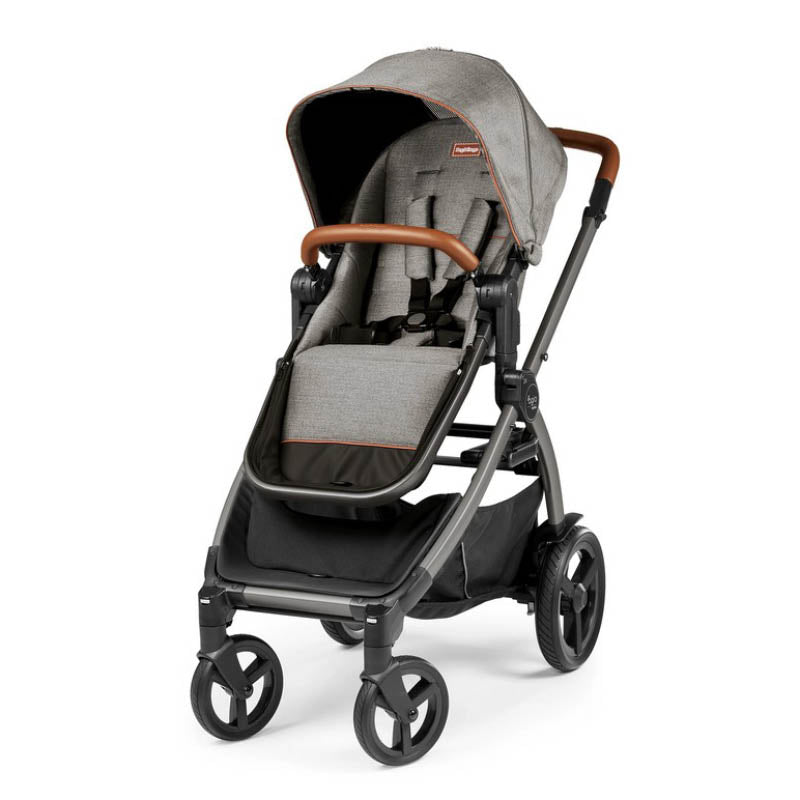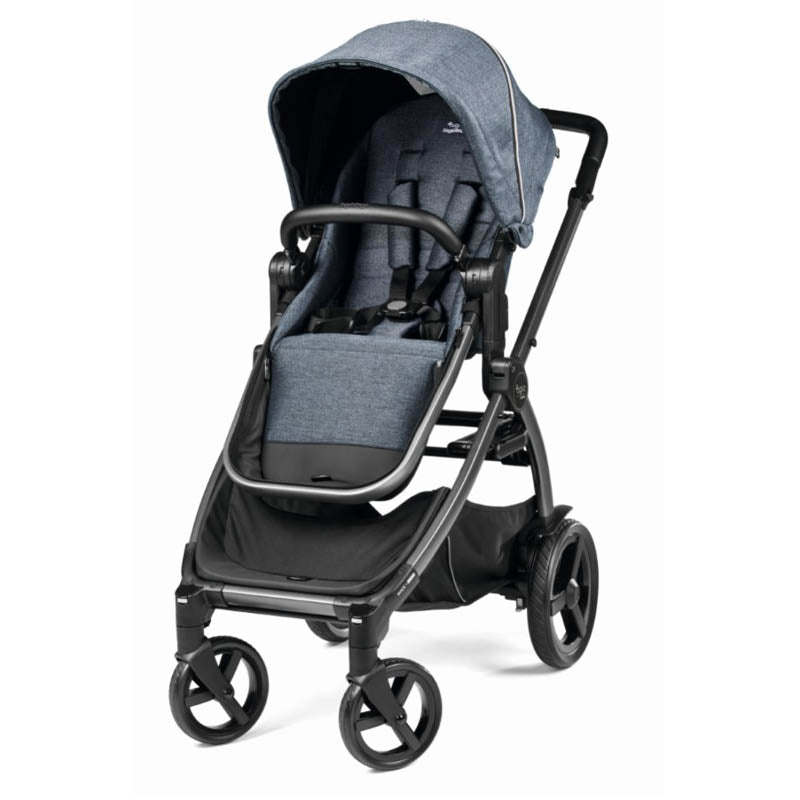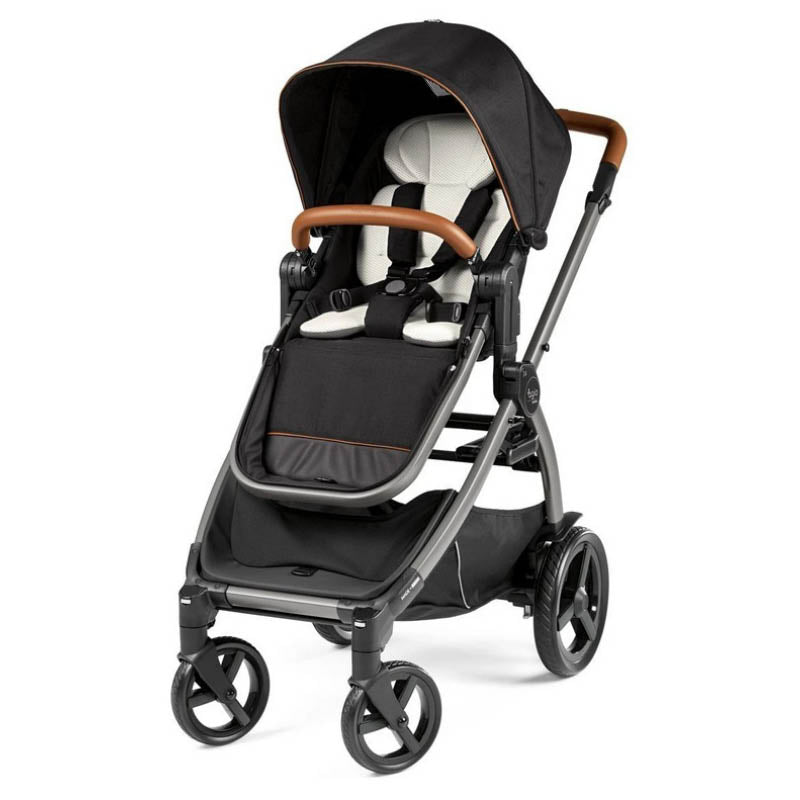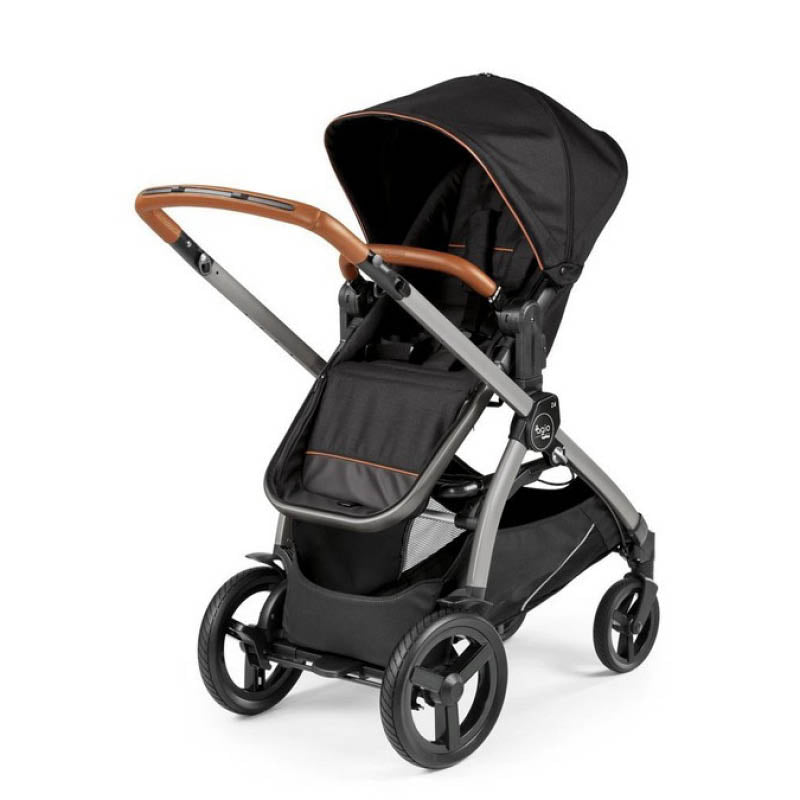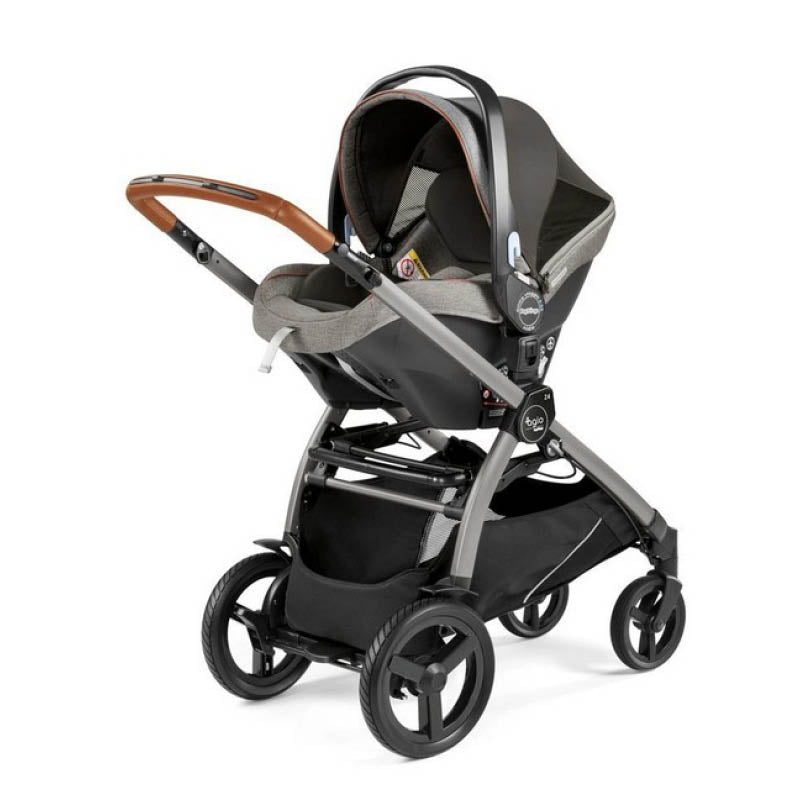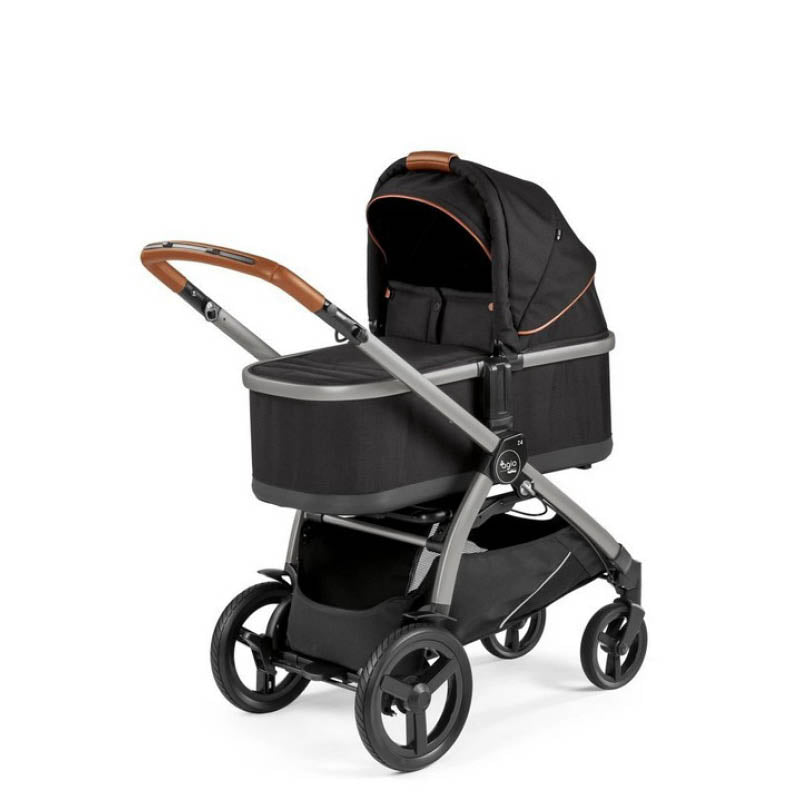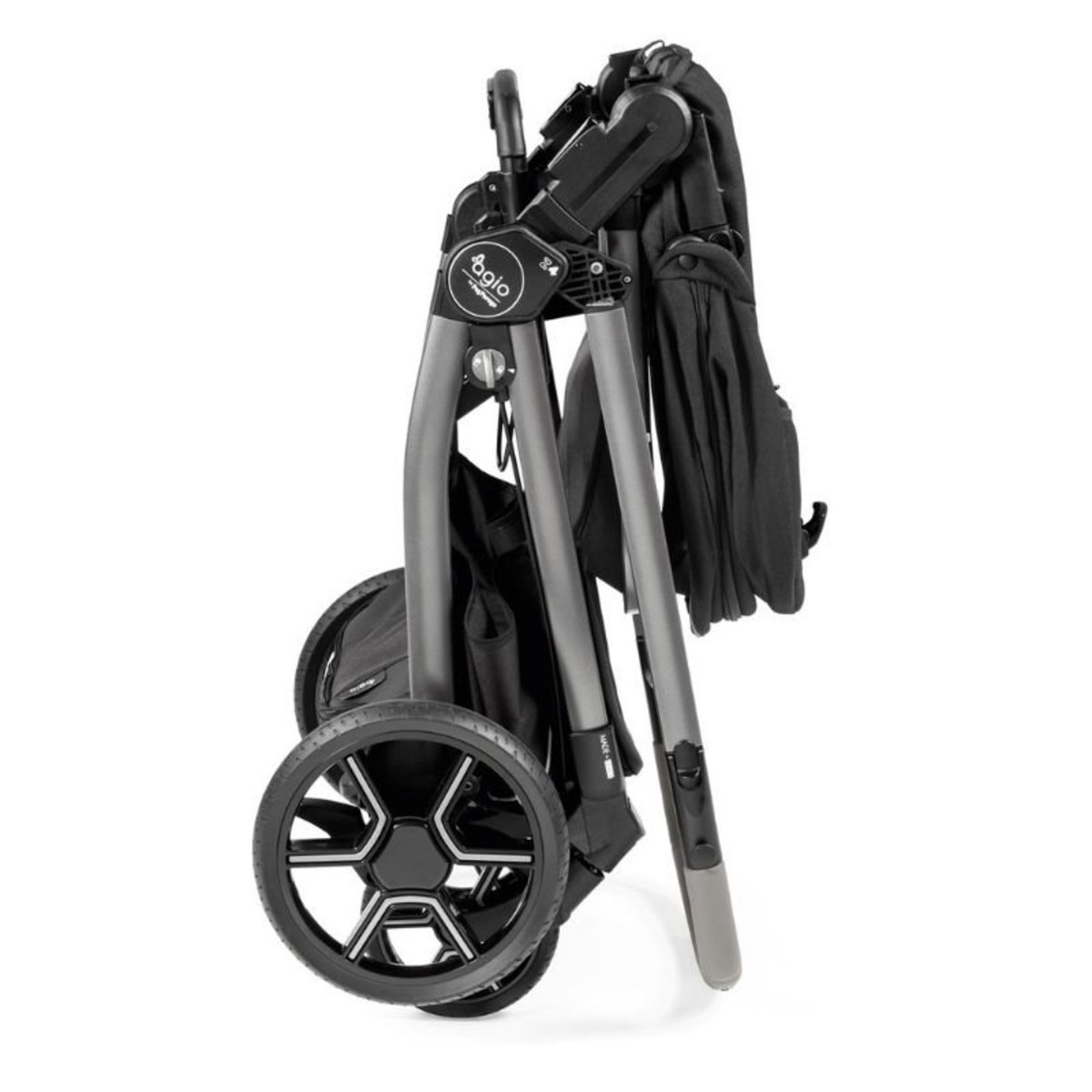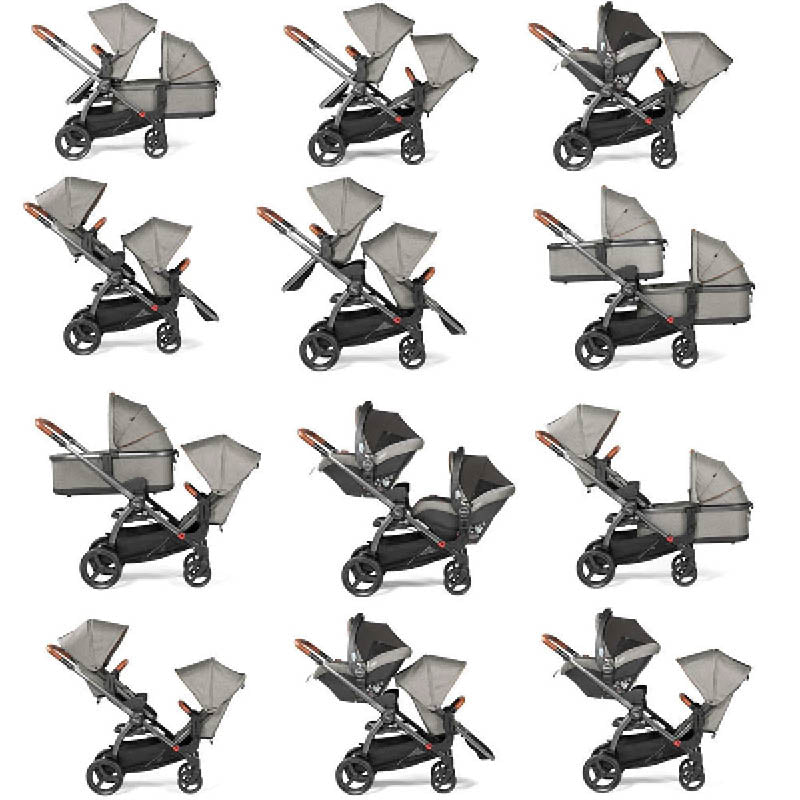 The Z4 stroller by Peg Perego, with its new dynamic look, offers more agility on the road, through narrow spaces or in crowded areas. Used with a full feature seat, with our Primo Viaggio 4-35 Nido car [sold separately] seat or with a Z4 bassinet [sold separately] the Z4 will make strolling with your baby a joy. Our love for details will not go unnoticed, giving the Z4 a clean, polished style.

The Z4 measures just 20" wide, perfect for adventures where space is at a premium. The streamlined design of the chassis makes maneuvering through crowds easier and more convenient. The telescoping handle accommodates users of different heights and the hand-sewn eco-leather bar adds a touch of elegance. The wheels have a suspension system and 12 ball bearings, which means they are 30% easier to push and can take on different surfaces.

The streamlined design of the Z4 allows it to be maneuvered with ease through heavy sidewalk traffic, narrow aisles, and crowded elevators. The hood is height adjustable and follows baby's growth while containing UPF 50+.