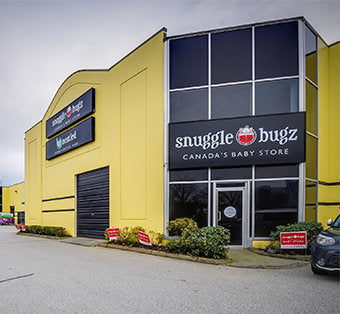 Coquitlam Store
About Snuggle Bugz Coquitlam
Welcome to Snuggle Bugz's Coquitlam store! A special welcome to all customers of Baby's World - we have a different name but the service and product offering are better than ever!Easily accessible in the Vancouver area, Snuggle Bugz Coquitlam is a friendly location to find both products and advice to support you through pregnancy to early toddlerhood.Features include:
Nestled baby furniture showroom with up to 15 beautiful vignettes of cribs, dressers, gliders and more for inspiration  

Baby registry creation and shopping

Car seat fitting with your vehicle*

Monthly community events

Large collection of top-quality car seats, strollers, high chairs and more

Expert and friendly staff to help and provide advice

In-store reservation, in-store pickup, and direct-to-home shipping

Free parking

*Please note that Snuggle Bugz staff cannot install car seats but are happy to help you "dry-fit" car seats to your vehicle to ensure you're buying the right one for your family.
Had a great experience here? Write a Review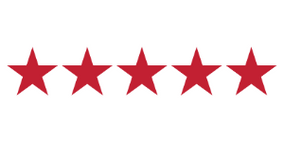 Great Staff!
We purchased our first set of car seats during their Black Friday sale. The salesperson showed us everything we needed to adjust our stroller for our twins! Including how to attach the adapters! I highly recommend the Coquitlam store. Their online customer service is really great too!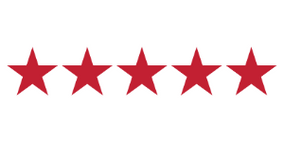 Highly recommended
I came in last week to buy something for my nephew with no knowledge on baby stuff. One of the girls, Viyan, was soooo helpful and sweet. She knew so much about the products and gave me her honest opinion on what to get.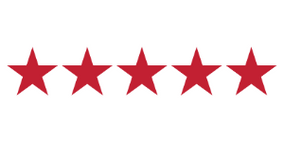 Extremely helpful!
It was a well equipped store, had a lot of the items we were looking to see (i.e. higher end strollers, crib mattresses etc). The store associate Anna was extremely helpful and knowledgeable, told us A LOT of things we didn't know to look out for in our products and even followed up very promptly with helpful tips in an email right after our visit. Will definitely be returning to make our big baby product purchase through them!