Our team at Snuggle Bugz is dedicated to instilling confidence in families navigating the early stages of parenthood. While parenting can be very rewarding and bring great joy, it is also one of the most challenging journeys most people will experience in their lives. It is our mission to be a helping hand to parents, so they can focus on enjoying this special time. 
How do we do this? We build real connections with families like yours. We recognize our customers as our "friends" and treat them accordingly. Many of our team members are parents too and know firsthand the challenges faced in those hectic first few years. We continually strive to innovate and evolve to better support you and empower you during your shopping experience. 
To help you make the best product decisions for your family, we ensure our retail teams are extremely knowledgeable — receiving countless hours of training, including product knowledge sessions hosted by brand representatives.  
We also have fantastic online resources for families seeking support from the comfort of home. Our Learning Centre is home to hundreds of articles ranging from product reviews and comparisons to expert advice in areas such as sleep training, breastfeeding, and so much more. Our YouTube channel features in-depth product demos on parent-favourite products. We also share product reviews, demos, and other valuable information on Facebook, Instagram, and TikTok to keep families in the know. 
Snuggle Bugz also instills confidence through our proven track record of dependability. We always ship online purchases as quickly as possible, provide 30-day return policies on all returnable products, and have compassionate and competent customer service representatives available to resolve any issues you may have. 
Everything we do at Snuggle Bugz is in accordance with our company philosophies: 
Our Story
In 2006, Snuggle Bugz was founded by husband-and-wife-team, Ben and Tanya Burmaster. Fresh on the parenting scene themselves, they knew all too well how overwhelming it can be to navigate through the endless assortment of baby gear to select the right products for you and your family. 
So, they began Snuggle Bugz with a vision of creating a quality baby store where new parents could feel comfortable asking questions and discovering new products. They started with one retail outlet and a small office in the back room on Fairview Street in Burlington. Over the years, the company has steadily expanded, going on to ship Canada-wide, and open six more retail locations in Ontario and British Columbia, with two flagship stores (Burlington and Coquitlam) co-located with our Nestled furniture showrooms.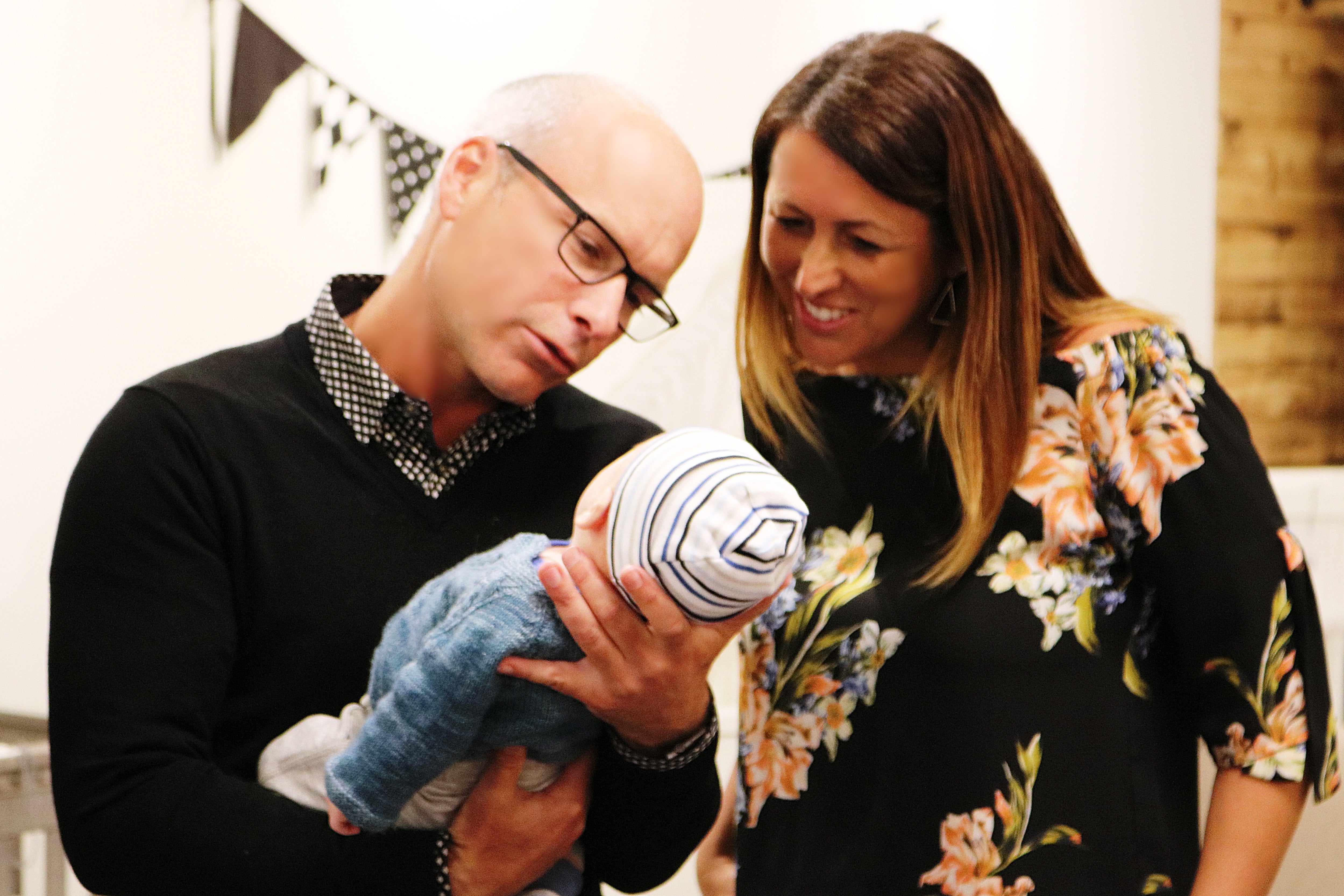 Meet Ben & Tanya
Snuggle Bugz is still family-owned and operated today with Ben and Tanya at the helm. Throughout this growth, Snuggle Bugz has never lost sight of its founding pledge to instill confidence in families. Very much at the heart of all we do, this vision continues to act as a guiding principle as we strive for excellence.
Our Team
Perhaps one of the company philosophies we hold dearest is "We Love People." We love our friends (our customers), we love the communities we serve, and we LOVE our team members. 
Snuggle Bugz prides itself on being a great place to work! We want team members to feel valued, find fulfillment in their careers, and be excited to embrace their role in supporting families. 
We are committed to creating a collaborative culture, focused on problem-solving and continuous improvement. We offer open lines of communication with regular opportunities to provide feedback — and our team members let us know we are on the right track. 

In fact, Snuggle Bugz is proud to announce we have been certified as a 2023 Best Workplaces in Retail & Hospitality. This certification is based on direct feedback from employees, provided as part of an extensive and anonymous survey about the workplace experience. 
Our Friends
We hear every day from our friends in the community about the excellent selection of high-quality products we carry and the outstanding service they have received. From our passionate and knowledgeable retail team members, who strive to provide a positive and informative shopping experience, to our extraordinary customer service representatives, who go above and beyond to answer any questions or concerns you may have.  
Here are just a handful of thoughts are friends had to share: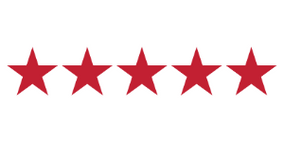 Great Staff!
"They took the time to explain multiple different items to me. A few of the women gave me their thoughts on products (what they liked/didn't like) based on their own experiences. I think I was there for over an hour, I learned so much. They even advised me on what I should put off buying to make sure that I need it, potentially saving me from wasting money. I would recommend this store to anyone."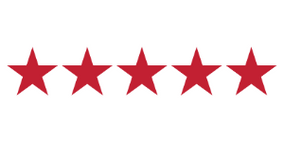 Worth The Drive!
"Snuggle bugz has just won me over, I will do all of my baby shopping at this location from now on and avoid the big box baby store at all costs. Superior customer service and knowledgeable staff who went above and beyond to help me out. Worth the drive from Mississauga!"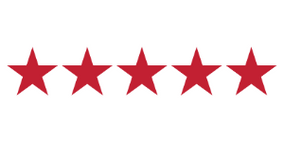 Absolute Blast!
"Attended a presentation on baby sleep and other amazing parenting tips and product showcases. Was an absolute blast. The customer service was great which clearly reflects their core values as a family business. I would recommend the Snuggle Bugz brand and their products."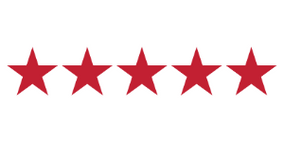 Great Knowledge!
"On Saturday, my wife and I spent two hours in-store with Alicia. Being new parents, so much of this is overwhelming with overloads of information and everyone tells you their opinion. Alicia took our needs and confusion seriously and made our trip to Snuggle Bugz a memorable one. Her knowledge, professionalism and honesty as a mom herself gave us all the clarity we needed for building our registry!"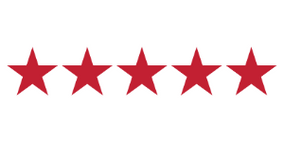 "Cindy and the Team have provided excellent service, great advice and guidance, and courteous follow-up. The Team helped us navigate sale options and weigh the pros and cons of various products. We sincerely appreciated their efforts to serve our needs for our growing family." 
Our Community
Supporting children, parents, families, and communities is high on our moral compass and where we invest a lot of our time at Snuggle Bugz. We support several community partners including, Kerr Street Mission, Atwell, Indwell, and local women's shelters like the Halton Women's Place, and more. 
We donate funding, baby gear & accessories, and more importantly, time. Opportunities to directly support initiatives in our local community are highly attended by our team members, who value giving back. 
We have also worked with the Shifter House, donating cribs and nursery furniture, and coordinating a team to assemble them in the recipient's home. 
So many of our giving opportunities are employee-driven; if not all of them. We try to give in ways that also support the passions of our team members. Working together, we make a difference in the lives of families in our community.