Dad-approved gifts!
We've got Father's Day covered for your favourite new Dad or Daddy-To-Be with some fan-stache-tic gifts for a perfect day out with Dad and his sidekick. Discover our selection of gifts like baby carriers or gear up for adventures with Dad behind the wheel with a new all-terrain stroller.
Shop By Category
to find the perfect gift
Featured Content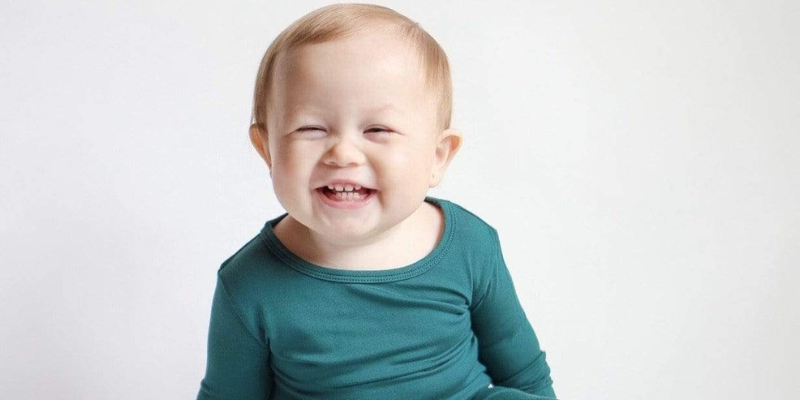 Finding that perfect gift for a new parent or a young child can be daunting at times, but our gift guides can help take away the guesswork! Read on to...
Read Now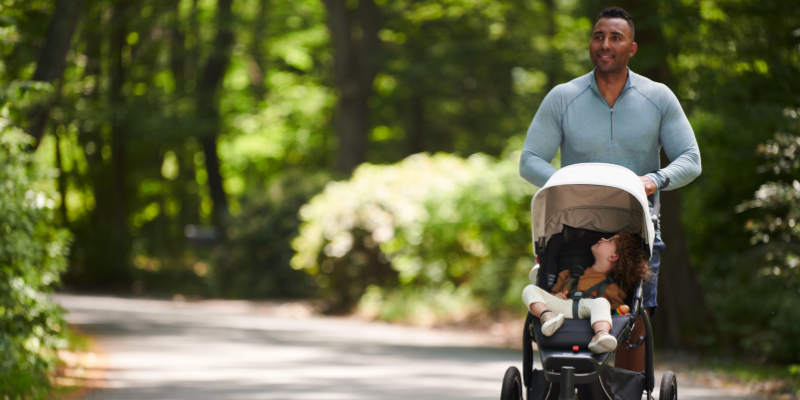 Discover a world of unforgettable gifts for new and expecting dads. From practical essentials to heartfelt mementos, read more to find the perfect gift for your beloved dad-to-be.
Read Now
Being an active parent just got easier! Check out our comparison of the Uppababy Ridge and the BOB Allterrain Stroller to help you find out which stroller is right for...
Read Now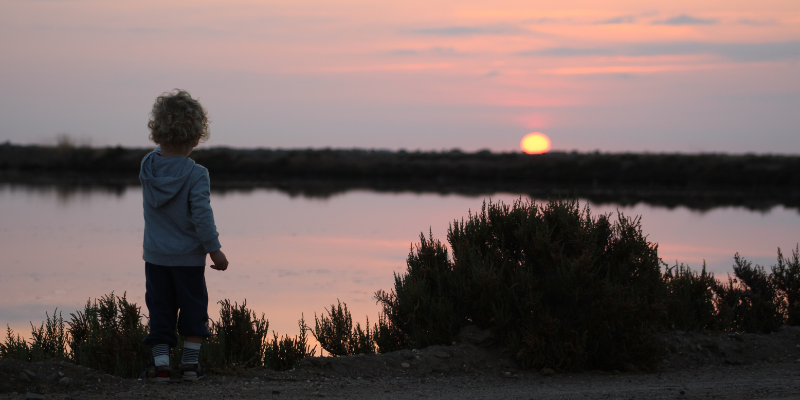 Cottage getaways should be fun and relaxing...even with a baby in tow. Read this article to discover our top must-have items to ensure your next family trip to the cottage...
Read Now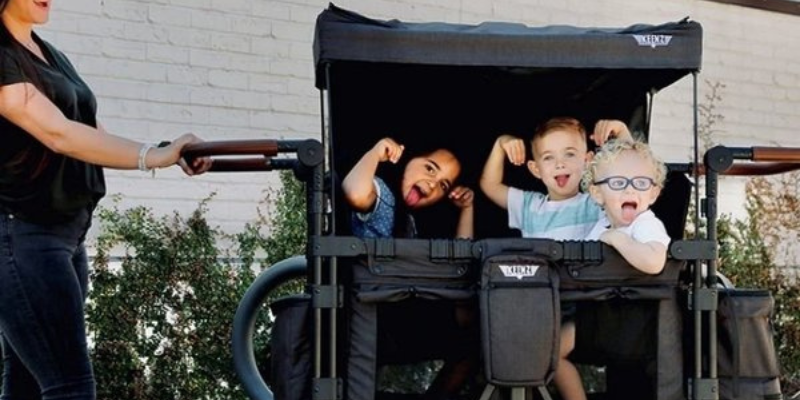 Upgrade your family outings with a Keenz wagon! Wagons provide convenience and flexibility while enjoying the great outdoors. Which one will be your accessory to adventure?
Read Now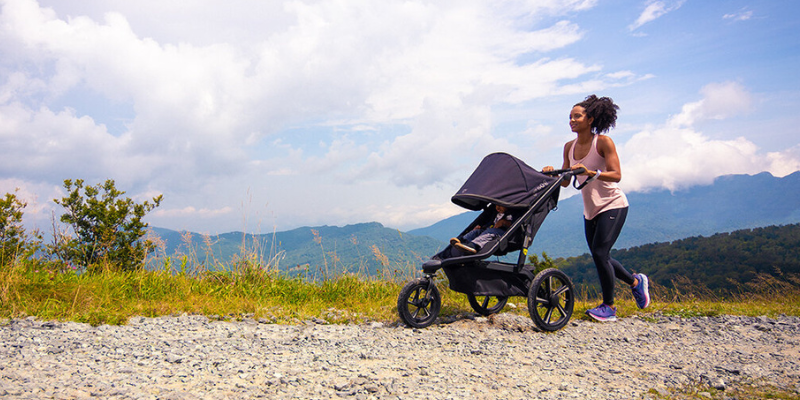 Having a baby doesn't mean you have to give up your hobbies. In this article, we review the top jogging strollers to keep you active and your baby happy.
Read Now