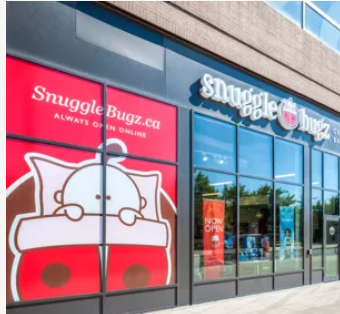 Stockyards Store
About Snuggle Bugz Stockyards
Welcome to Snuggle Bugz's Toronto Stockyards store! Easily accessible by car and local transit, Snuggle Bugz Stockyards is a friendly location to find both products and advice to support you through pregnancy to early toddlerhood.
Features include:
Baby registry creation and shopping

Car seat fitting with your vehicle*

Monthly community events

Large collection of top-quality car seats, strollers, high chairs and more

Expert and friendly staff to help and provide advice

In-store reservation, in-store pickup, and direct-to-home shipping

Free parking

*Please note that Snuggle Bugz staff cannot install car seats but are happy to help you "dry-fit" car seats to your vehicle to ensure you're buying the right one for your family.
Had a great experience here? Write a Review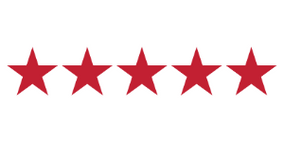 Amazing Staff
Amazing staff, this is the only location that picks up the call and the customer service is really good. The selection is good. We went from Brampton but it's worth the drive when the customer service is good.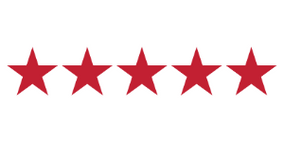 Great Experience
Staff were knowledgeable, helped us find the right stroller.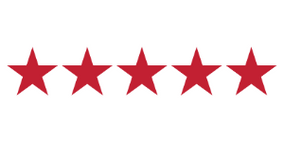 Amazing Service!
Felisha was super knowledgable and incredibly approachable and friendly. We called ahead for an exchange and when we got there she called us by name. She made the exchange seamless and had tips for all of the issues I had. I had a lot of questions that I felt comfortable bringing up. Her superb customer service had me wanting to purchase more and support such a great store and staff. I ended up looking around for what I could stock up on and she had great product suggestions. I would highly recommend this location because of Felisha and I wouldn't want to go anywhere but here. Thanks Felisha for making the day brighter for us sleep deprived new parents