Gifts For Baby's First Christmas

Unwrap precious memories!
This holiday season, find gift ideas for everyone on your list and deck your house out with our selection of Holiday inspired baby gear. Find items for baby's first Christmas along with plush toys for a silent night.
Ornaments to spruce things up
Oh deer, santa is almost here
Shop by category
to find the perfect holiday gift
Featured Content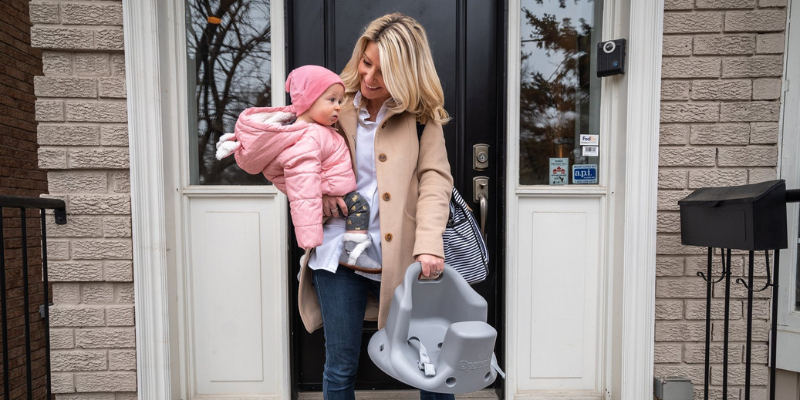 An extra pair of hands is always welcome, especially during the holidays! Check out our article where we share some of the best baby products to help you be more...
Read Now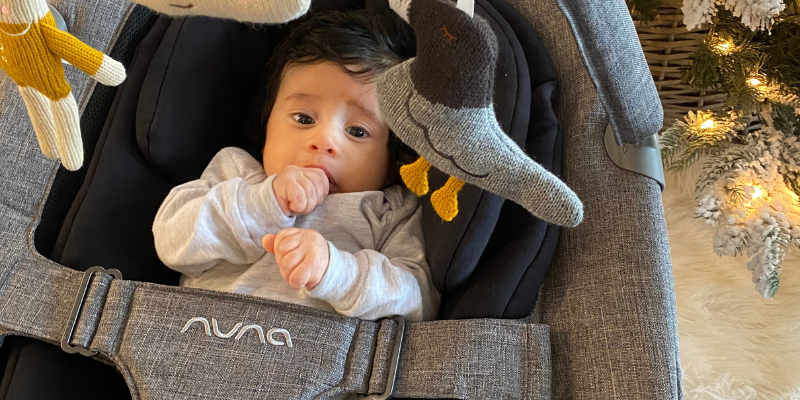 There's nothing more magical than spending the holidays with your little ones, especially when you have some help to make it go smoothly. Read more to discover some must-have Nuna...
Read Now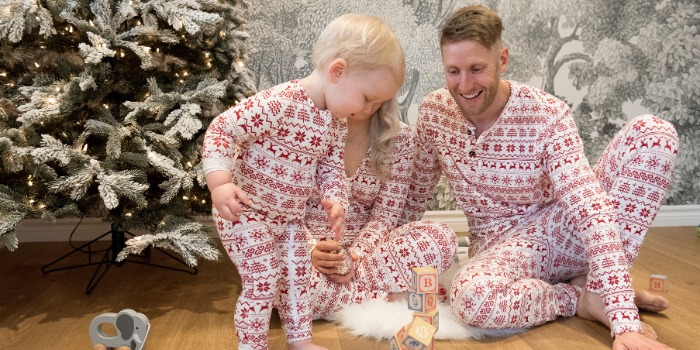 It's baby's first Christmas! Whether you plan to embrace the season or keep it minimalist and low key, today we're sharing 9 fun and festive activities to try with baby...
Read Now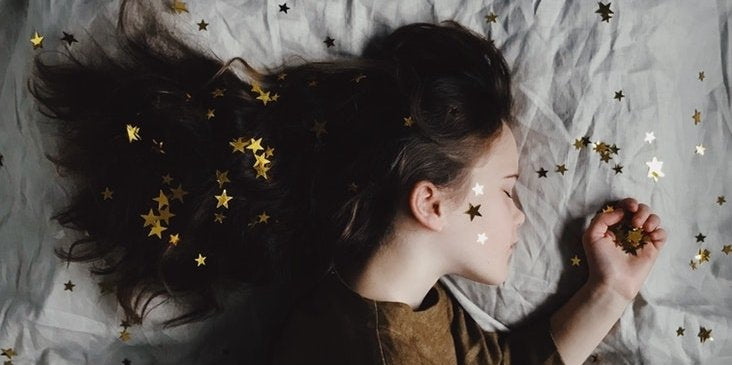 [[metafield_start]]images[[metafield_end]]Whether you're travelling to see family and friends this holiday season or sticking close to home, chances are there will be some late nights, missed naps and general disruption of...
Read Now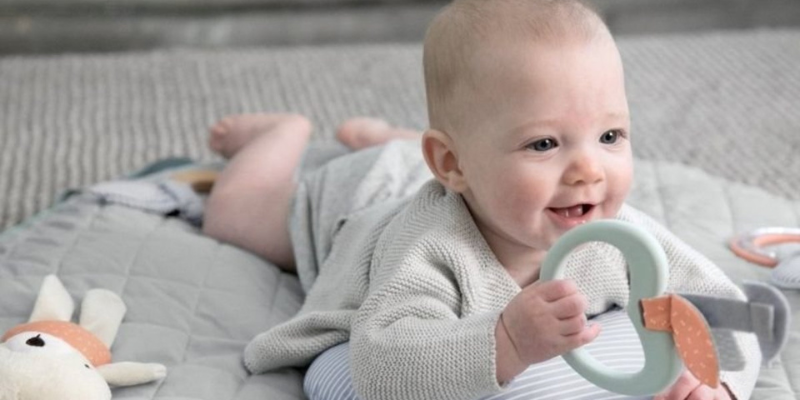 Whether you are shopping for a knockout birthday gift, an unforgettable Christmas present, or just something special to spark joy in the little one in your life, you've come to...
Read Now