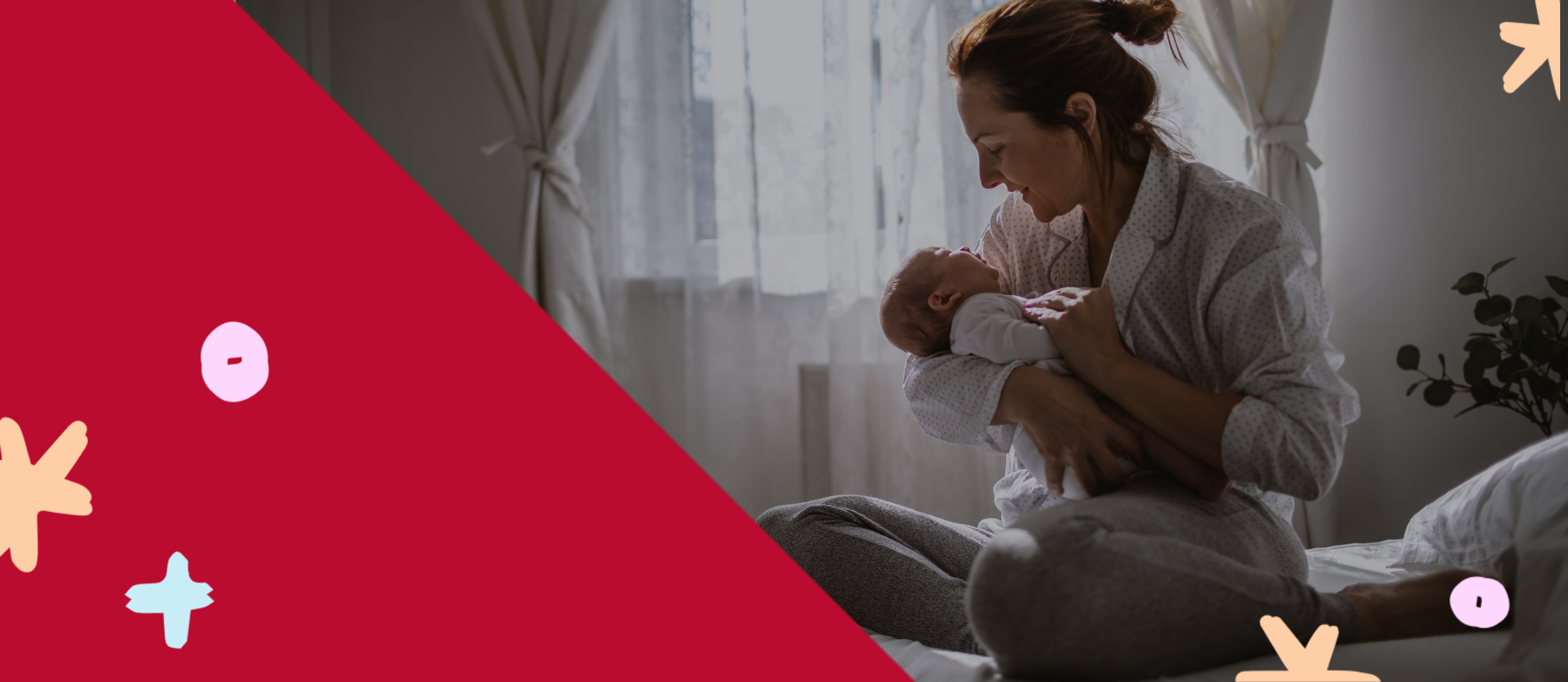 We're so excited for your growing family!
Snuggle Bugz is here to help you confidently navigate the early stages of parenthood.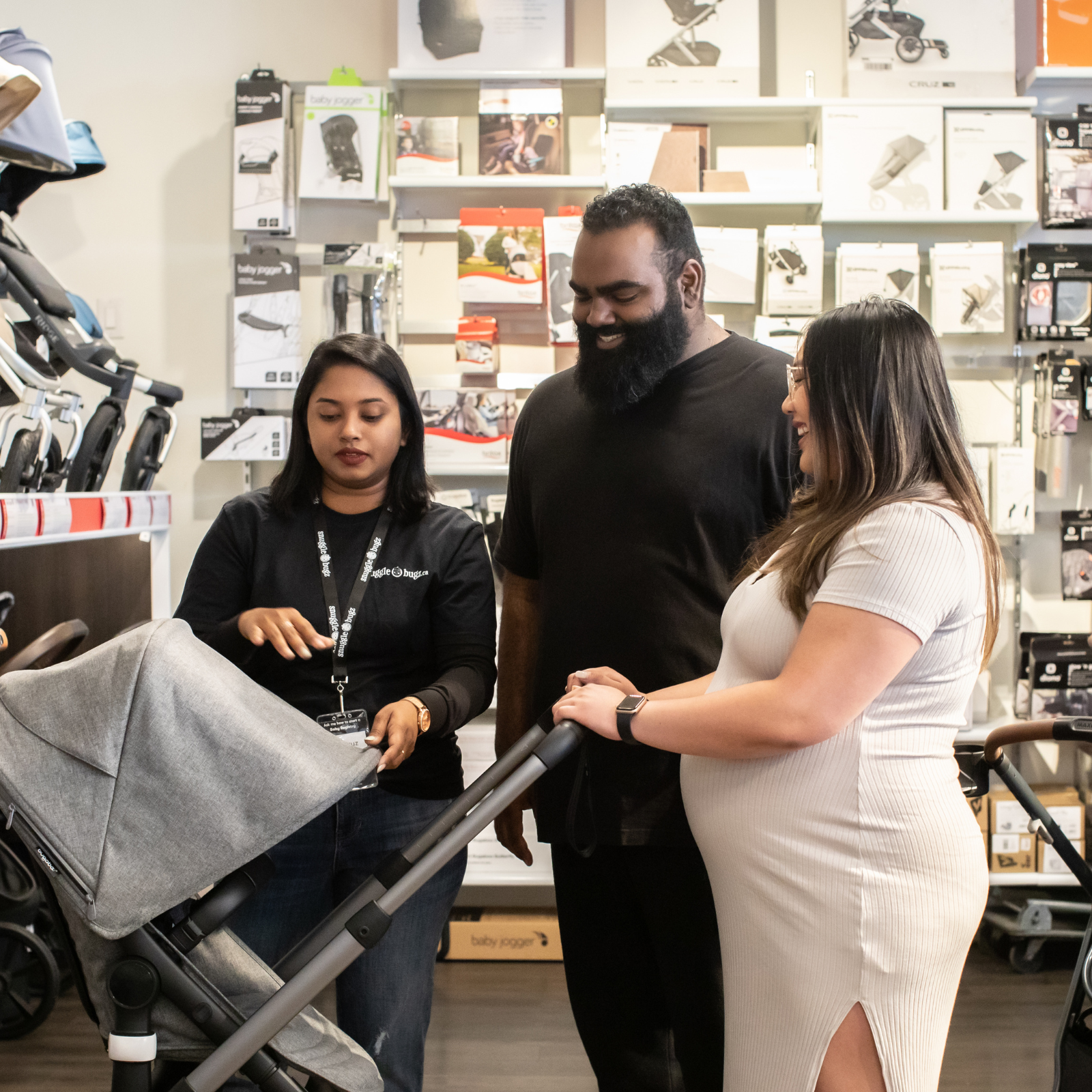 Expert Advice
The Snuggle Bugz Baby Registry offers families in Canada a complete solution to planning for their baby's (or babies!) arrival with expert advice both online and in-store.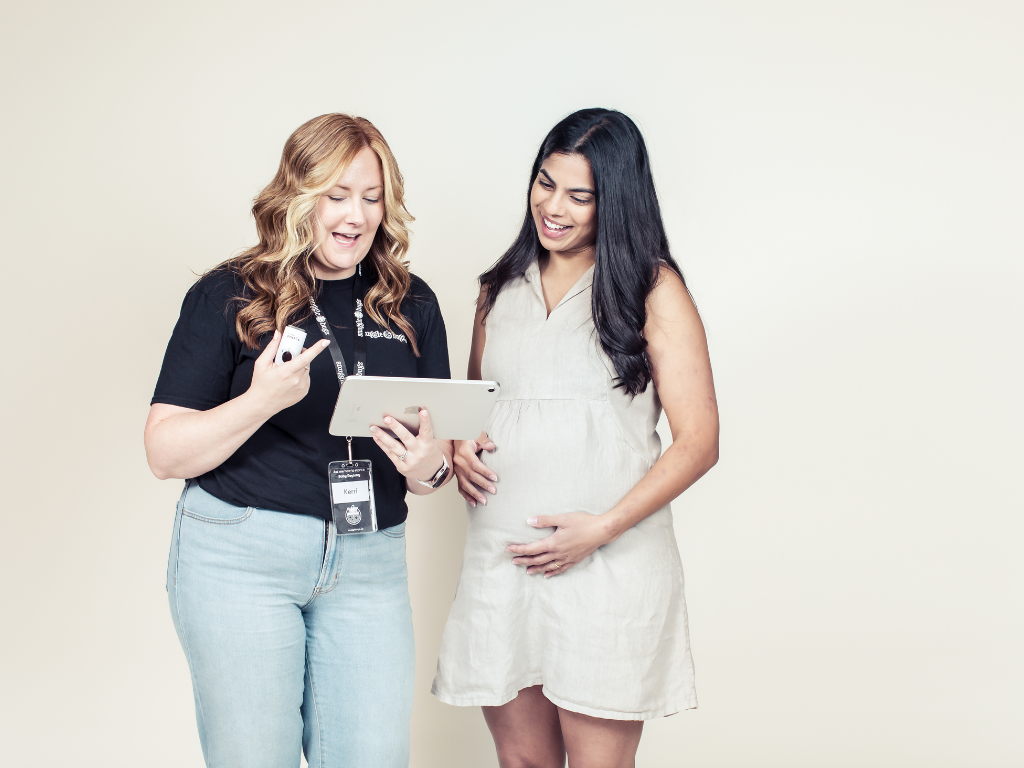 Registry Checklist
Introducing the ultimate baby registry checklist! We've compiled all the must-have items you need to prepare for your little one's arrival.
Related Content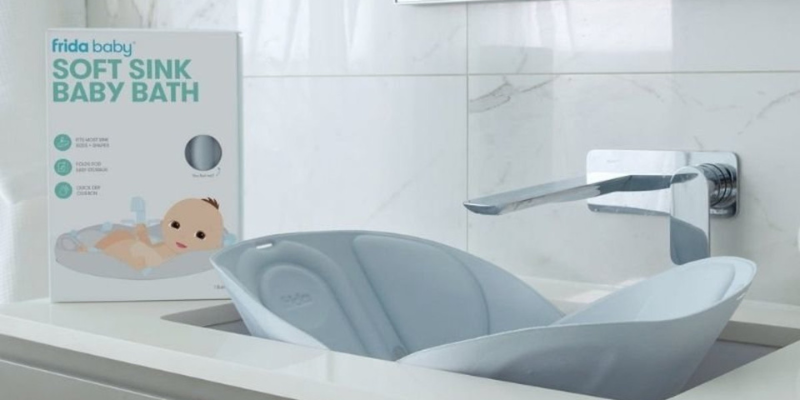 Frida Baby offers innovative baby care products for all your parenting needs. From nasal aspirators to colic soothers, we've got you covered. Check out our round-up to learn more.
Read Now
Growing family? Time to call in reinforcements! These convertible strollers have you and your family covered from baby one to two & beyond. Read on to discover which stroller suits...
Read Now
We want you to feel confidence making one of the most important purchases a new parent can make - the infant car seat. Designed to protect your baby's life in...
Read Now
Getting a nursery ready for your new arrival could get pricey! Learn how to build your dream nursery on a budget with these quality items that won't break the bank!...
Read Now
Building a baby registry can be exciting, but in hustle and bustle some items may get overlooked. Read on to find out some of the top overlooked essentials that you...
Read Now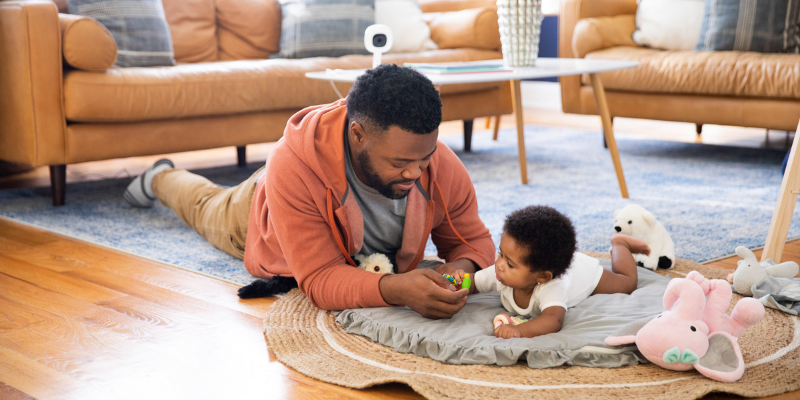 So you're in the third trimester and nesting is in full force. Baby is almost here so it's time to prep the car seats, read the manuals, and set up...
Read Now