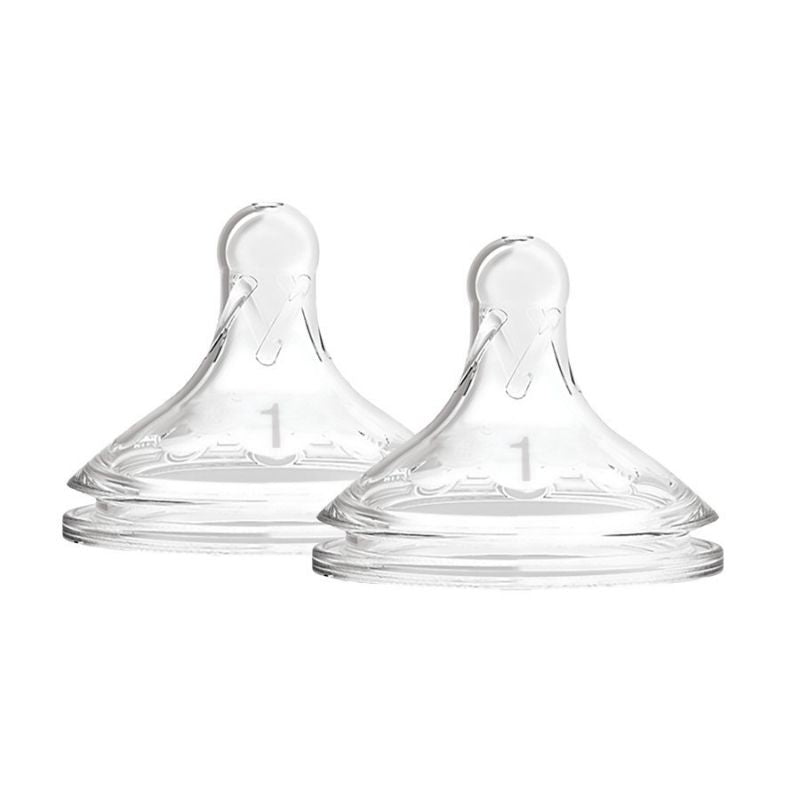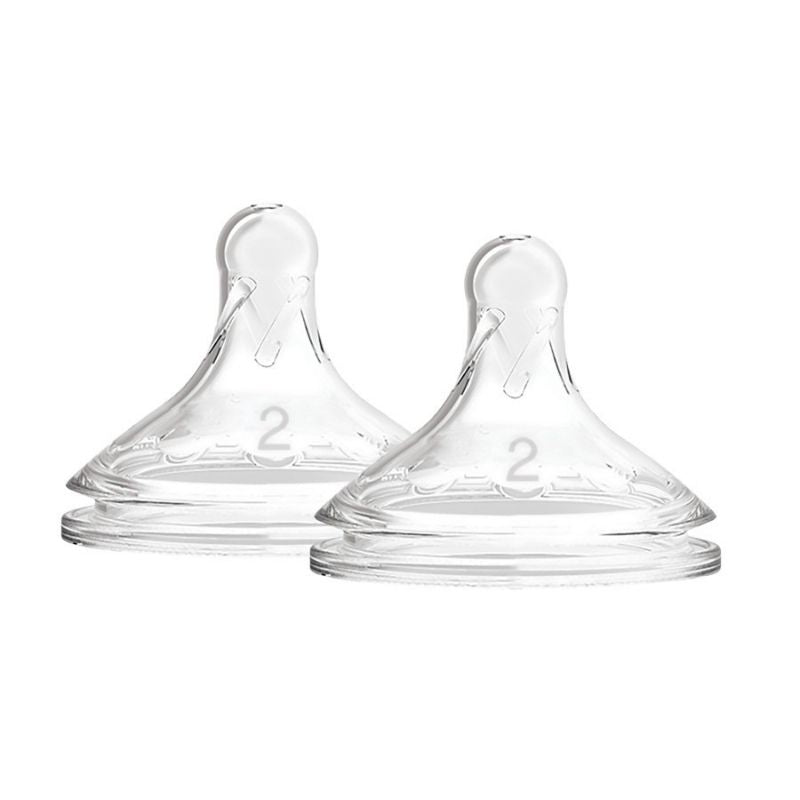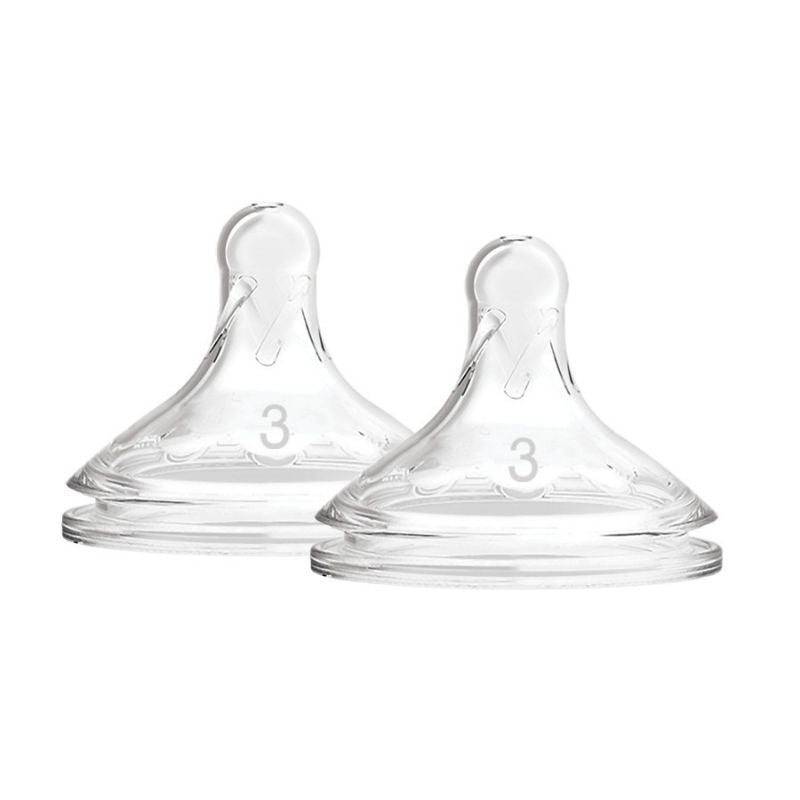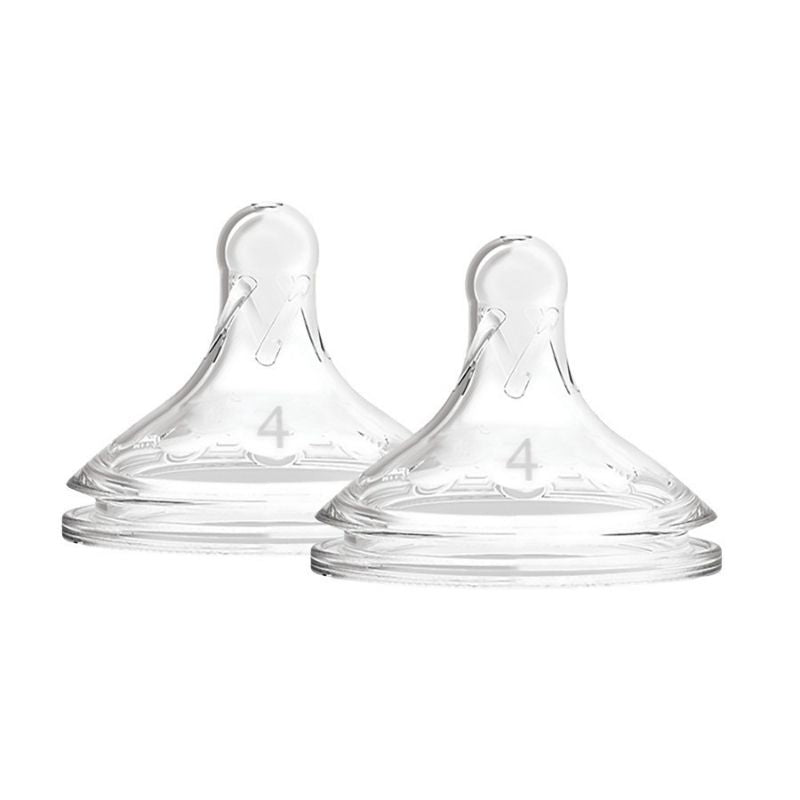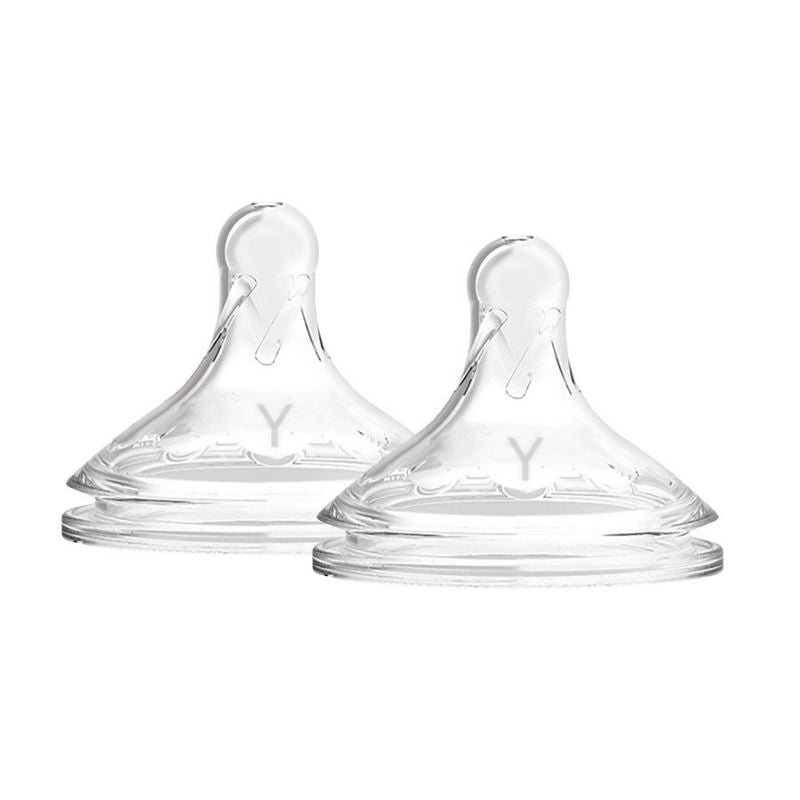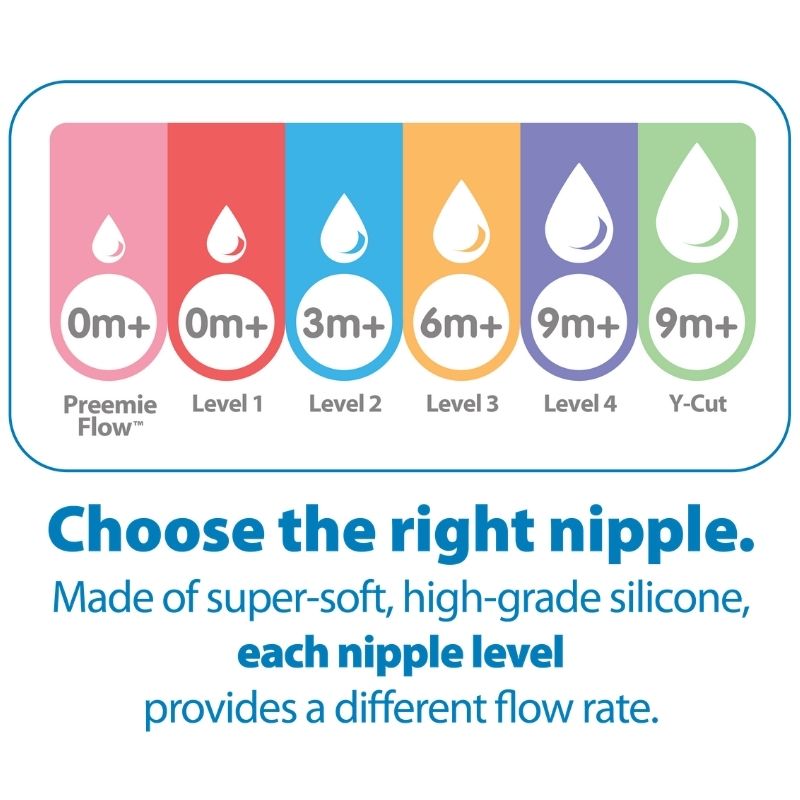 Designed alongside medical professionals, the soft, 100% silicone Wide-Neck from Dr. Brown's Nipple helps baby naturally latch. The breast-like shape encourages a proper latch for a more natural bottle feeding experience. Perfect for switching from breast to bottle and back again! Together with the anti-colic internal vent system,

Comes in a 6-Pack, each Wide-Neck Nipple gives baby vacuum-free feeding that reduces colic, decreases spit-up, burping, and gas, better preserves nutrients, and aids in digestion for a good night's sleep.

Each Dr. Brown's Bottle Nipple is uniquely engineered so that flow rates don't change between same-level nipples. That consistent, natural flow lets you find the right flow level for baby – and be sure it won't change between same-level nipples.