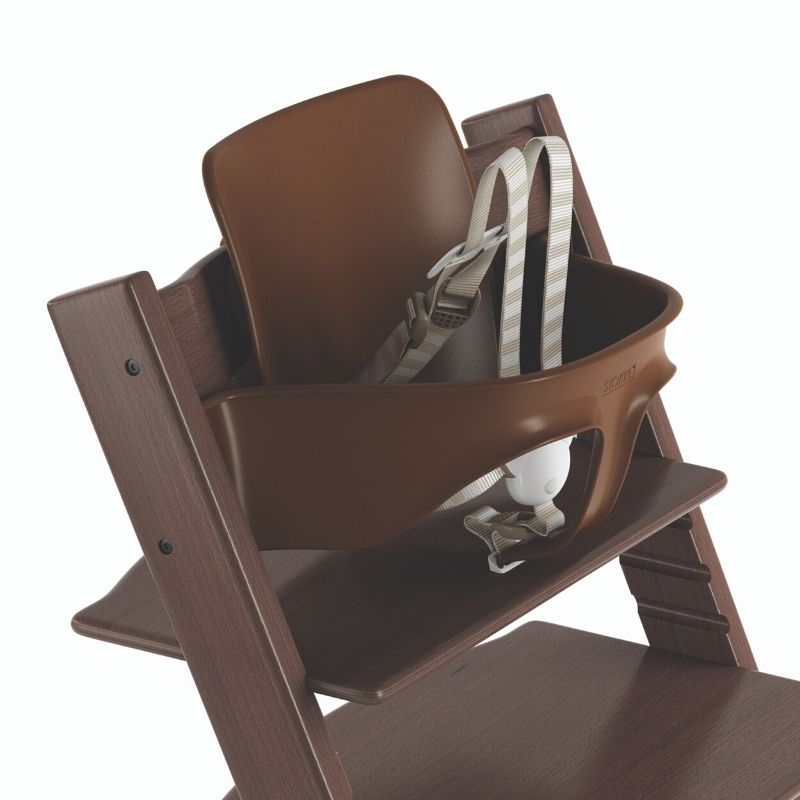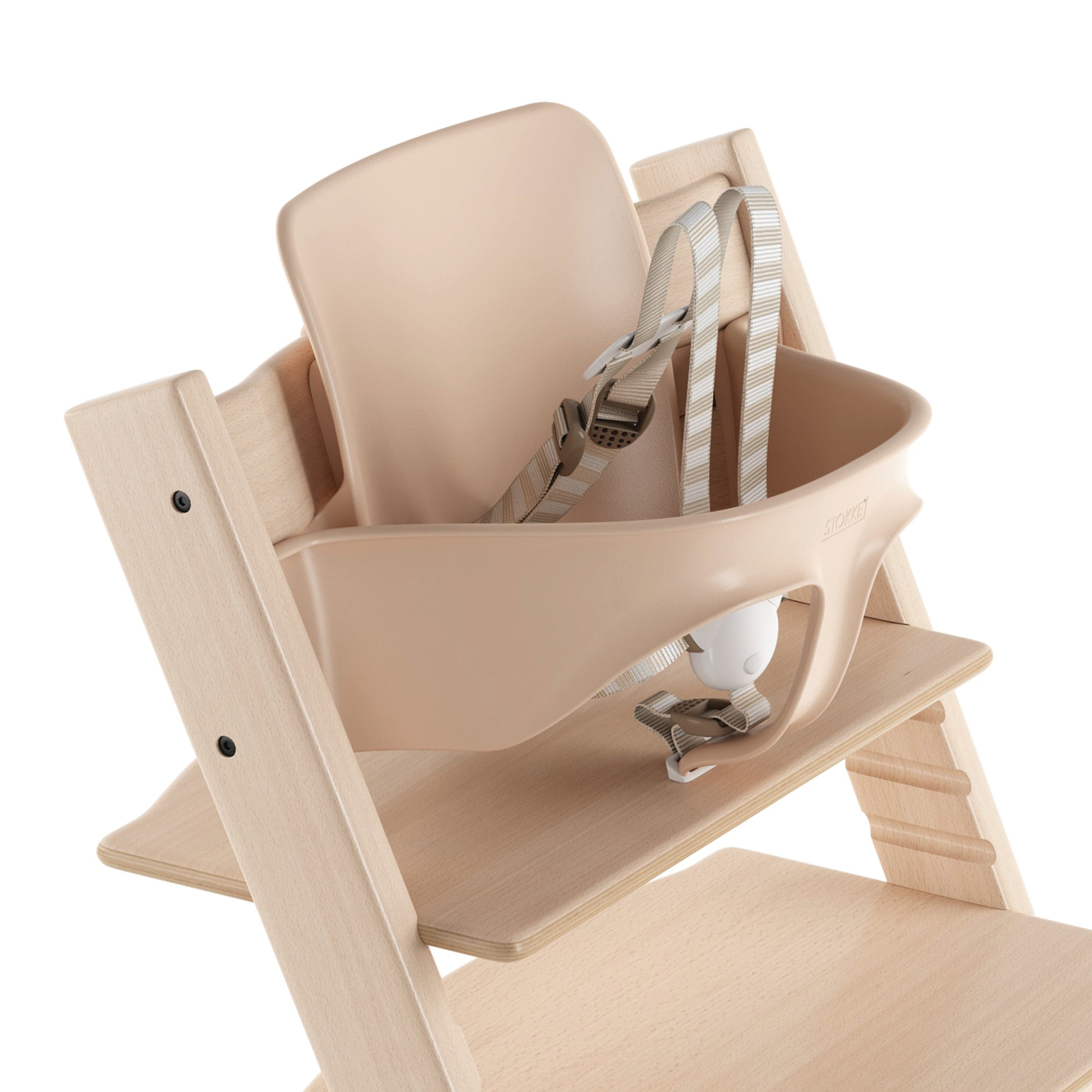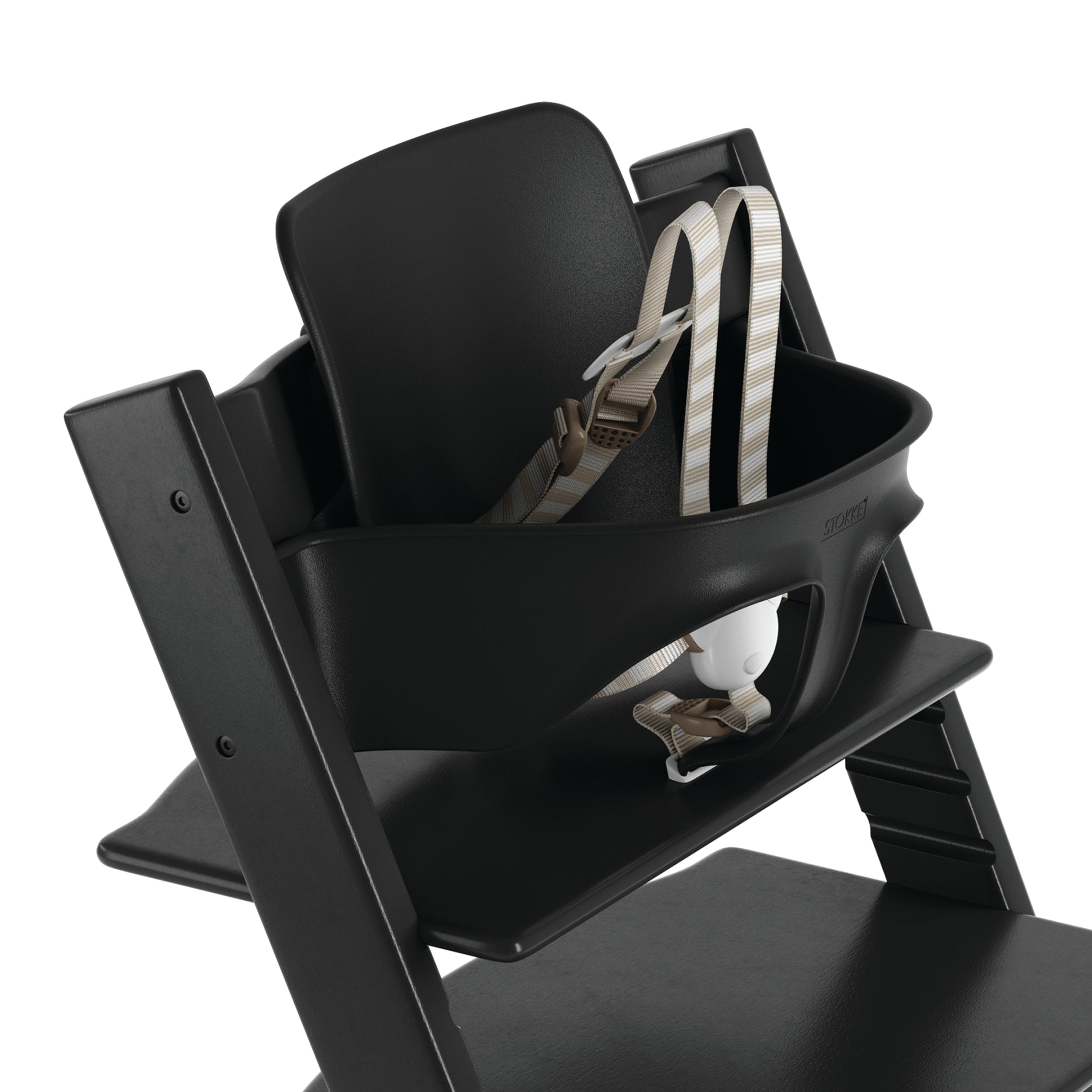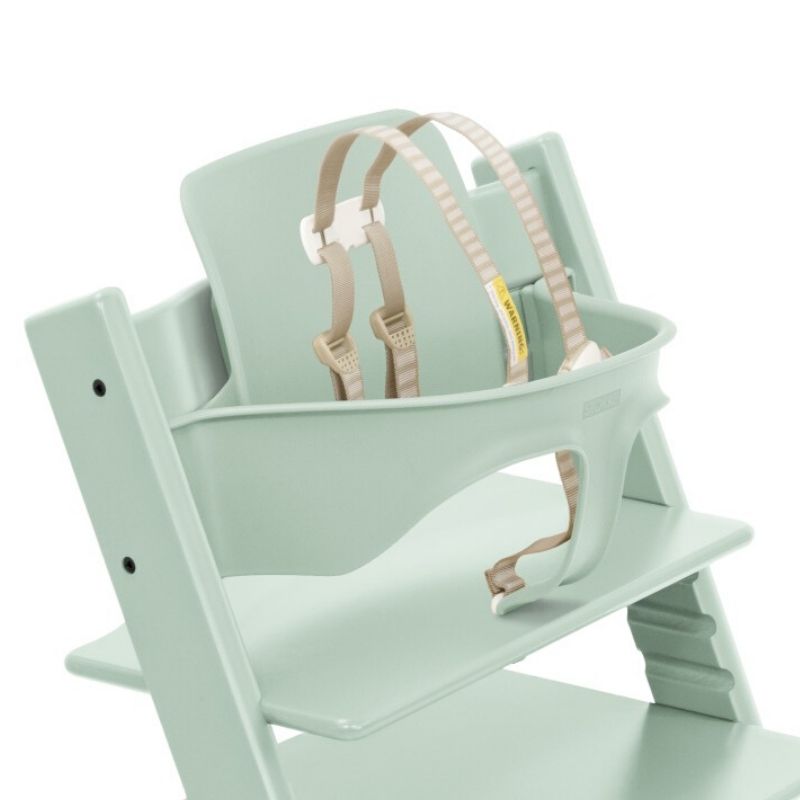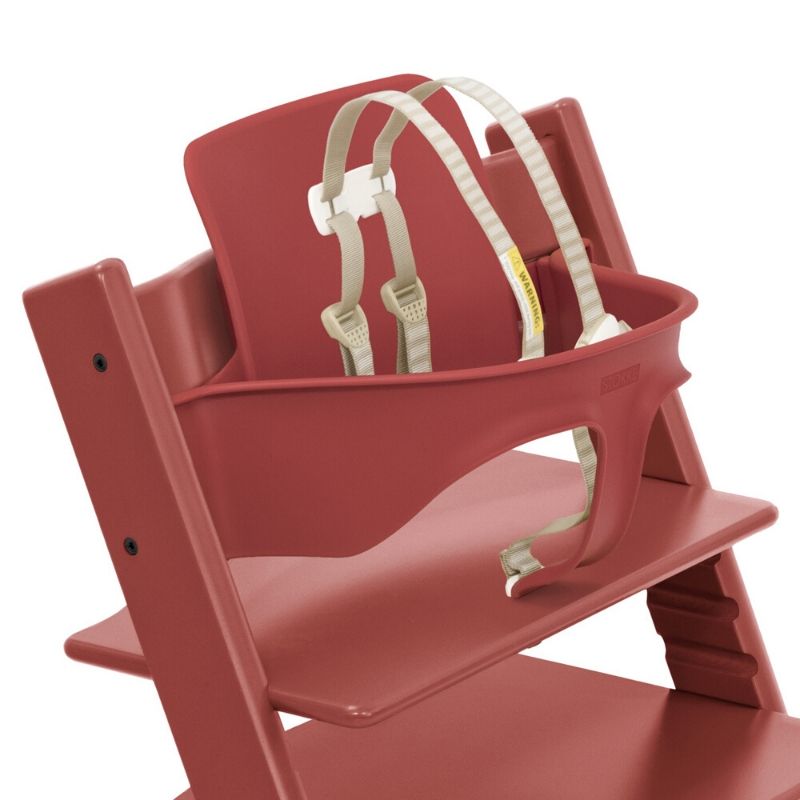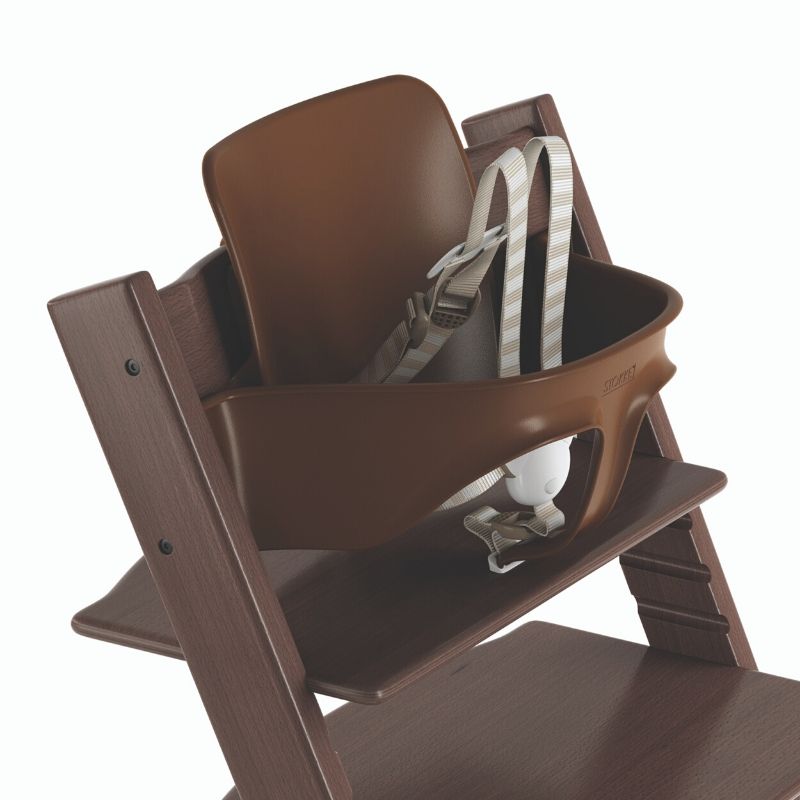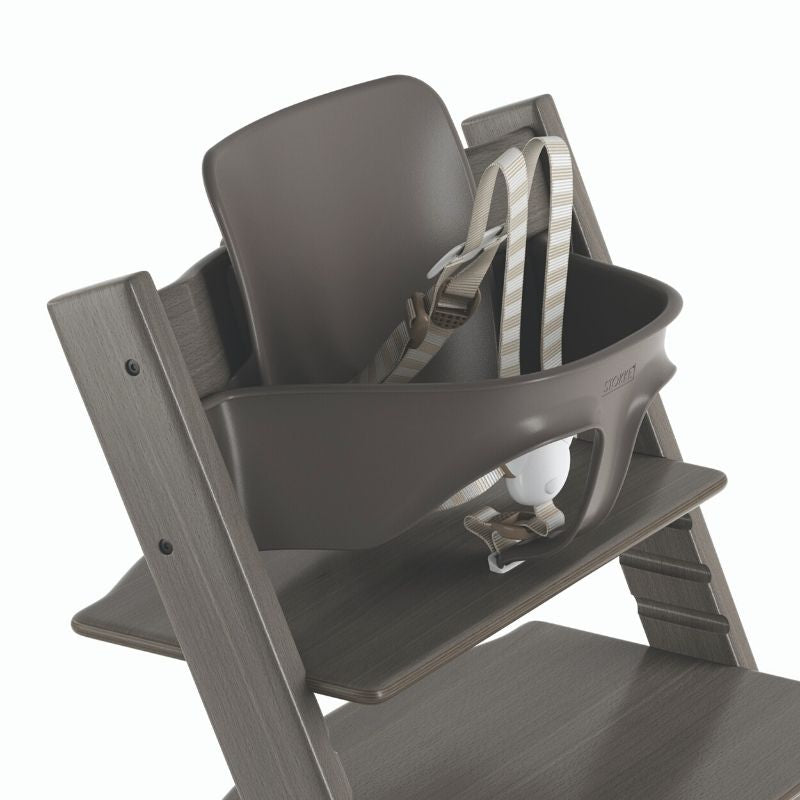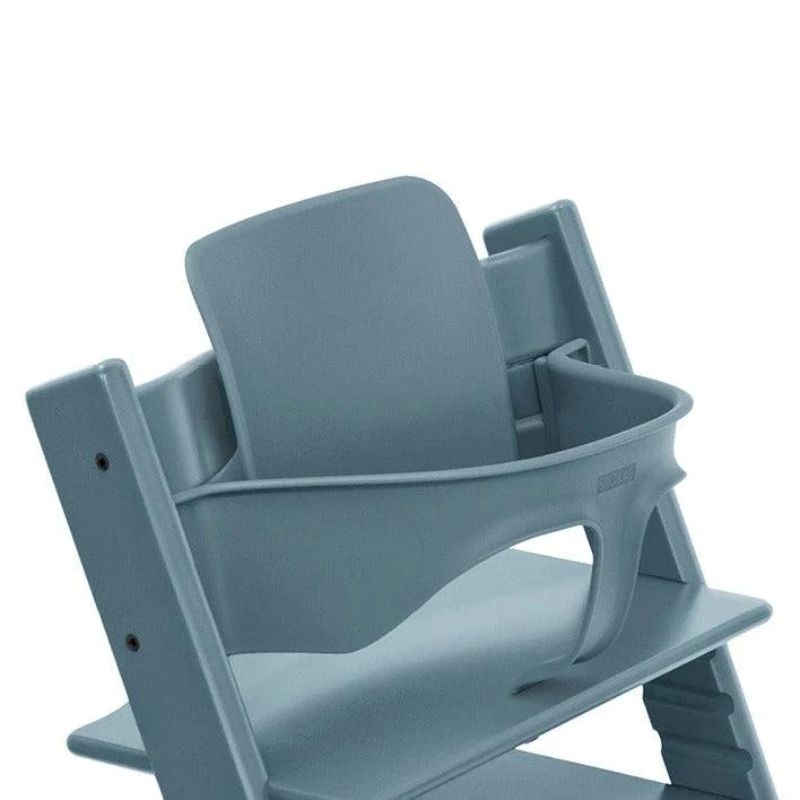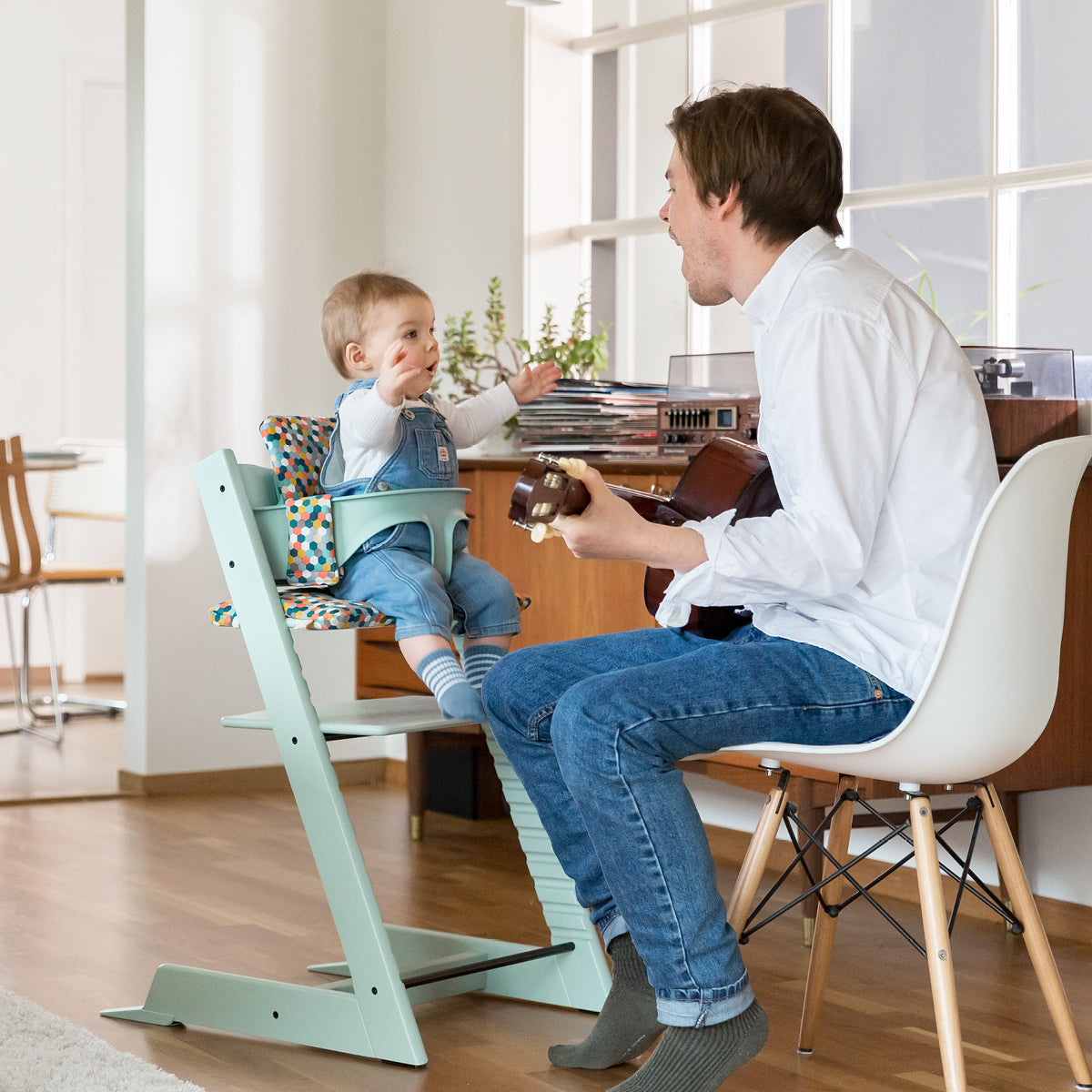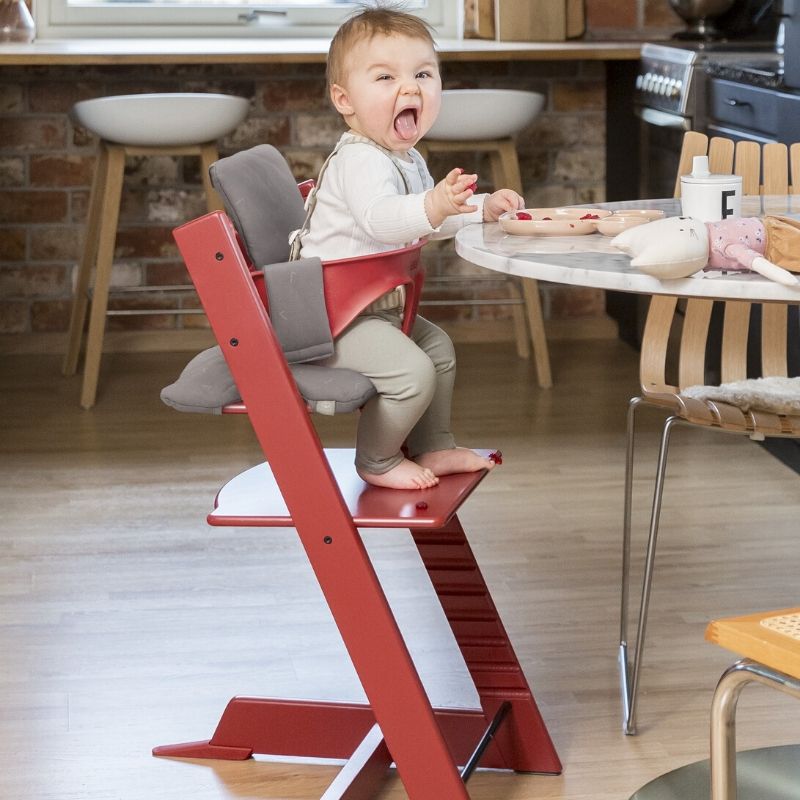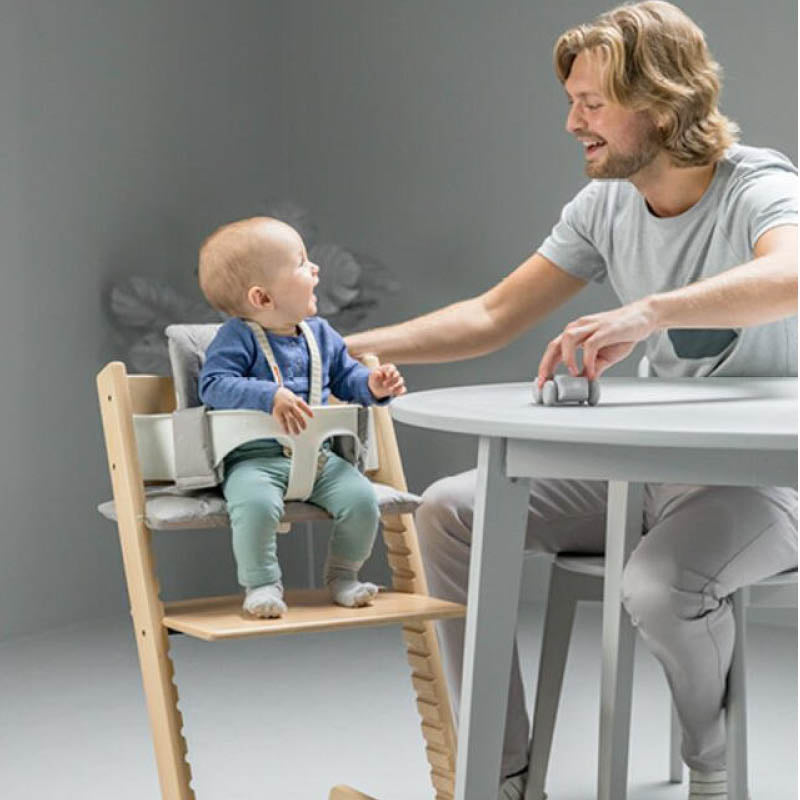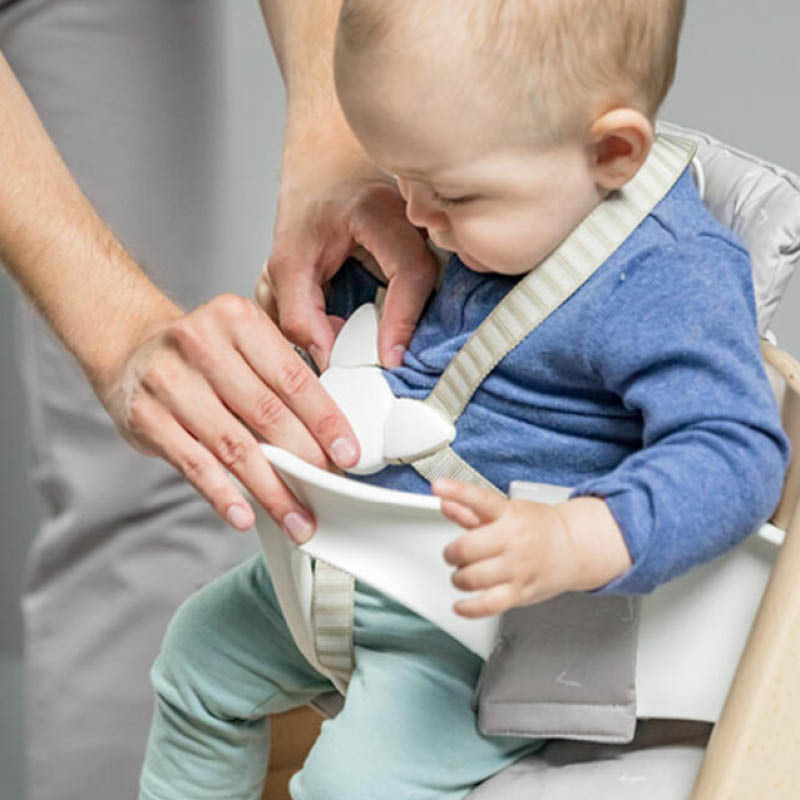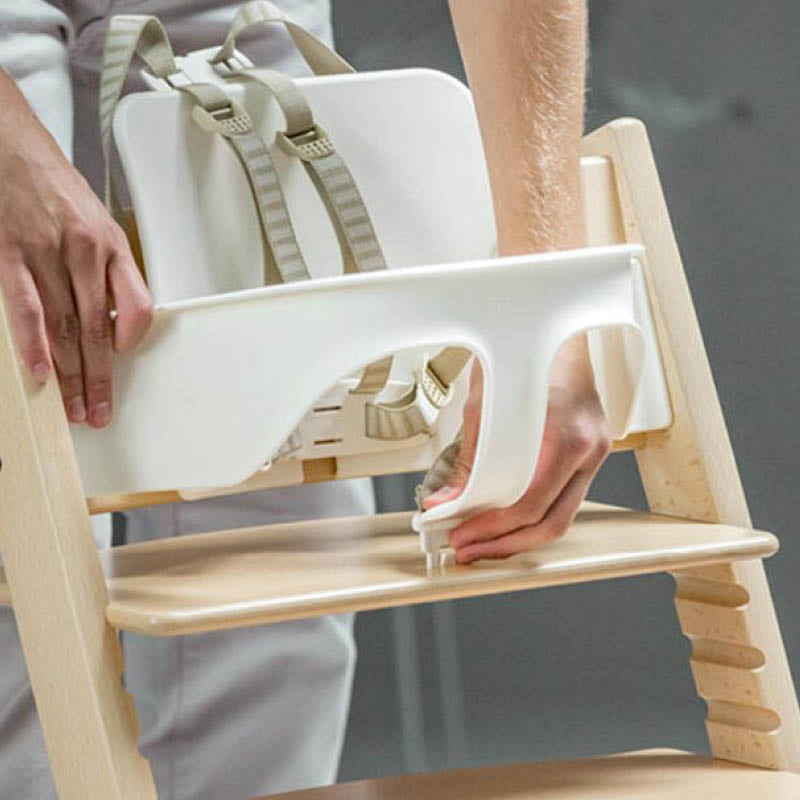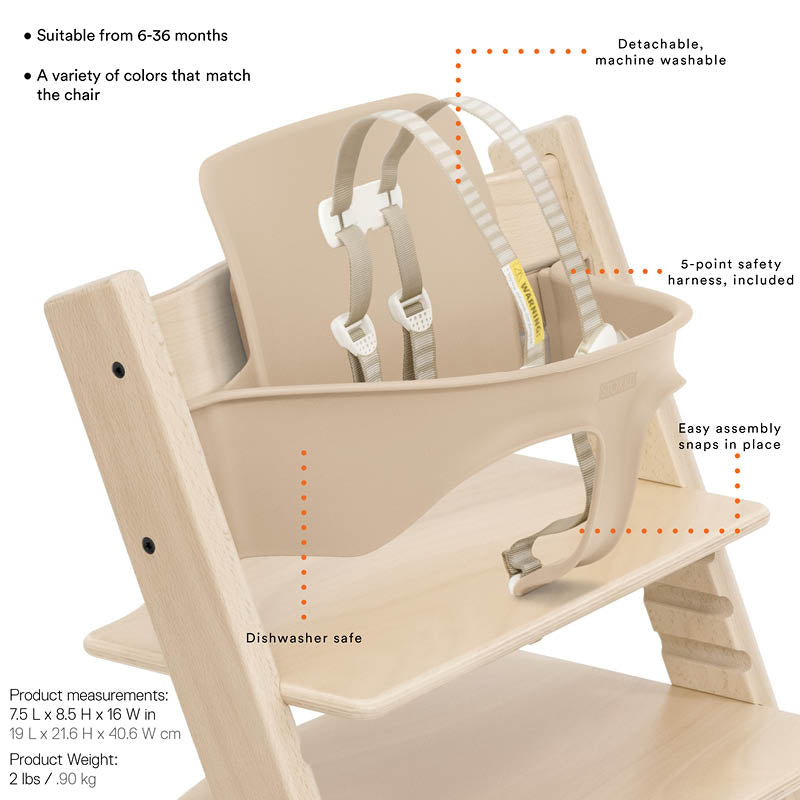 Turns your Tripp Trapp Chair into a comfy High Chair!
Even your youngest child can join you at the family table using the Tripp Trapp® Baby Set. It provides your child freedom of movement and helps teach them the important skill of sitting. When your child can confidently climb in and out of their chair on their own, you can remove the Baby Set. This gives them greater freedom of movement and more independence. Fits European version
Tripp Trapp® chairs
produced after May 2003.​