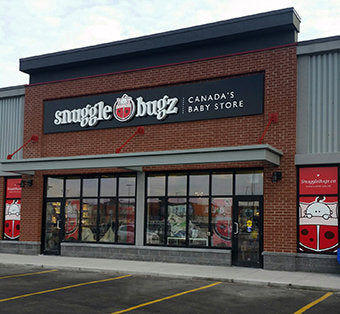 Etobicoke Store
About Snuggle Bugz Etobicoke
Welcome to Snuggle Bugz's Etobicoke store! Easily accessible from the highway, Snuggle Bugz Etobicoke is a friendly location to find both products and advice to support you through pregnancy to early toddlerhood.Features include:
Baby registry creation and shopping

Car seat fitting with your vehicle*

Monthly community events

Large collection of top-quality car seats, strollers, high chairs and more

Expert and friendly staff to help and provide advice

In-store reservation, in-store pickup, and direct-to-home shipping

Free parking

*Please note that Snuggle Bugz staff cannot install car seats but are happy to help you "dry-fit" car seats to your vehicle to ensure you're buying the right one for your family.
Had a great experience here? Write a Review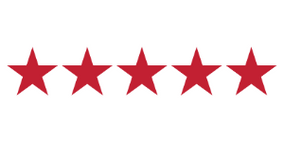 Pleasant Visit
I like to express my pleasant visit to snuggle bugs today in etobicoke. I was acquiring information on a stroller and car seat, the store manager I believe her name was Anastasia was very helpful. Even though the store was busy at the time she took her time to help me and also help other customers in the store. She gave me positive feedback on the products and answer all of my questions which helped me a lot to make a decision. It was a very relaxing and she made it not stressful for me, I am very pleased with the outcome and I will definitely come here again.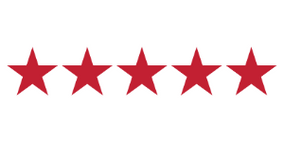 Great Experience
My wife and I were here shopping for a baby stroller. Both first time moms. This staff was absolutely unbelievable. They spent almost an hour with us showing us different options, how they work, it was unbelievable. Taylor and Sara will probably exceed your expectations. They are so friendly, so patient, and truly knowledgeable. There was a complete no pressure approach. For two first time moms, we felt so great leaving this store, and way more informed. It was a great experience overall.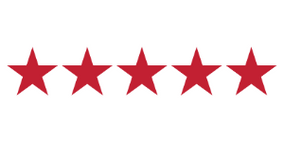 Love love love the service!
Love love love the service I received from this store. They assisted me with items that were seeming hard to find as they were for an older stroller. They went above and beyond to help me acquire the items, where none of the other stores even attempted to. Thank you so much for caring and making the effort to help solve my issue. My stroller would be essentially useless without their help.