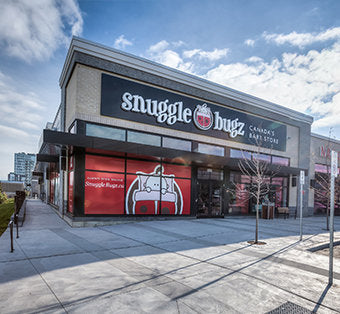 North York Store
About Snuggle Bugz North York
Welcome to Snuggle Bugz's North York store! Easily accessible from the highway, Snuggle Bugz North York is a friendly location to find both products and advice to support you through pregnancy to early toddlerhood.
Features include:
Baby registry creation and shopping

Car seat fitting with your vehicle*

Monthly community events

Large collection of top-quality car seats, strollers, high chairs and more

Expert and friendly staff to help and provide advice

In-store reservation, in-store pickup, and direct-to-home shipping

Free parking

*Please note that Snuggle Bugz staff cannot install car seats but are happy to help you "dry-fit" car seats to your vehicle to ensure you're buying the right one for your family.
Had a great experience here? Write a Review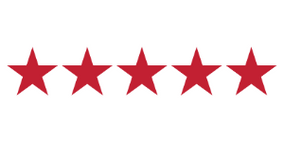 Cute store
Good selection of products. Stopped in to look for some gift ideas and was approached by a couple different staff members asking if I was doing ok or needed any help.

Nowadays it's rare to find retail workers who are attentive yet not overbearing. It was a pleasant surprise to have staff at a retail store seem so attuned to customers needs...

Although, I didn't need any help, I felt welcomed and appreciated as a customer.

I also overheard an associate demonstrating a stroller to an expectant couple, she was very knowledgeable and personable.

This is a good store and the level of customer service deserves more than five stars! Thanks to the staff for making my experience a great one!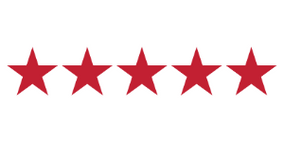 Great Experience
Love this store! The lady who helped me was amazing! I wish I got her name. I was looking for specific items and she got everything I needed and more! I was in and out in no time. Will be coming back for sure.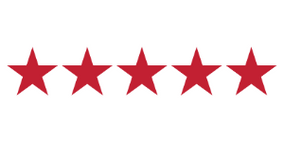 Love love love the service!
My wife and I when to the north york location to pick up a car seat we wanted. We also decided to look at baby carriers since we were already there. For us being soon to be first time parents, we were looking for help putting them on and so on. We had other questions for different items like bottle cleaners, and more. Sheba was extremely helpful, patient and a great person to have as an employee. Thank you for the great experience.