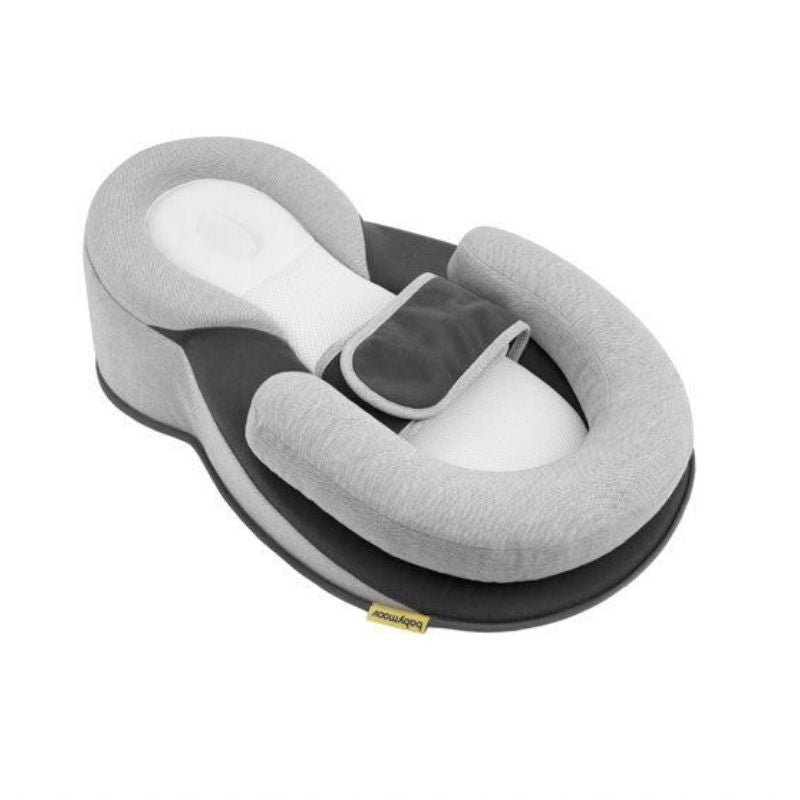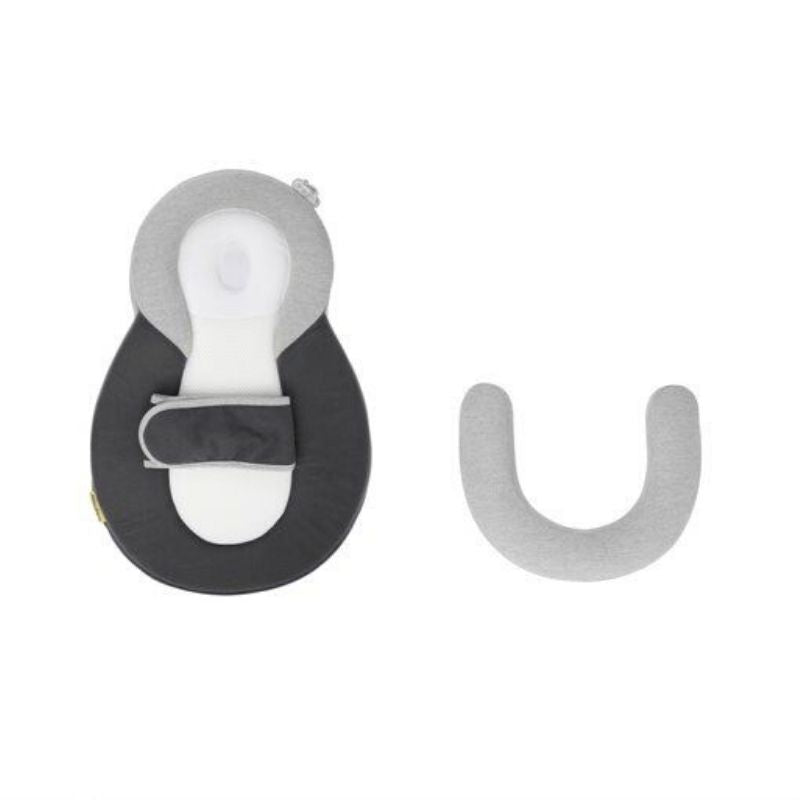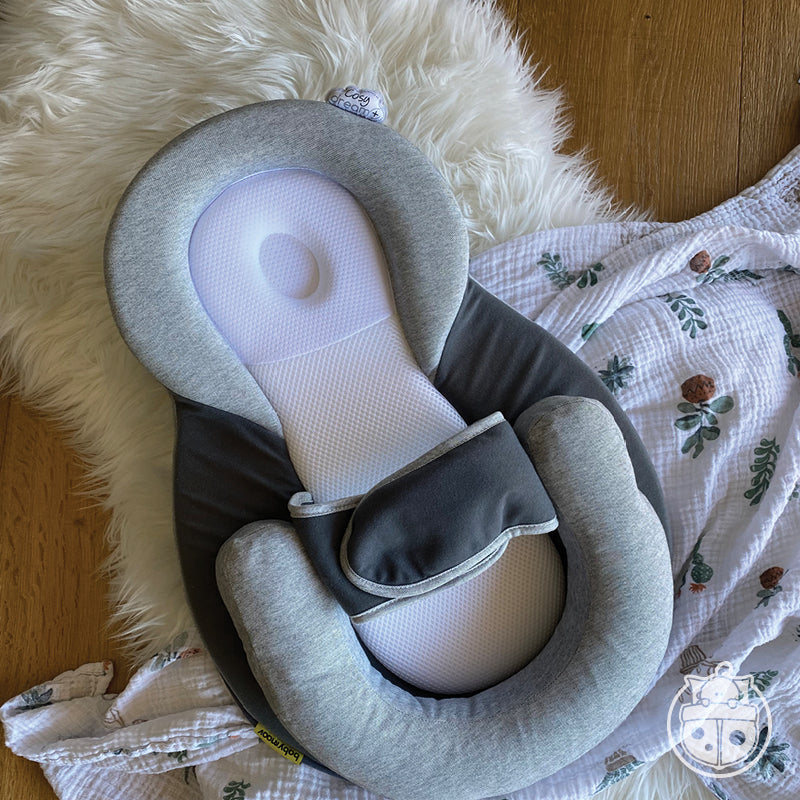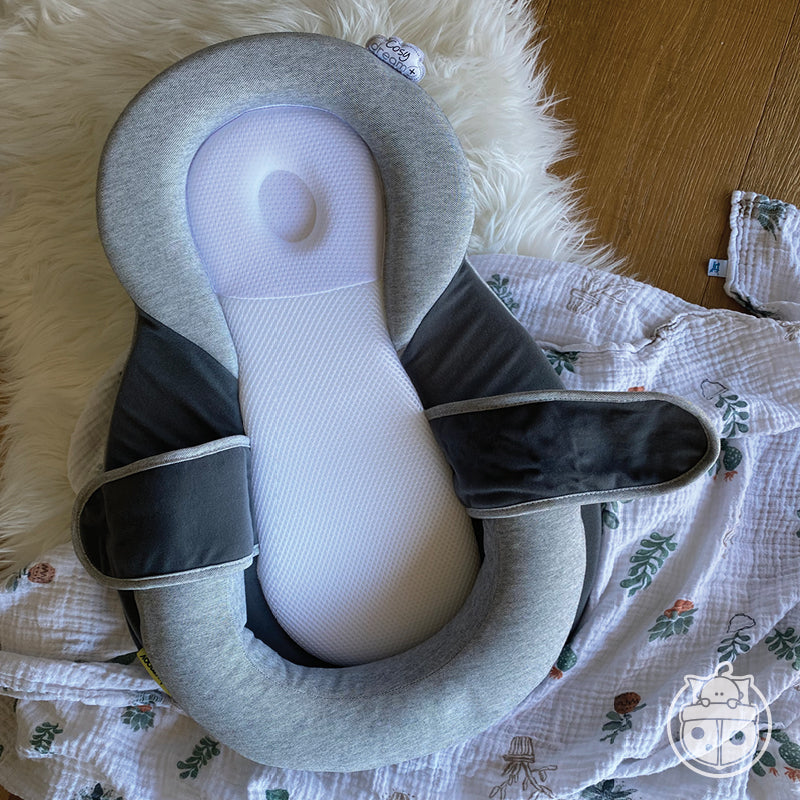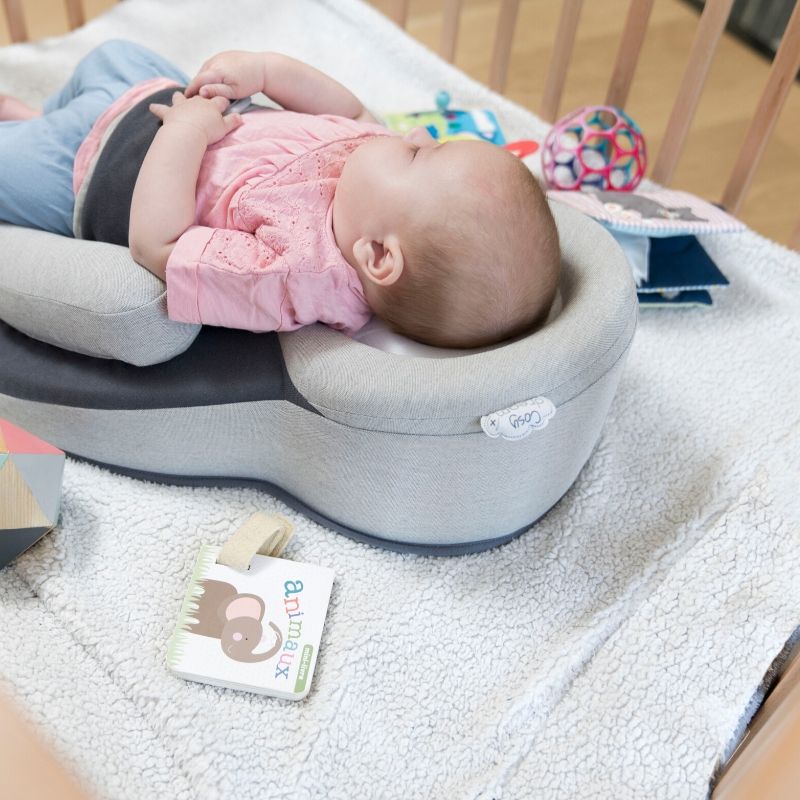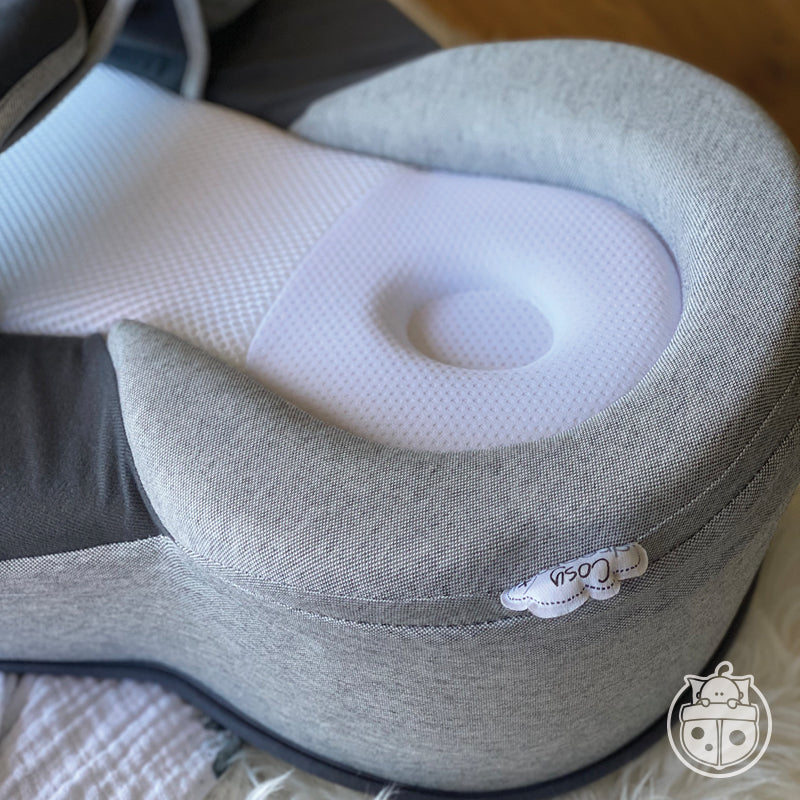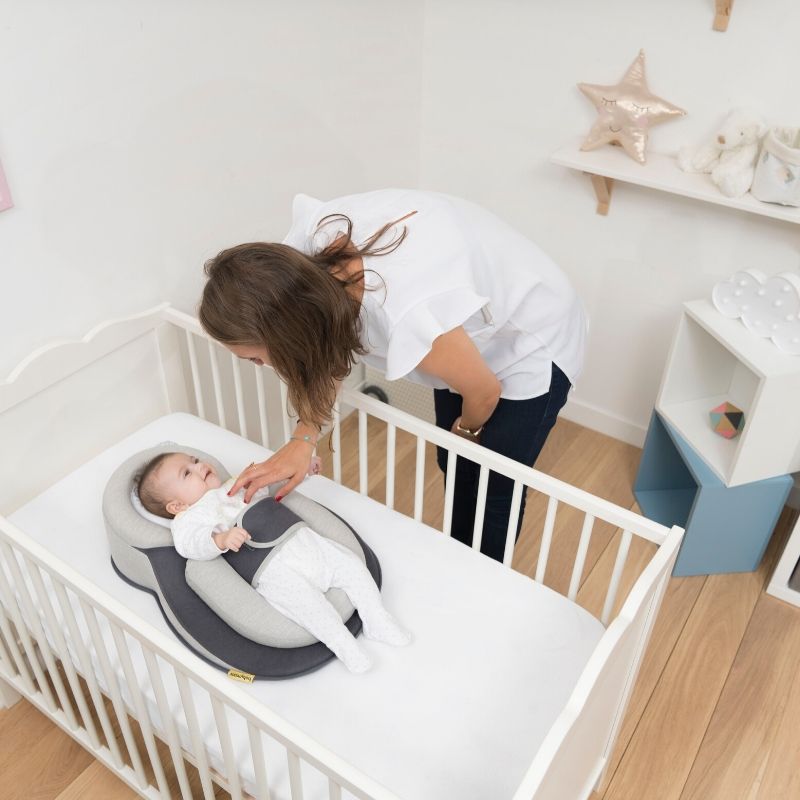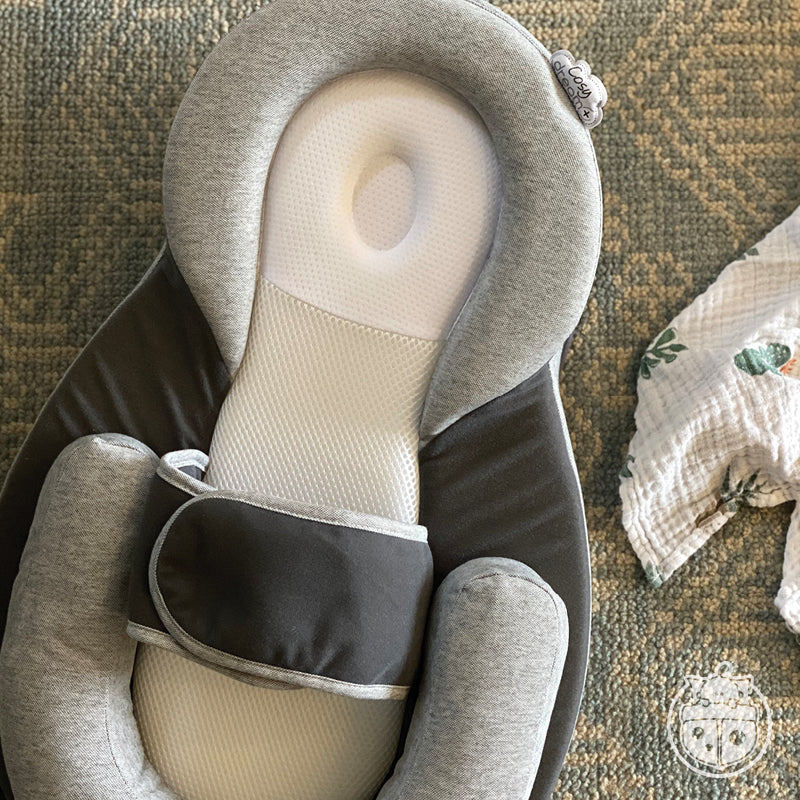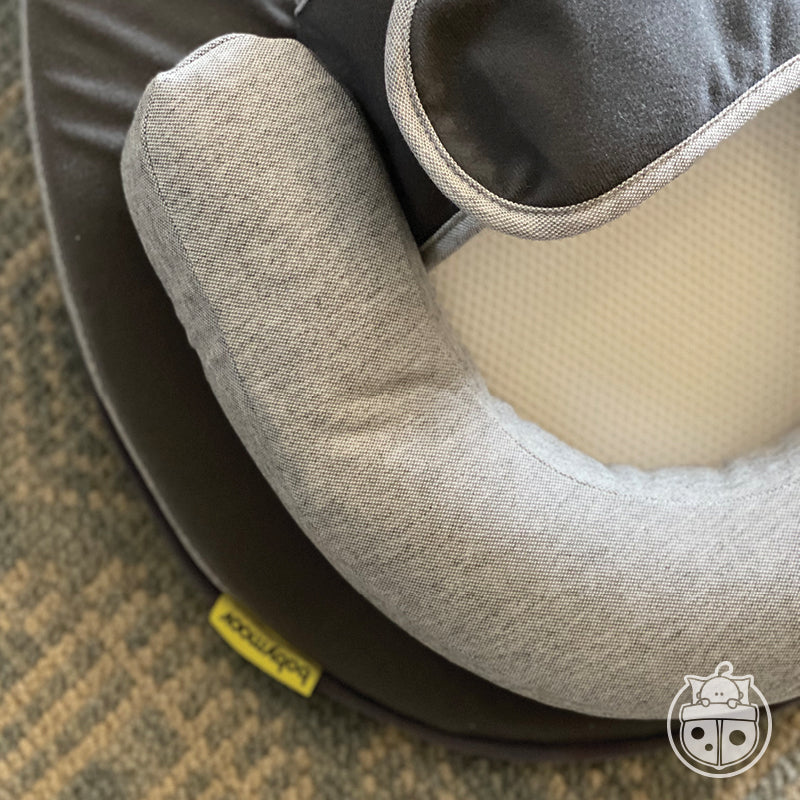 Your baby can easily be disturbed by minor complaints: colic, regurgitation, blocked nose...Relax - Babymoov's Cosydream Plus lounger is just what you need! With its anatomical shape and support belt, the Cosydream Plus keeps your baby comfortably on its back (in accordance with WHO recommendations). Tilted at an angle of 15°, it keeps your baby's airways clear and reduces regurgitation. And to aid digestion, the adjustable microbead-filled positioning roll raises your little one's legs. This "tuck position" keeps babies in place and reminds them of their nine months in their mom's womb. And there's another special feature - the Cosydream(+) includes an anatomical headrest. This reduces the risk of flat head syndrome.
Designed with your baby's body shape in mind, a choice of soft and breathable materials... everything has been created and approved with our co-creator parents.

Features:
Ensures optimal safety for baby when he/she is lying on his/her back
15° incline helps keep airways open

Anti-slip system: adjustable microbead positioning roll adjustable according to baby's size

Reducer effect with cushioned edges to reassure baby and prevent startle reflex

Fitted head support for a nice round head

Adapts perfectly to baby's shape

Soft cotton fabric and shape memory-foam

Breathable materials

Removable washable covers at 30°

Specifications:
Can be used from birth to 4 months
Can be used with swaddle/blanket
Do not use if baby is capable of turning over on his/her own
Mattress composition: Grey marl: 65% cotton, 35% polyester
Mattress composition: Grip fabric and 3D mesh: 100% polyester Bias binding: 92% cotton, 8% elastane
Composition of the positioning roll: Grey marl: 65% cotton, 35% polyester
Composition of the positioning roll: Filling: 100% polystyrene microbeads
Composition of the positioning roll: Filling: 100% Polyurethane foamélasthanne. Rembourrage : mousse 100% polyurèthane.