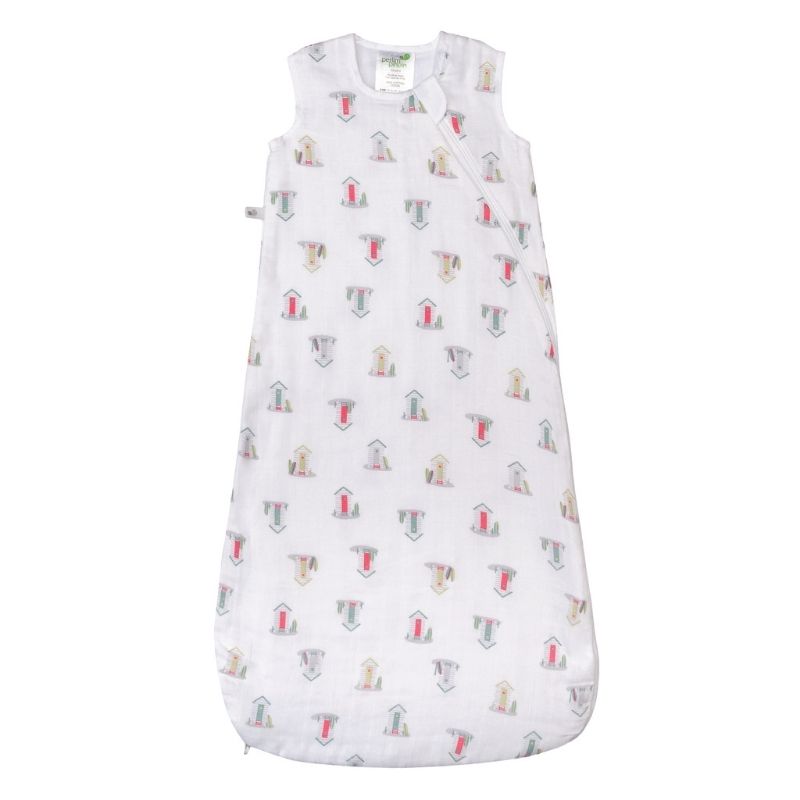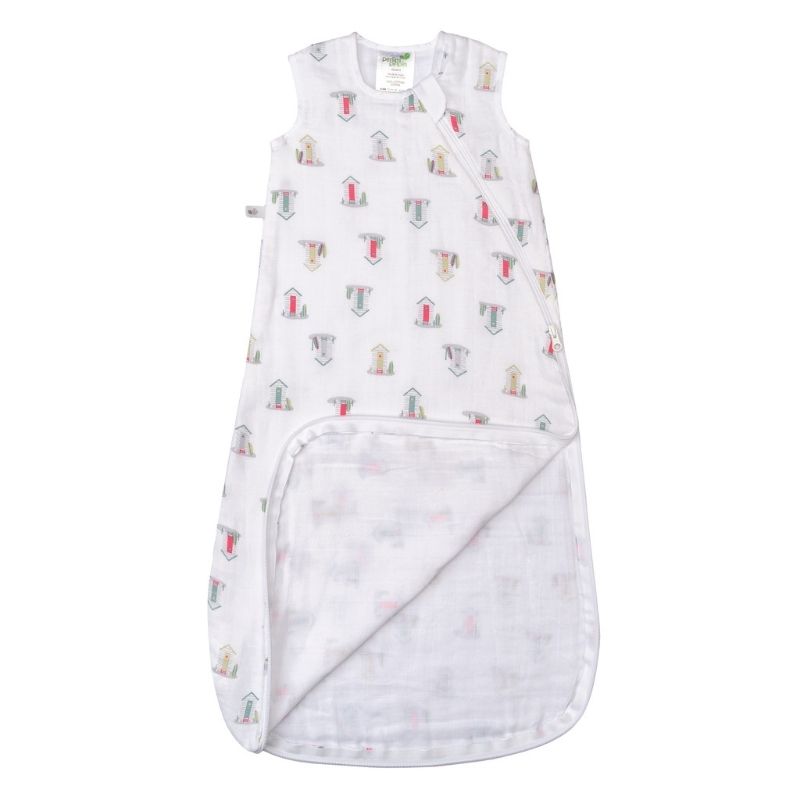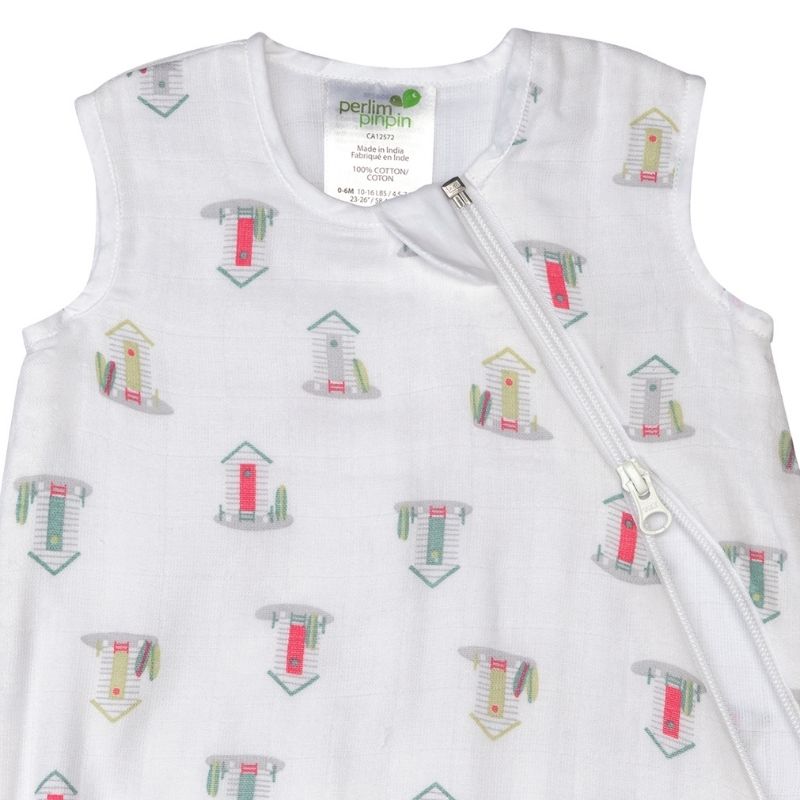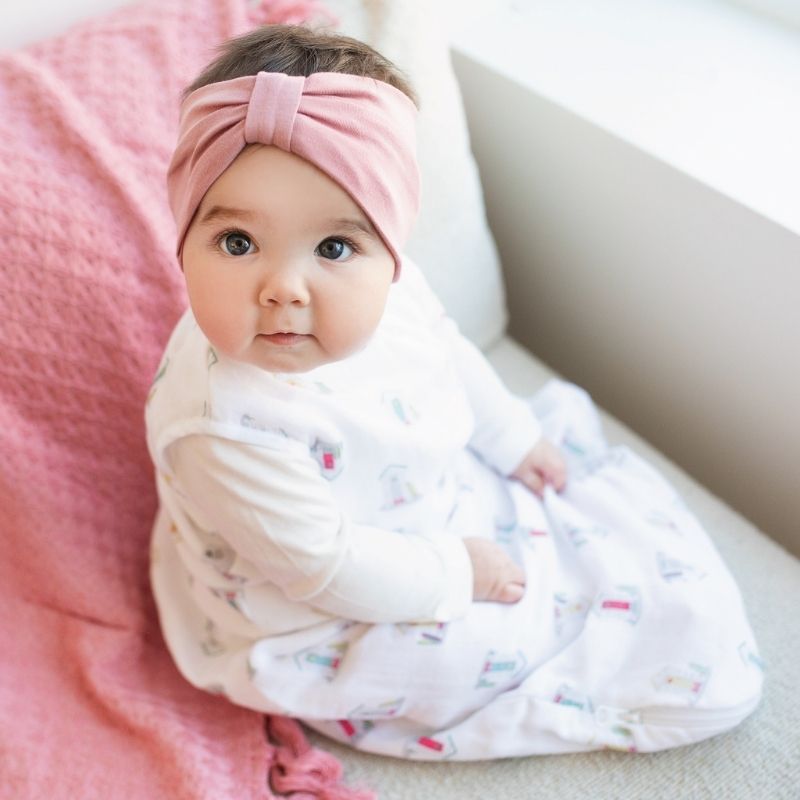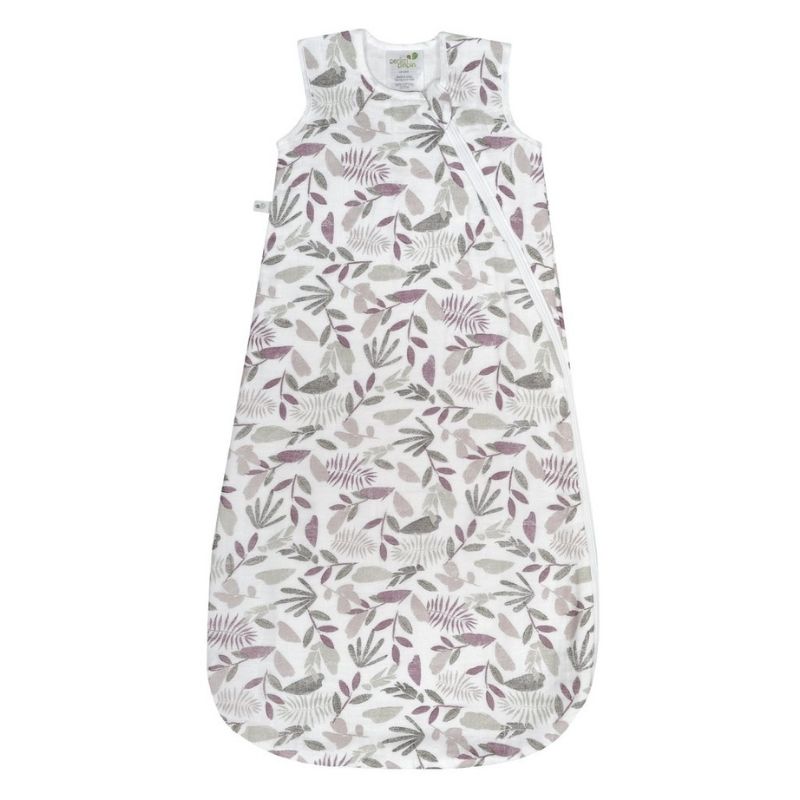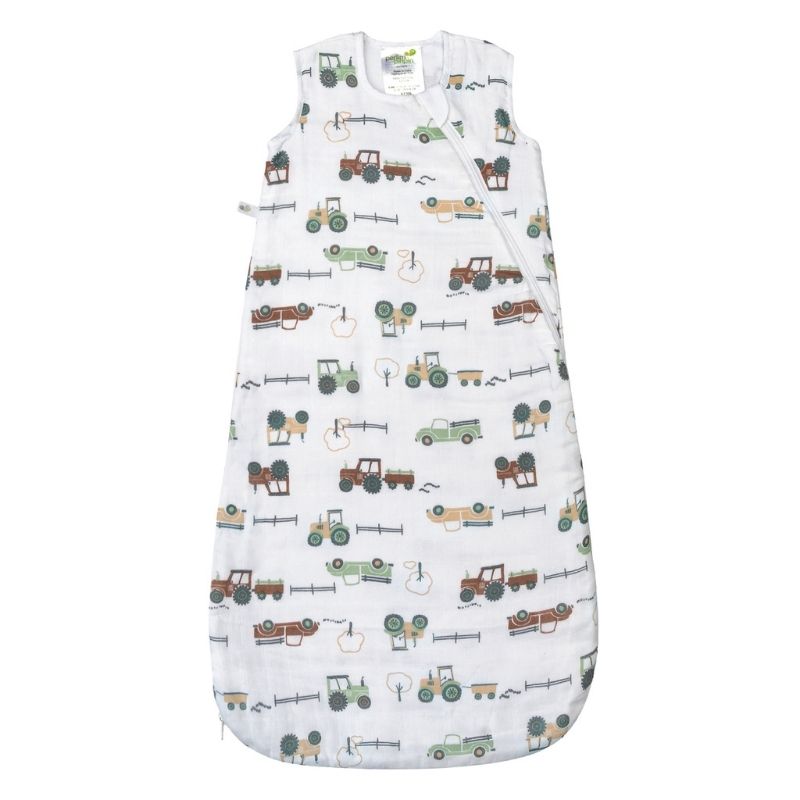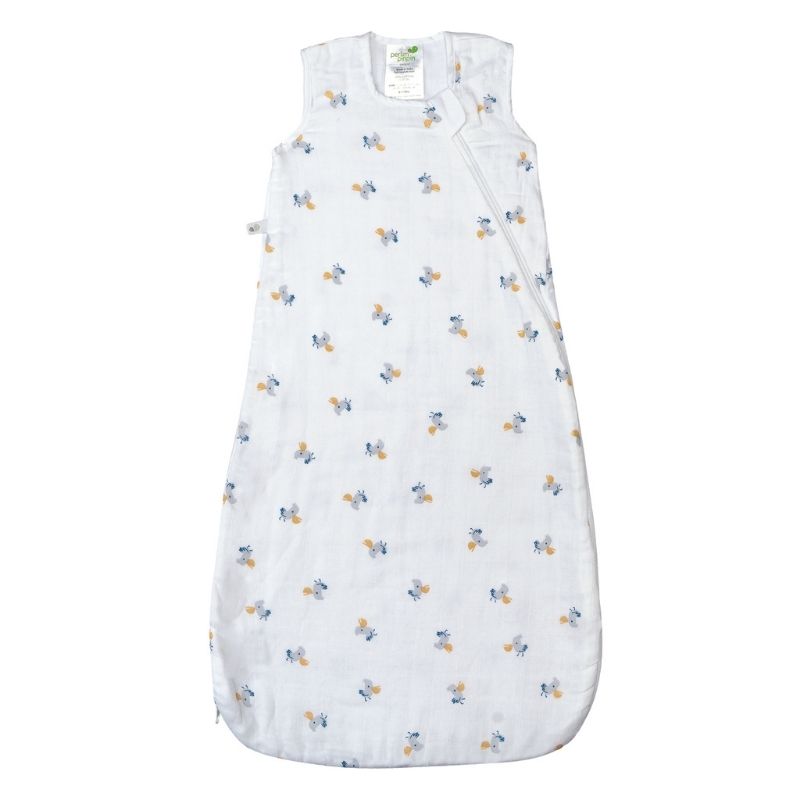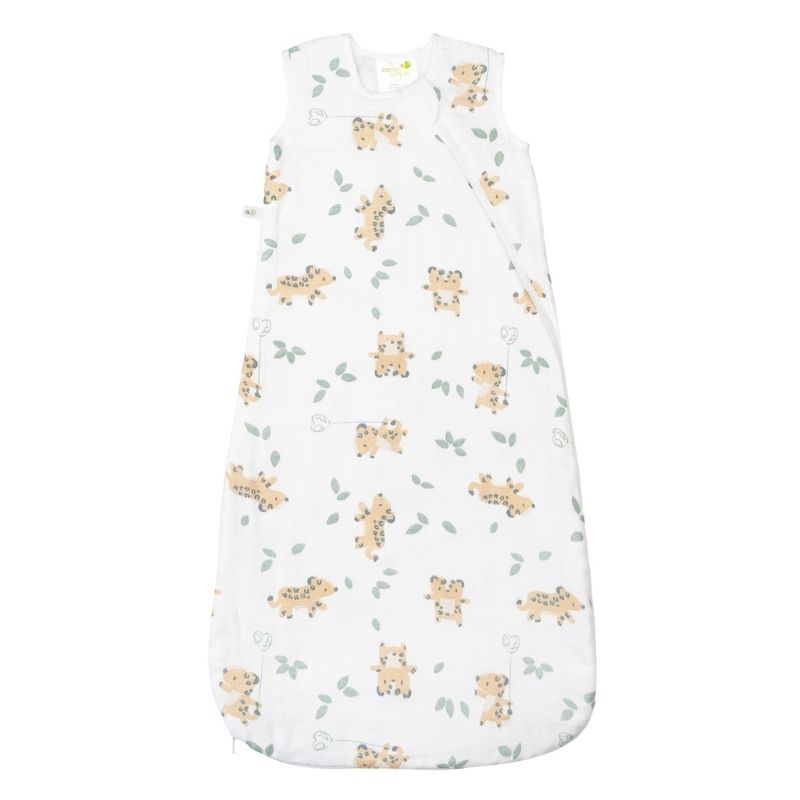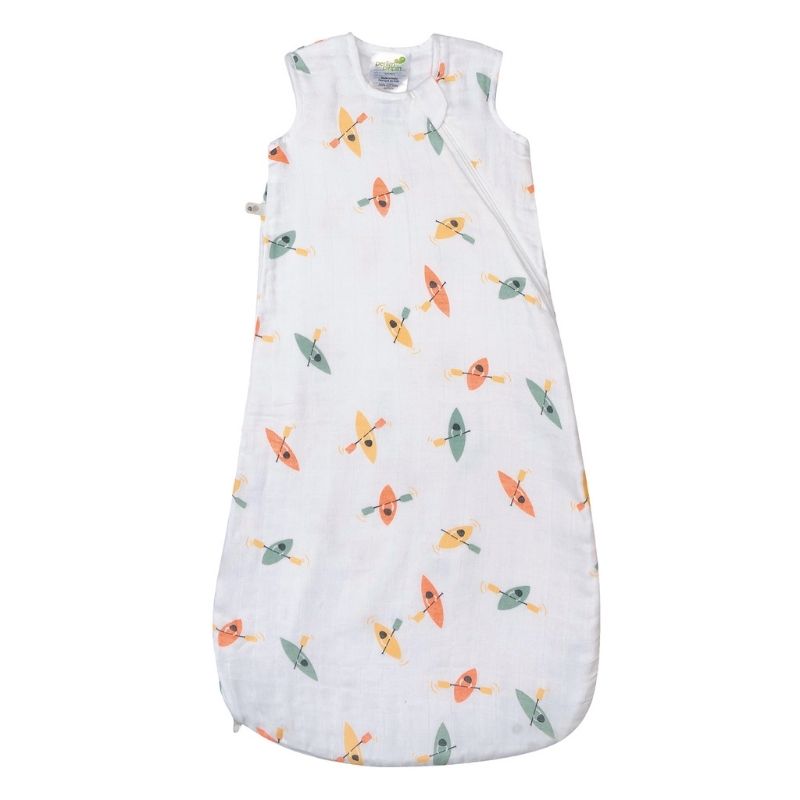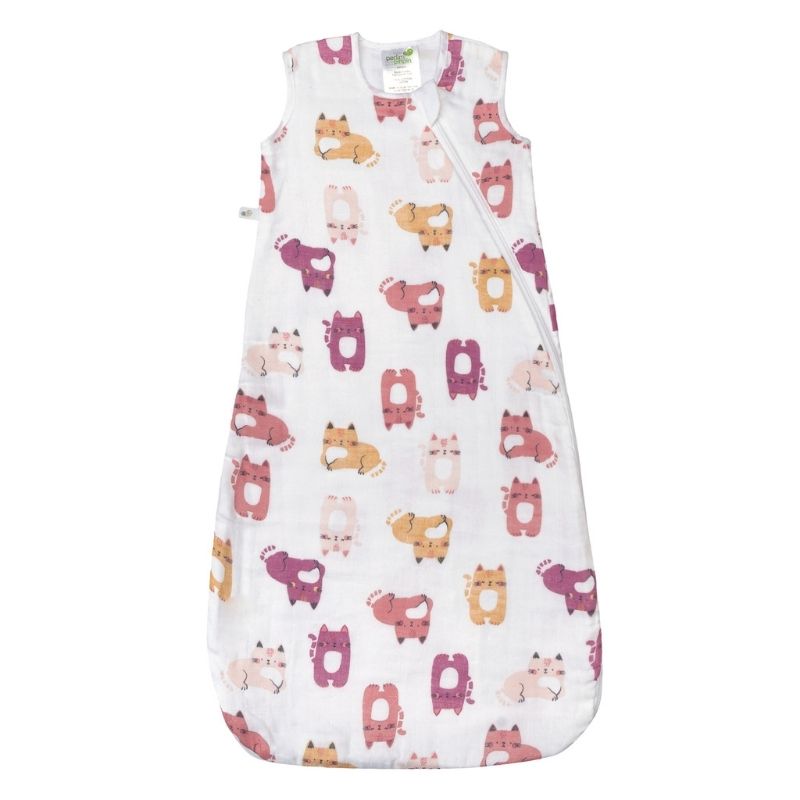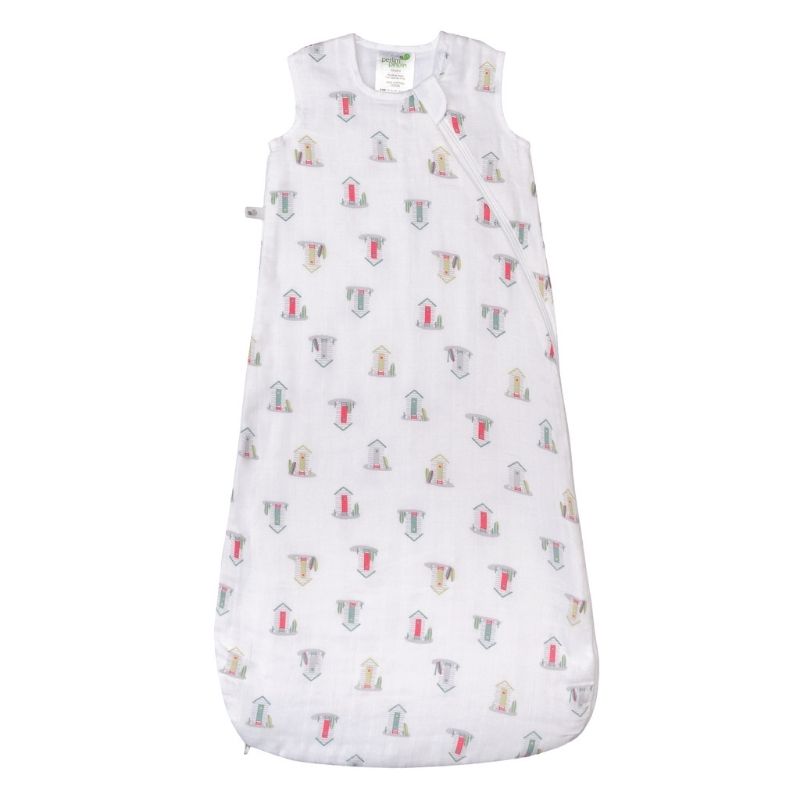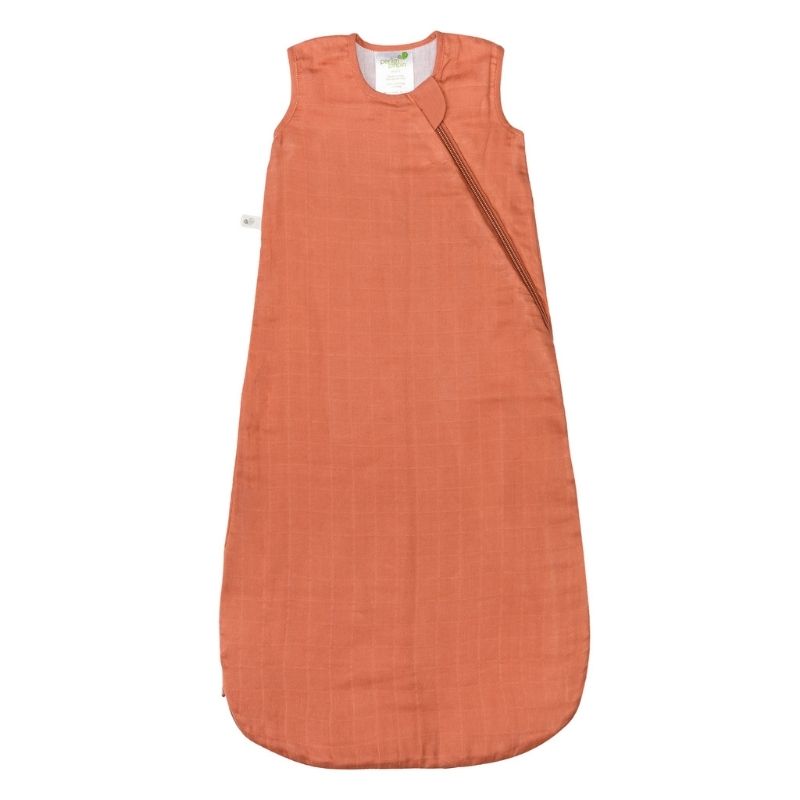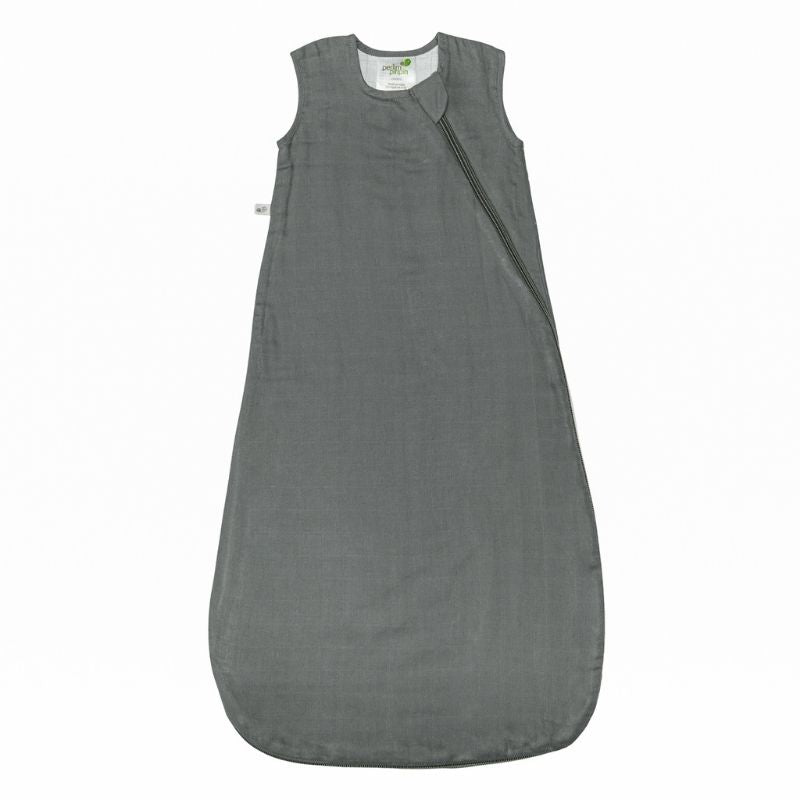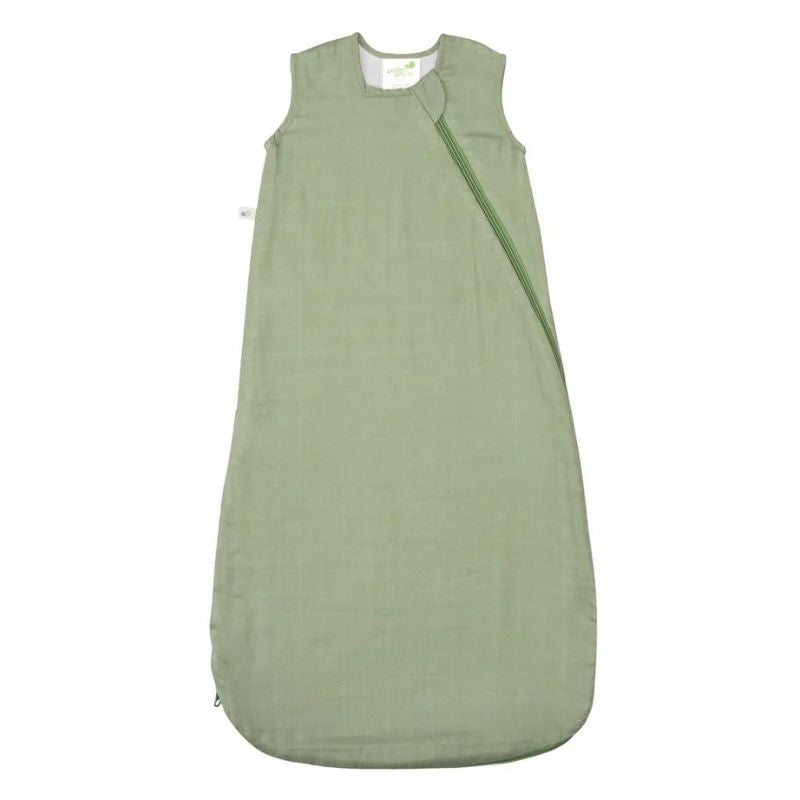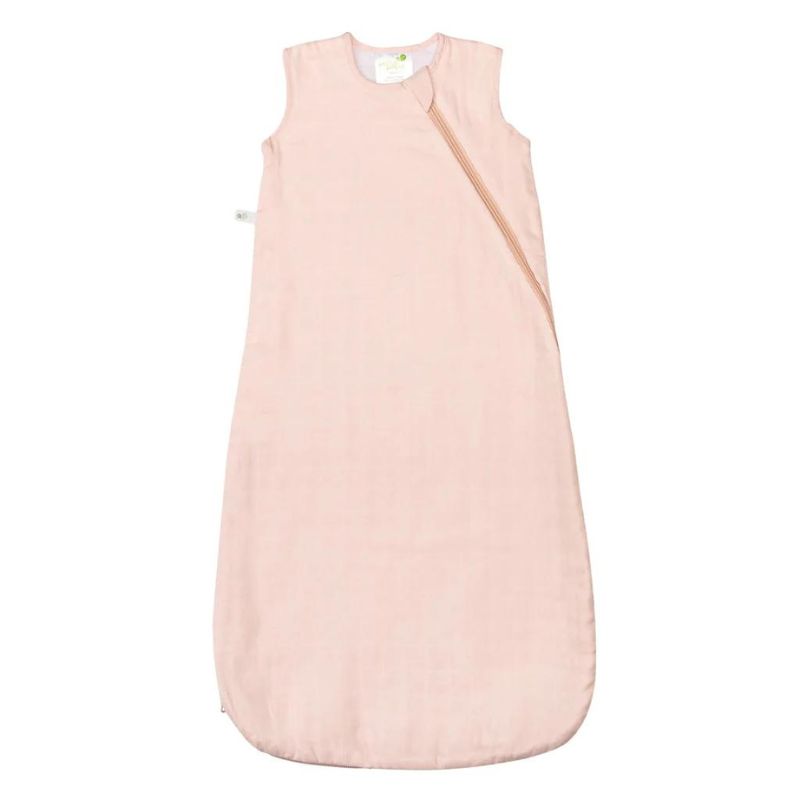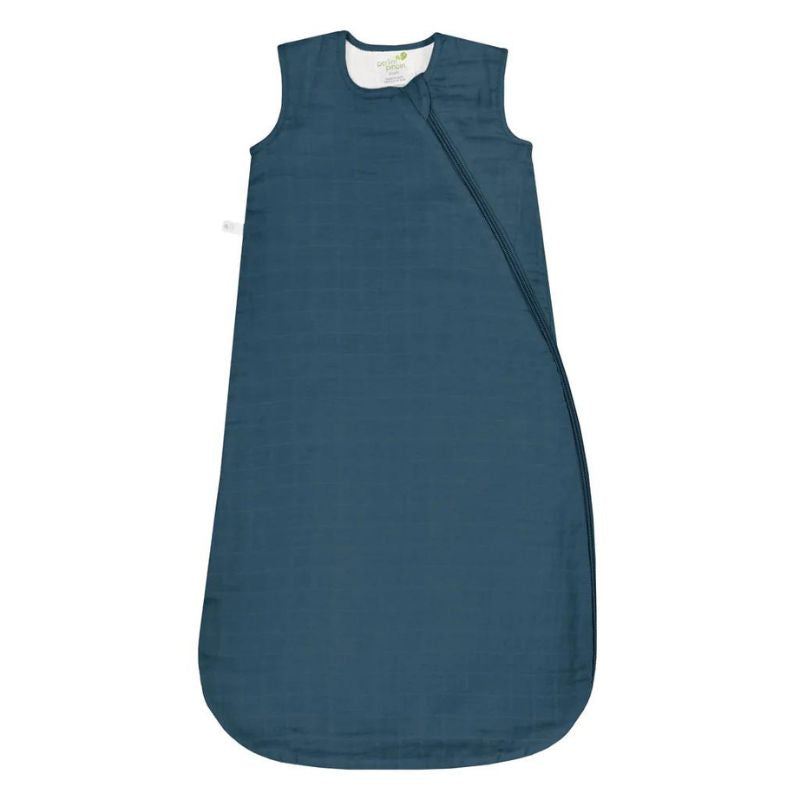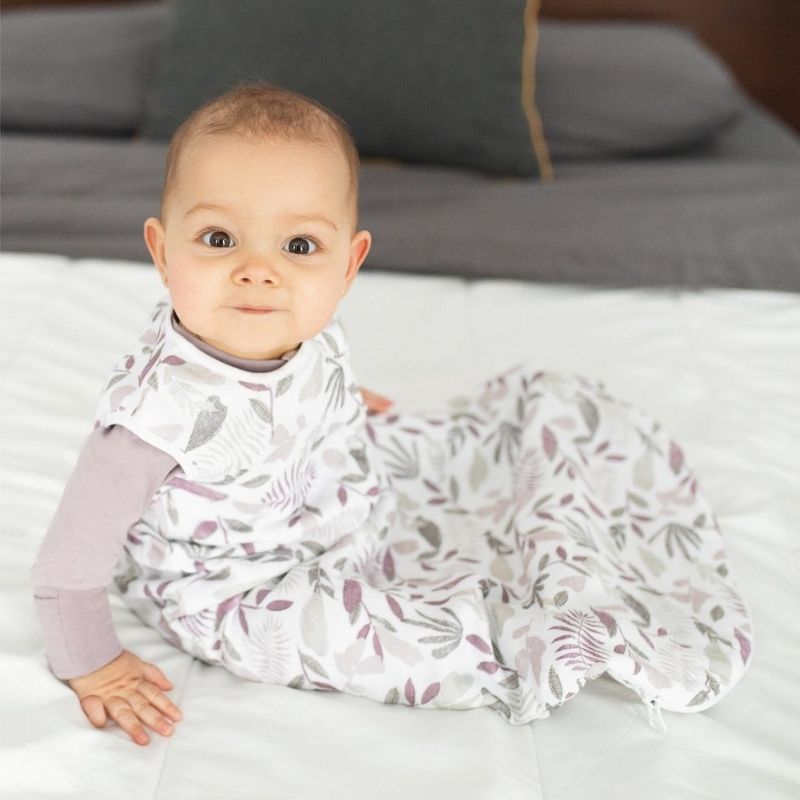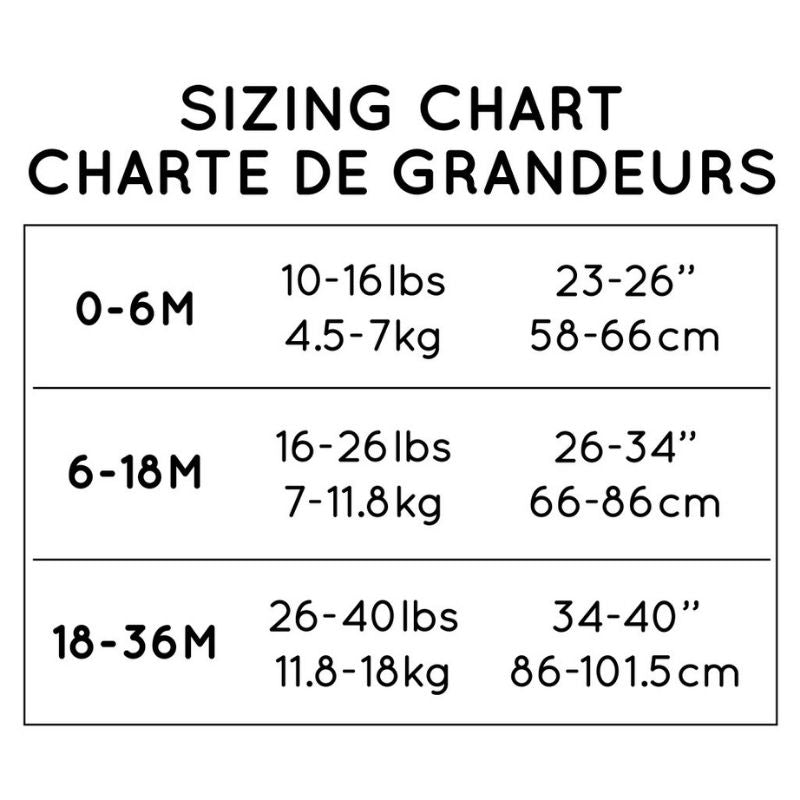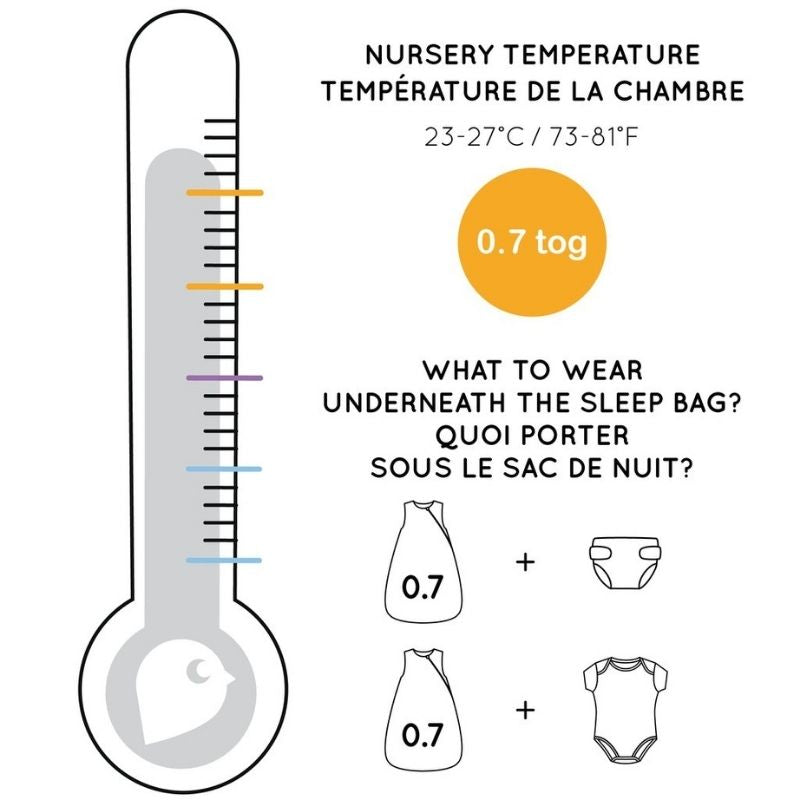 This 0.7 TOG sleep sack from Perlimpinpin is just perfect for spring and summer. Made of breathable, light 100% cotton muslin, it is soft on baby's skin. Plus! It will get softer every time you wash it.

The Perlimpinpin wearable blanket will keep baby comfortable for a nap or through the night. This fabric allows airflow, helping reduce the risk of overheating. It is suitable for warmer temperatures or for colder ones with proper sleepwear.

Since 1986, Perlimpinpin sleep sack have won the hearts of new parents all over Canada!