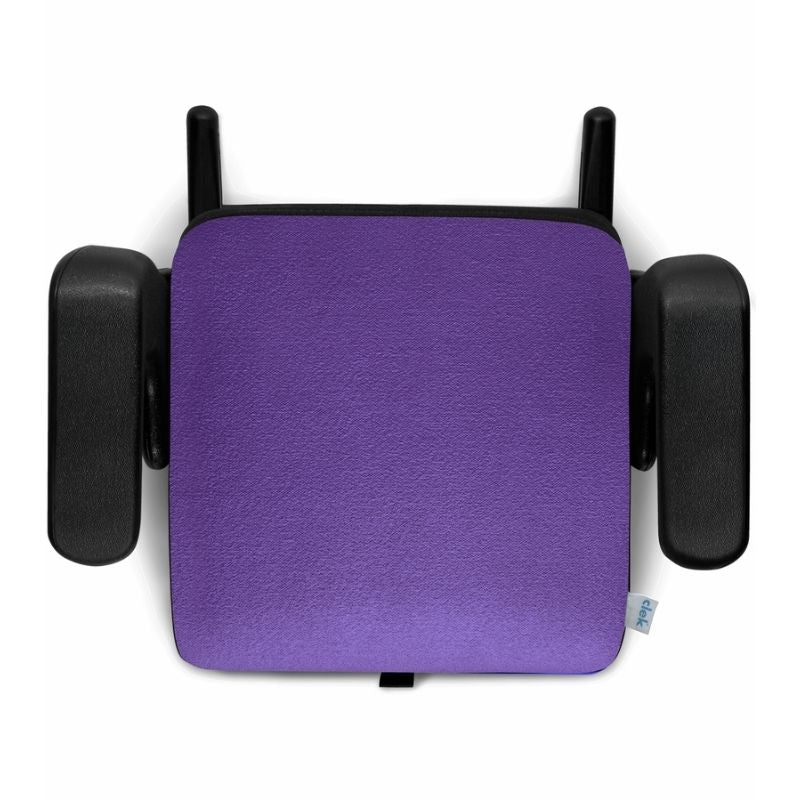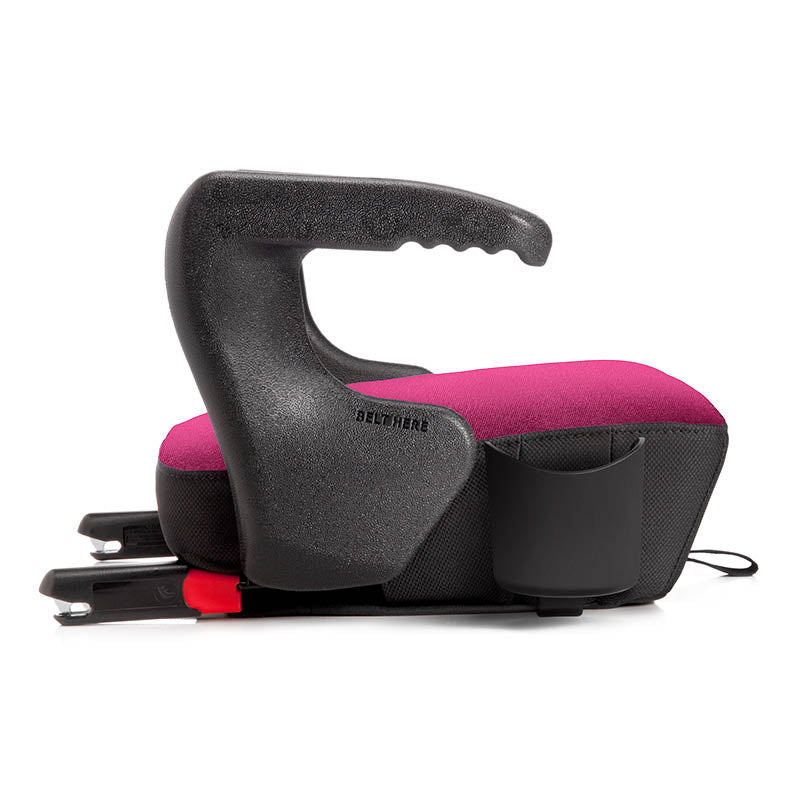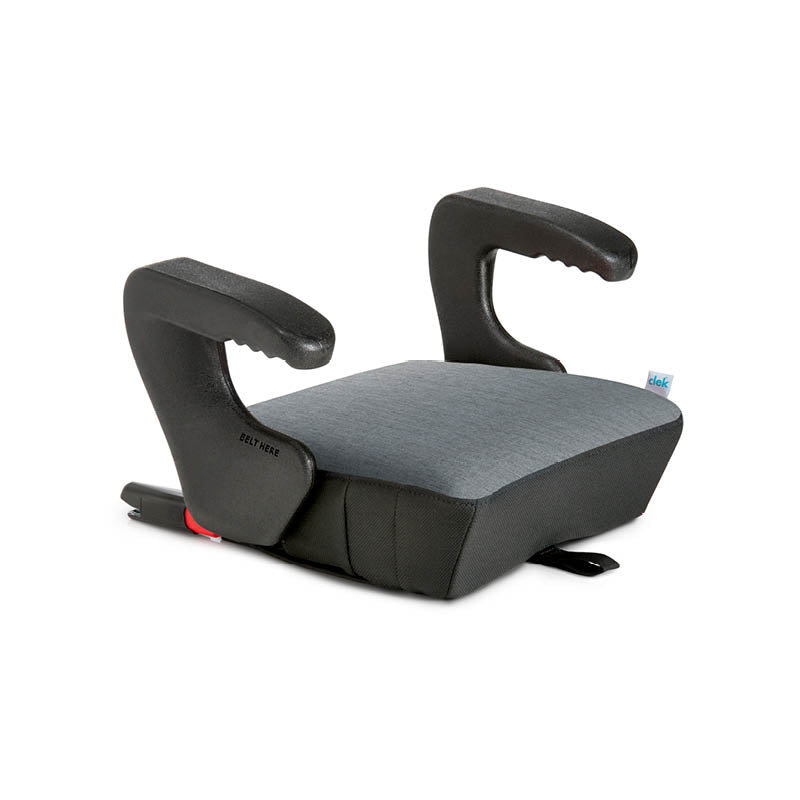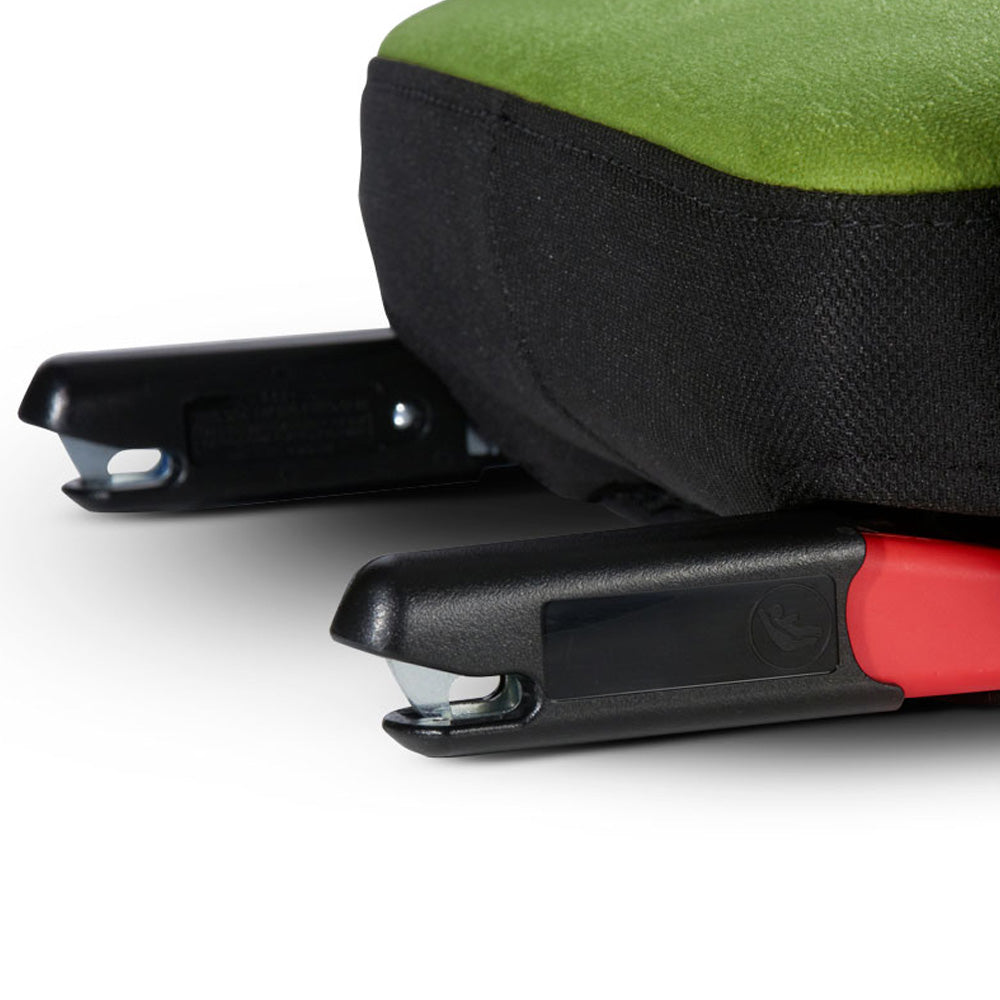 Olli is an award-winning belt-positioning backless booster. It shows them that it's still cool to be safe in the car. Olli raises your child up ensuring that the vehicle's seat belt fits them just right while an additional layer of padding eliminates numb-bum syndrome. It's easy to transport from vehicle to vehicle and especially handy while travelling from airport to rental car or even the taxi.

The Clek UAS system locks the booster seat into place quickly and easily using your vehicle's UAS anchorage system.

UAS (Universal Anchorage System) refers to the pair of fixed lower anchors built into the crease between the seat back and seat cushion. UAS comes standard in some vehicles manufactured in 2001 and 2002 and all vehicles in 2003 and newer. If your vehicle does not have a UAS anchorage system, you can still use Olli unlatched.