Gifts For Baby's Second Birthday
Double the joy, double the fun!
Celebrate the big milestone of your baby's second birthday with our enchanting selection of gifts! From interactive toys to adorable clothing, our collection offers the perfect presents to make their special day memorable.
Shop By Category
& find the perfect birthday gift
Featured Content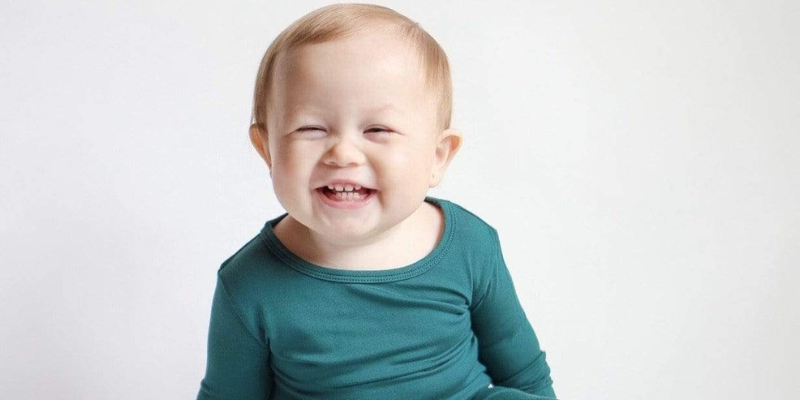 Finding that perfect gift for a new parent or a young child can be daunting at times, but our gift guides can help take away the guesswork! Read on to...
Read Now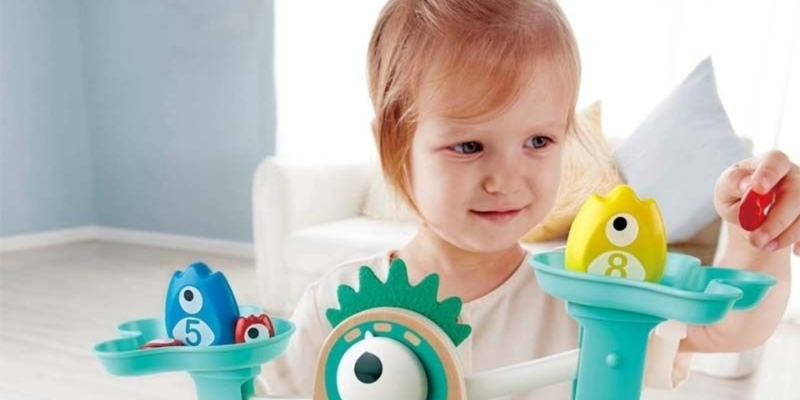 Give your child a gift that will spark their passion for learning. We put together a list of some of our top educational toys. Read on to find the perfect...
Read Now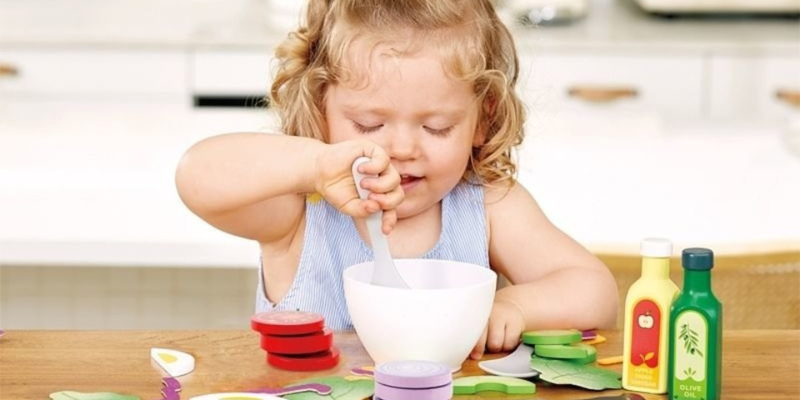 Every parent wants to get their child the best presents! We have created the perfect round-up of the top toys for pretend play. Read on to find out how to...
Read Now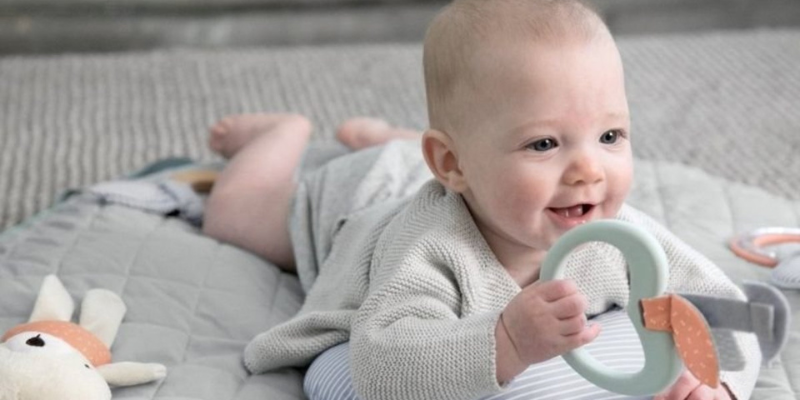 Whether you are shopping for a knockout birthday gift, an unforgettable Christmas present, or just something special to spark joy in the little one in your life, you've come to...
Read Now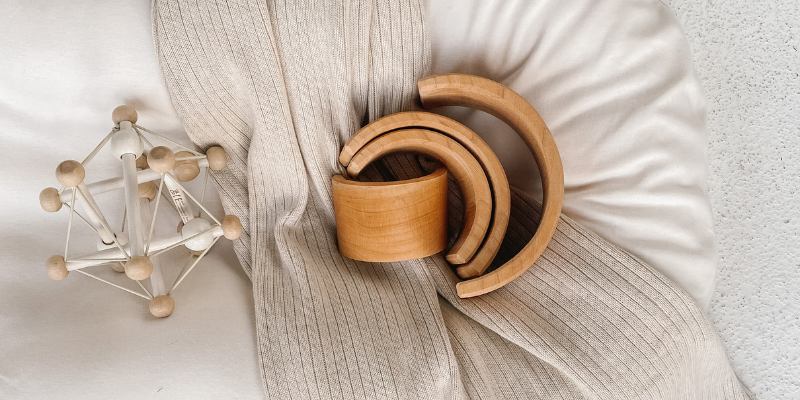 Wooden toys are educational, eco-friendly, and so much fun - making them perfect for babies, toddlers, and kids! More than just building blocks, this article explores our favourite picks for...
Read Now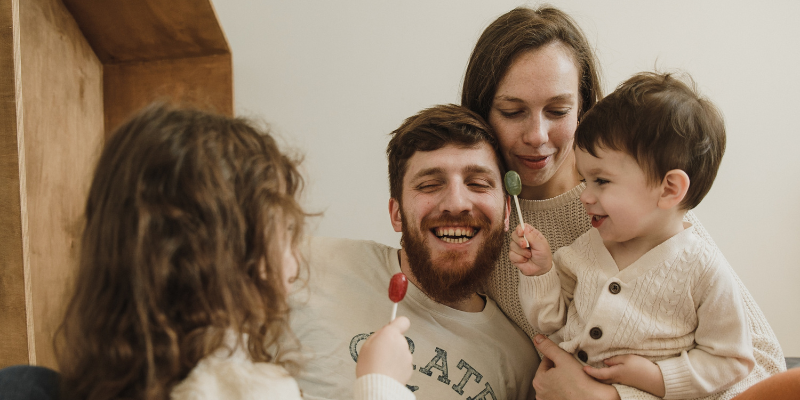 As parents, it's our job to teach our children about living a well-balanced lifestyle…but that's not always as black and white as we may think. Check out this article to...
Read Now