Beat the summer heat!
Get ready for sunshine, poolside afternoons, splash pads and picnics with everything you need to keep your babes looking and feeling cool on these hot sunny days. Shop UV hats, swim diapers and swim suits, sunscreen, life jackets, sunglasses & more.
Shop Swim & Fun
Shop By Category
Find the best summer-approved products.
Related Content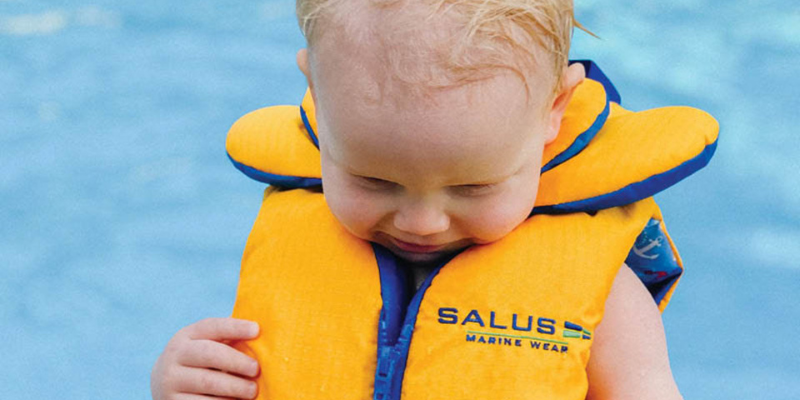 Introducing Salus life jackets—advanced safety gear with unmatched quality, comfort, and durability. Feel confident in your child's water safety. Learn more to find out if Salus is the perfect fit...
Read Now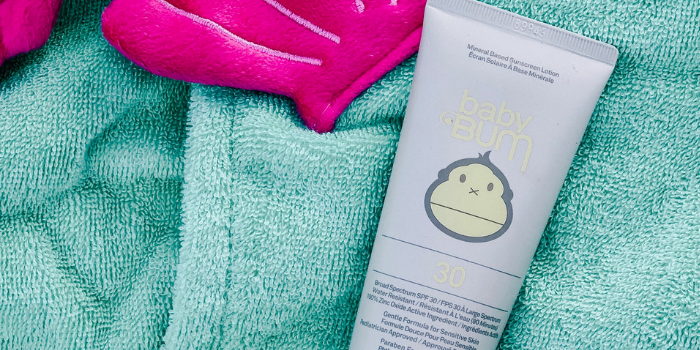 Whether you're taking baby to the beach, the cottage, or planning a family road trip - always be prepared. Check out this list of hot weather essentials to enjoy this...
Read Now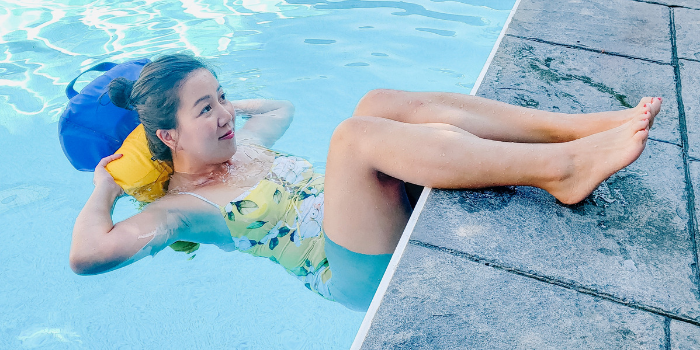 Try this quick and cooling 10 minute pool workout from Body By You founder, Tamara Vahn, designed for post & pre-natal mamas. Using the support of the water, this low...
Read Now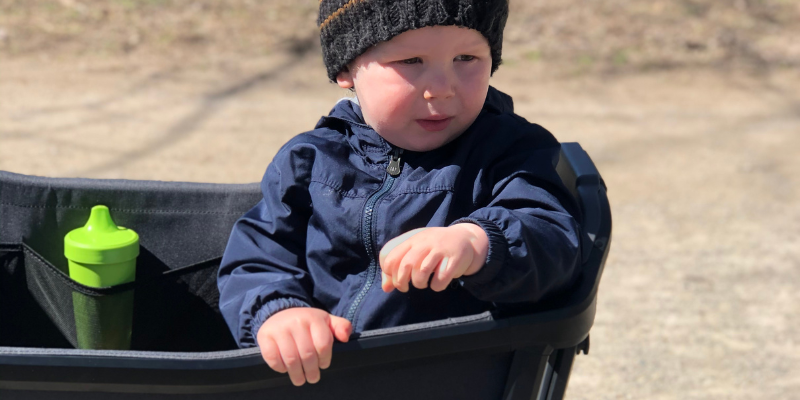 Wagons are a must for family adventures. Check out our comparison of the popular Veer Cruiser vs. WonderFold W2 Luxe Wagon to find out which wagon is best suited for...
Read Now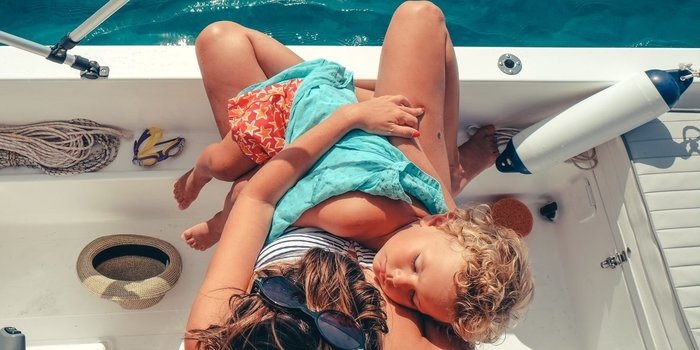 Napping on the go is bound to happen when out and about, and it really can be a lifesaver. We get it, life happens, and sometimes you need to go...
Read Now
Canada has hot and humid summers and we're here to help keep baby comfy and cool. Check out this list of our top suggestions for temperature regulating and breathable gear...
Read Now