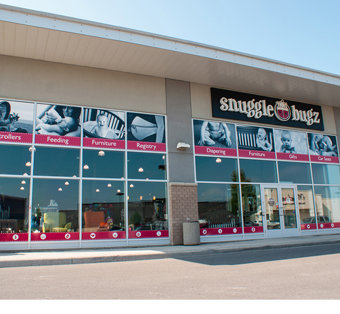 Milton Store
About Snuggle Bugz Milton
Easily accessible from the highway, Snuggle Bugz Milton is a one-stop shop for everything to support you through pregnancy to early toddlerhood and our expert staff are here to help with all your questions.
Features include:
Baby registry creation and shopping

Car seat fitting with your vehicle*

Monthly community events

Large collection of top-quality car seats, strollers, high chairs and more

Expert and friendly staff to help and provide advice

In-store reservation, in-store pickup, and direct-to-home shipping

Free parking

*Please note that Snuggle Bugz staff cannot install car seats but are happy to help you "dry-fit" car seats to your vehicle to ensure you're buying the right one for your family.
Had a great experience here? Write a Review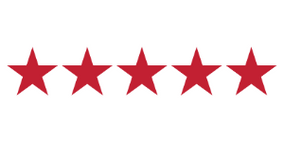 Great Staff!
They took the time to explain multiple different items to me. A few of the women gave me their thoughts on products (what they liked/didn't like) based on their own experience.I think I was there for over an hour and I learned so much. They even advised me on what I should put off buying to make sure that I need it potentially saving me from wasting money. I would recommend this store to anyone, the selection is great , the prices are the same as Babies R Us but the staff is superior to any store I have shopped in to date.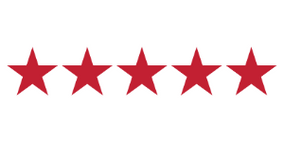 Great Experience
Very helpful and informative employees. They answered all of our questions and then some!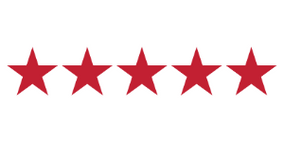 I am in love with this store!
After numerous disappointing visits to local Big Box Toy stores, I found Snuggle Bugz online and went to visit their Milton store. The service by the staff was amazing! So knowledgeable and friendly. The experience was so pleasant I drove out a second time (from Toronto) to make additional purchases! I would recommend this store to any expectant mothers, family & friends