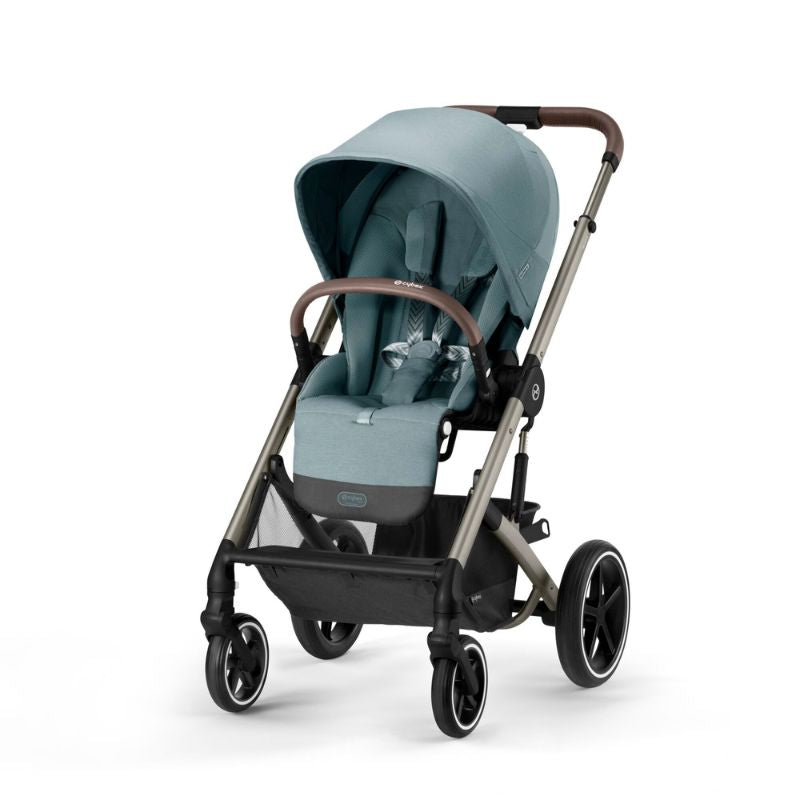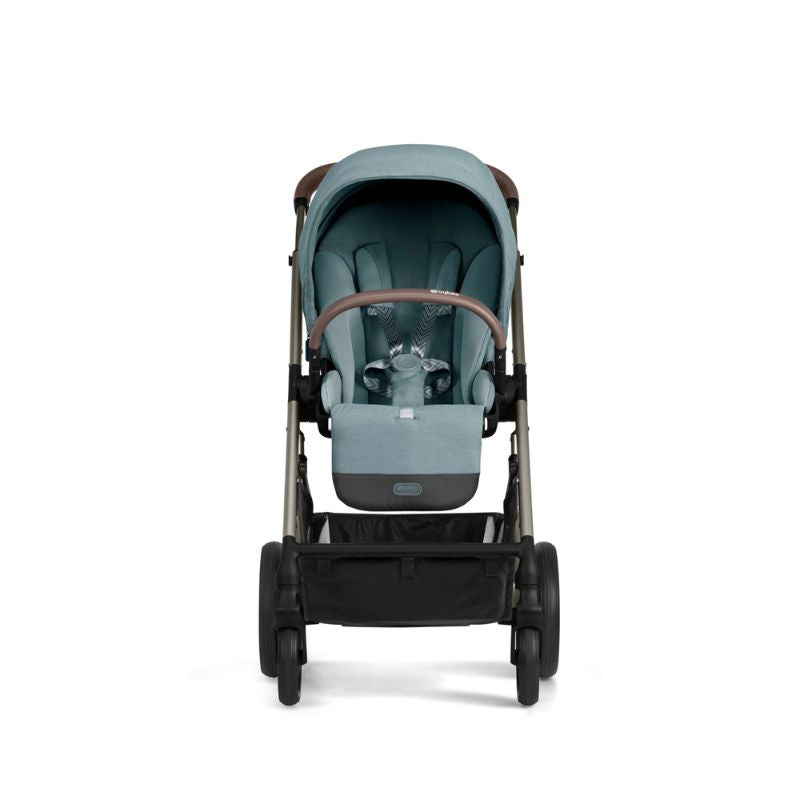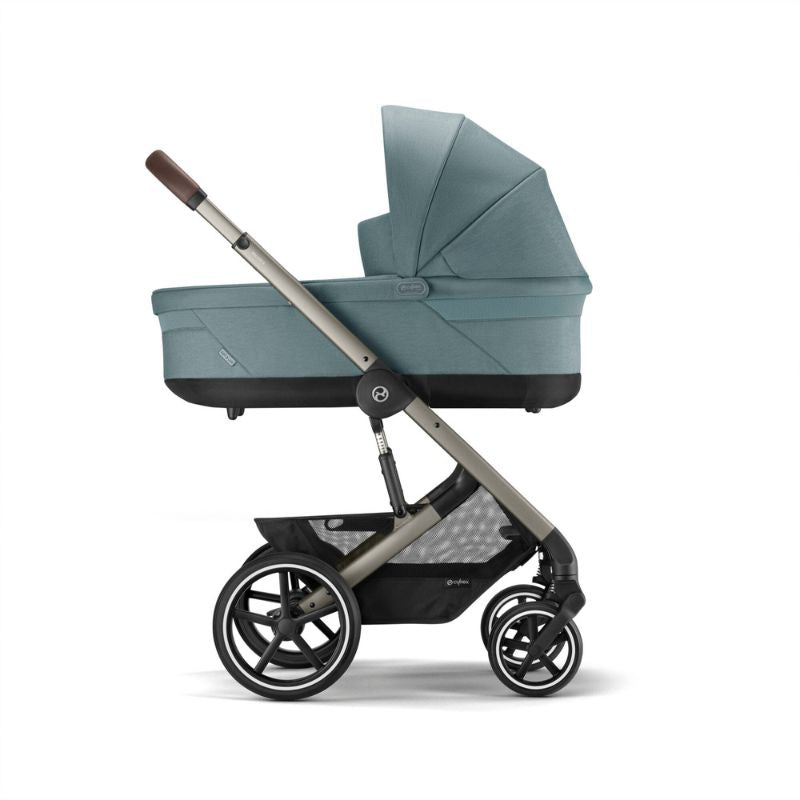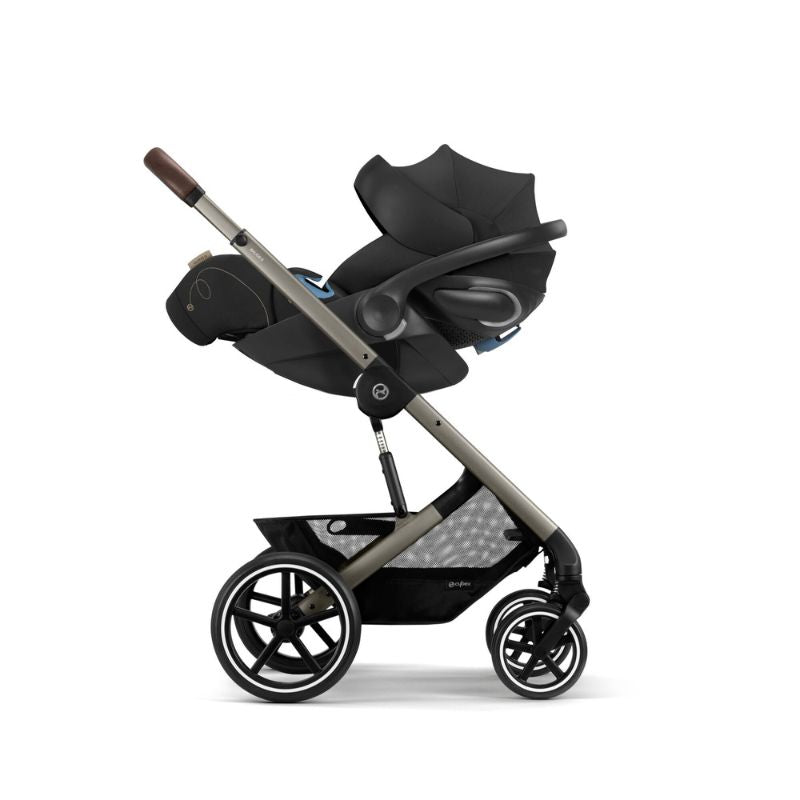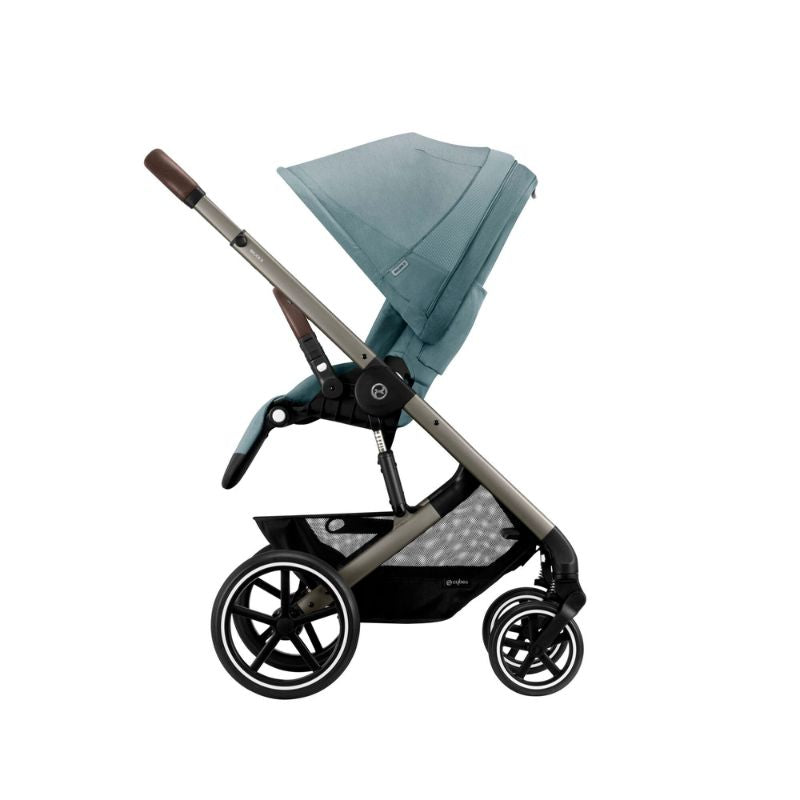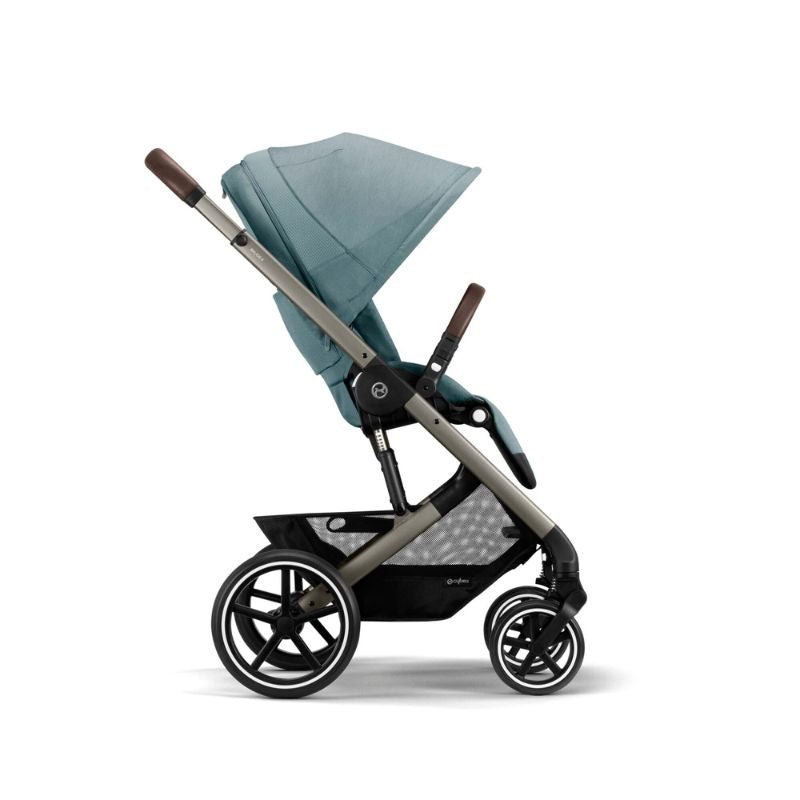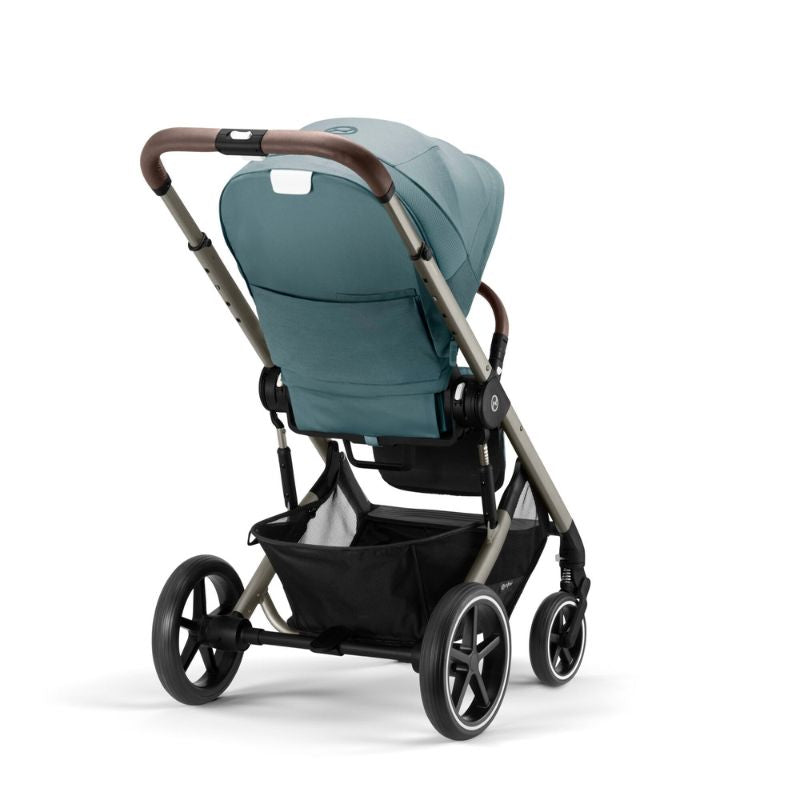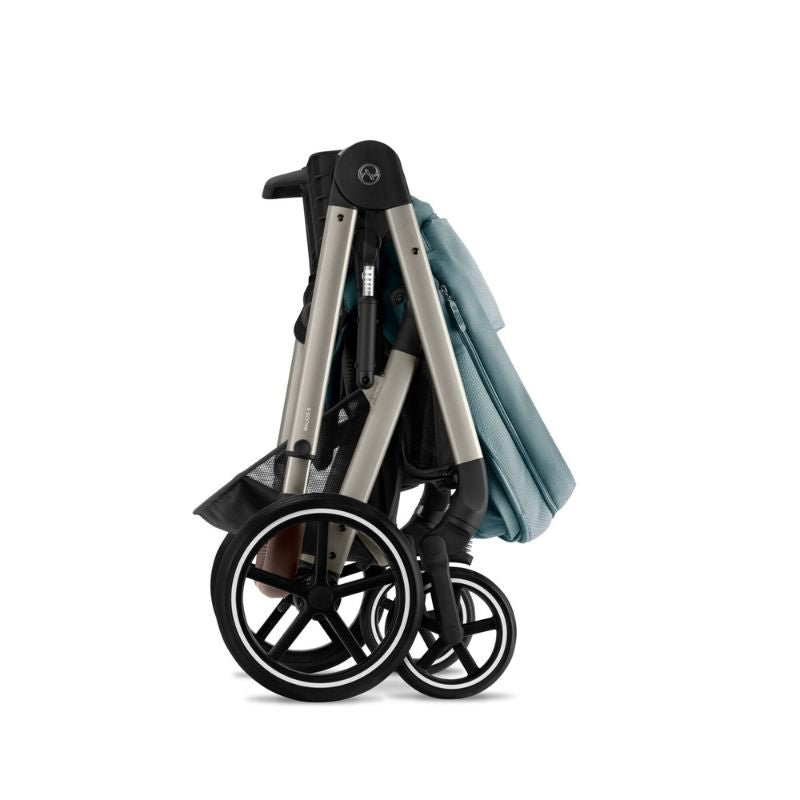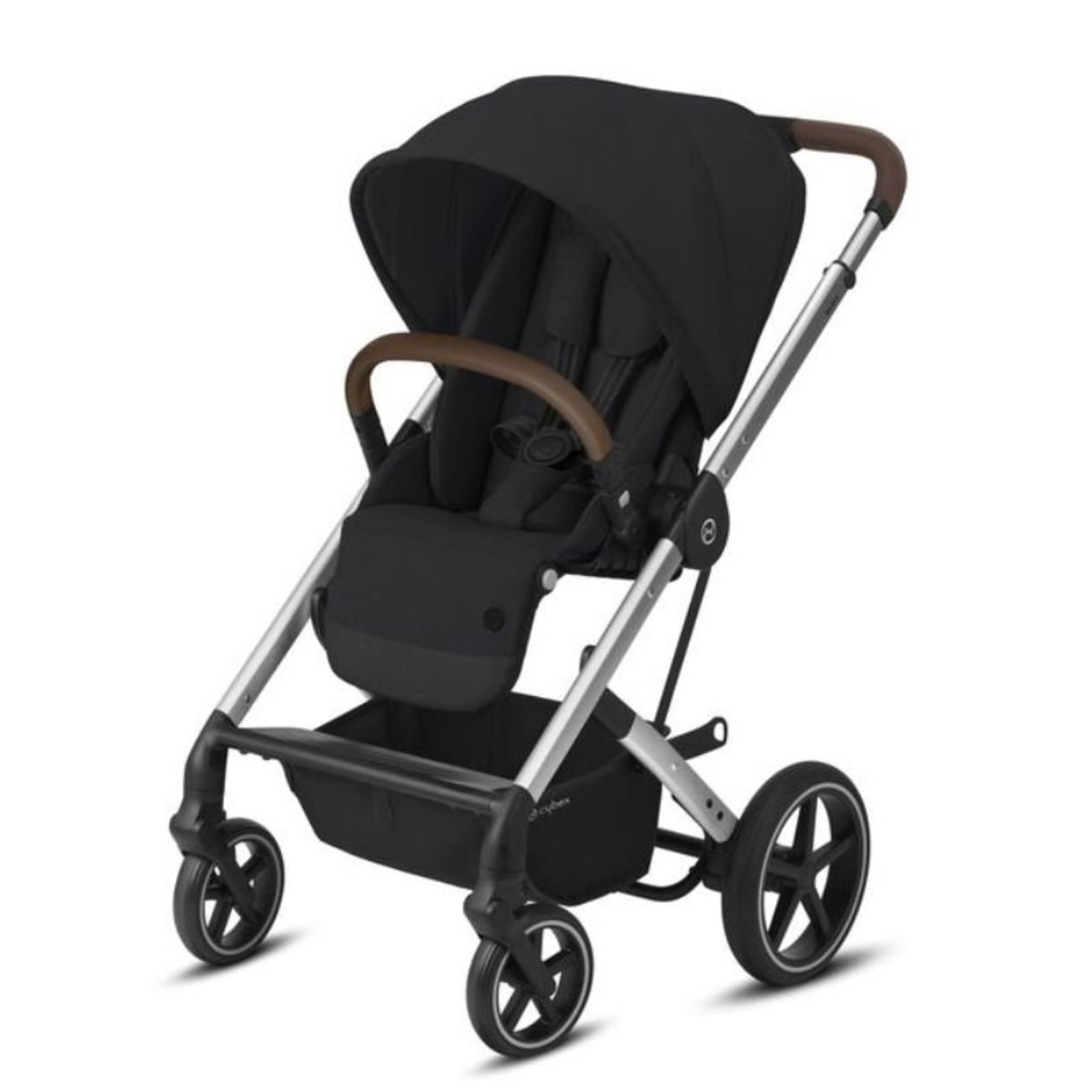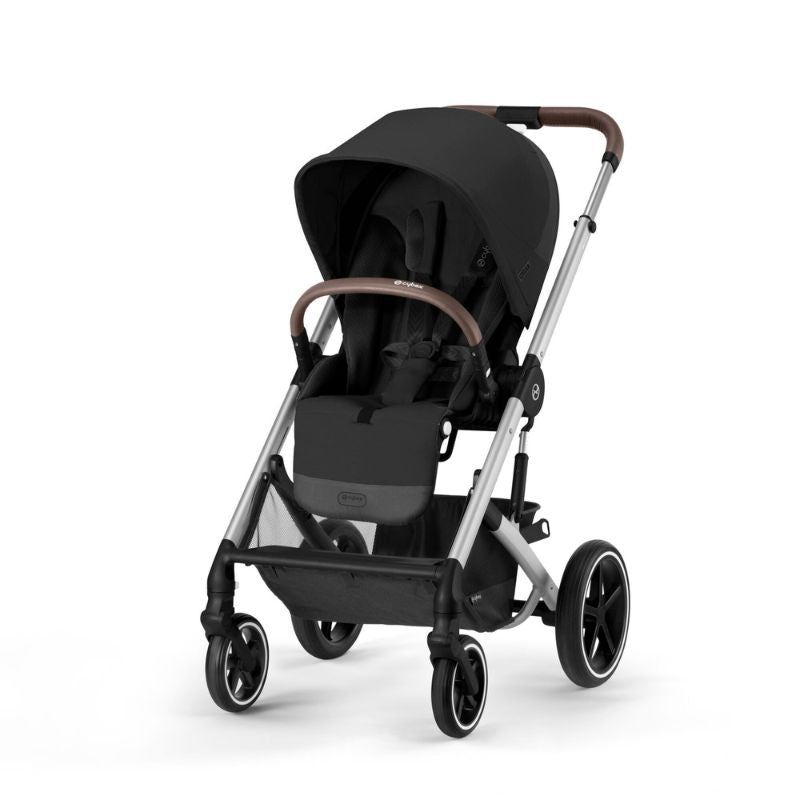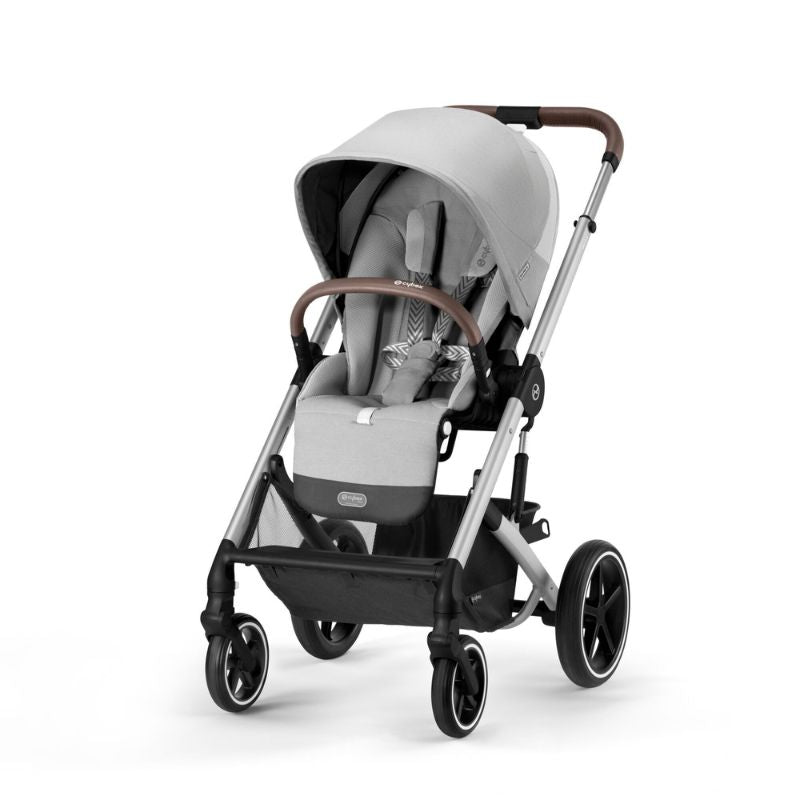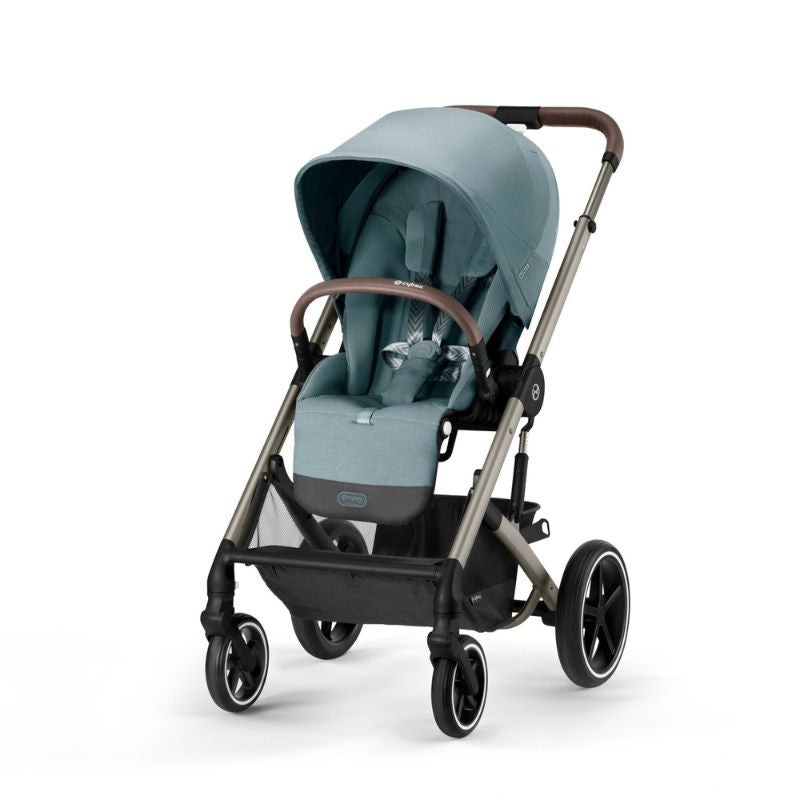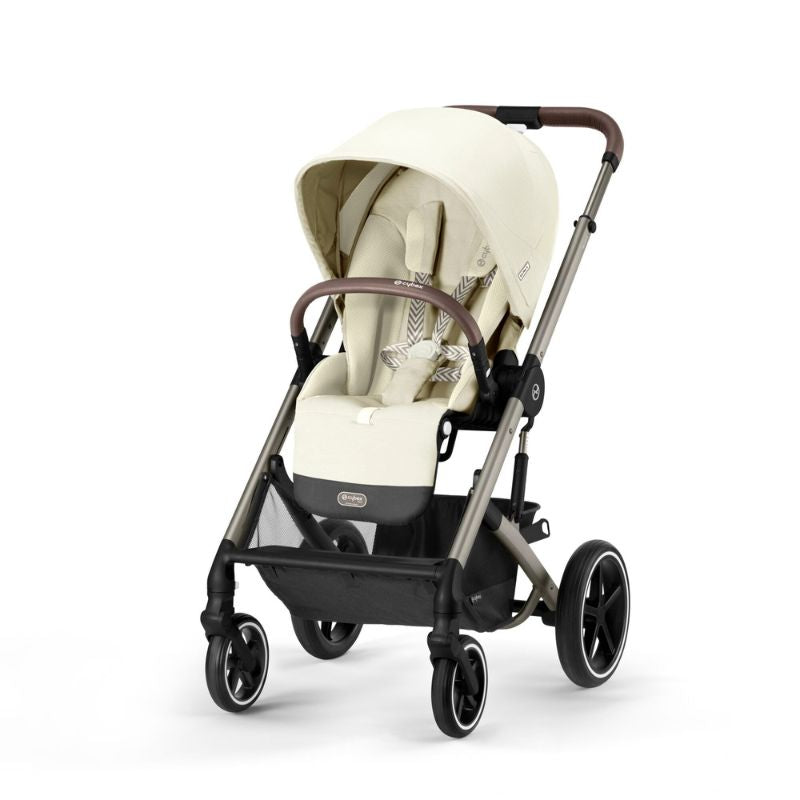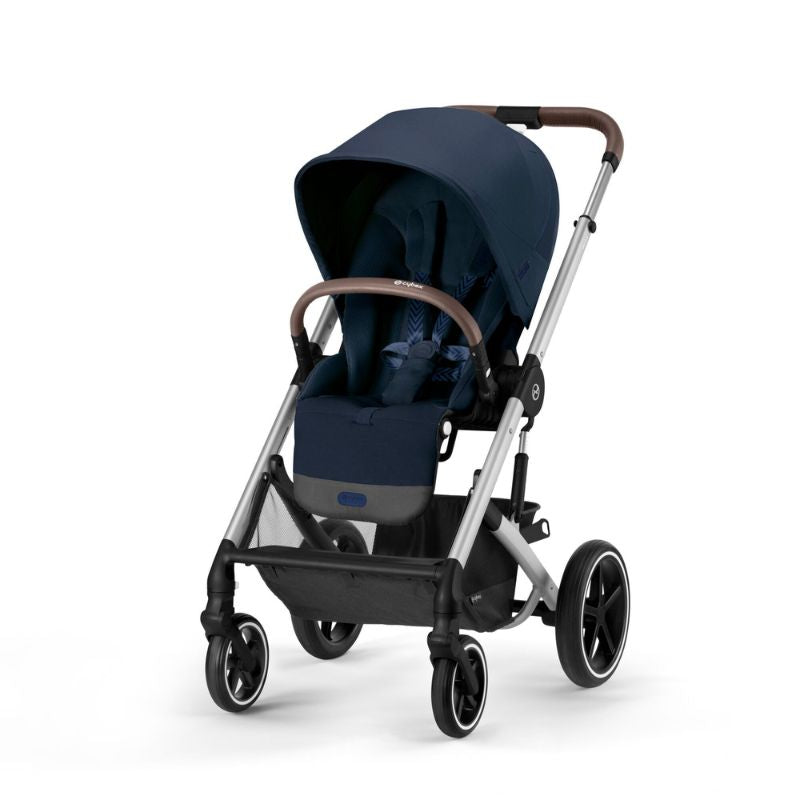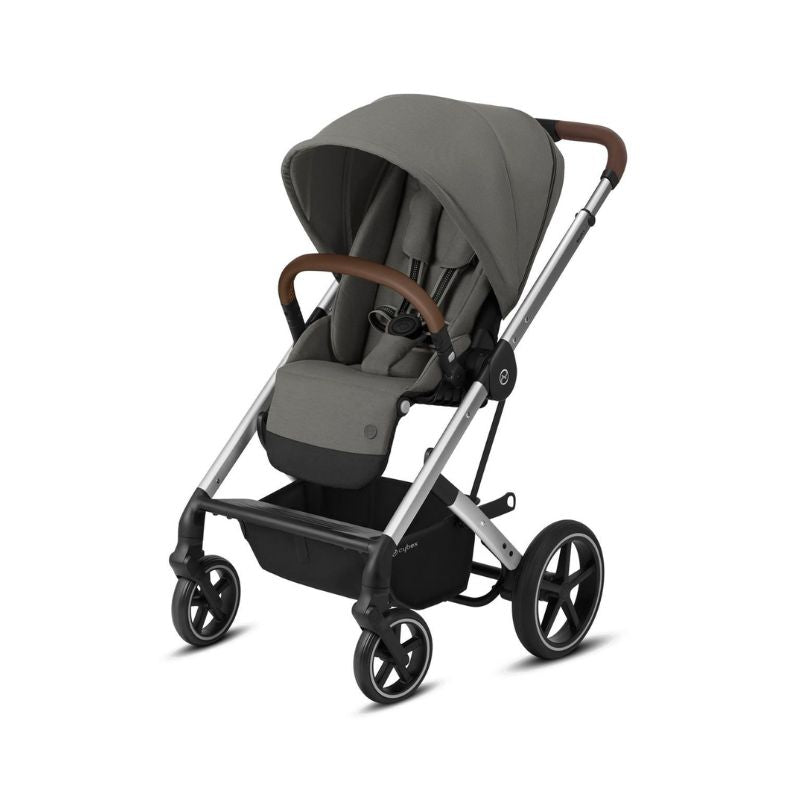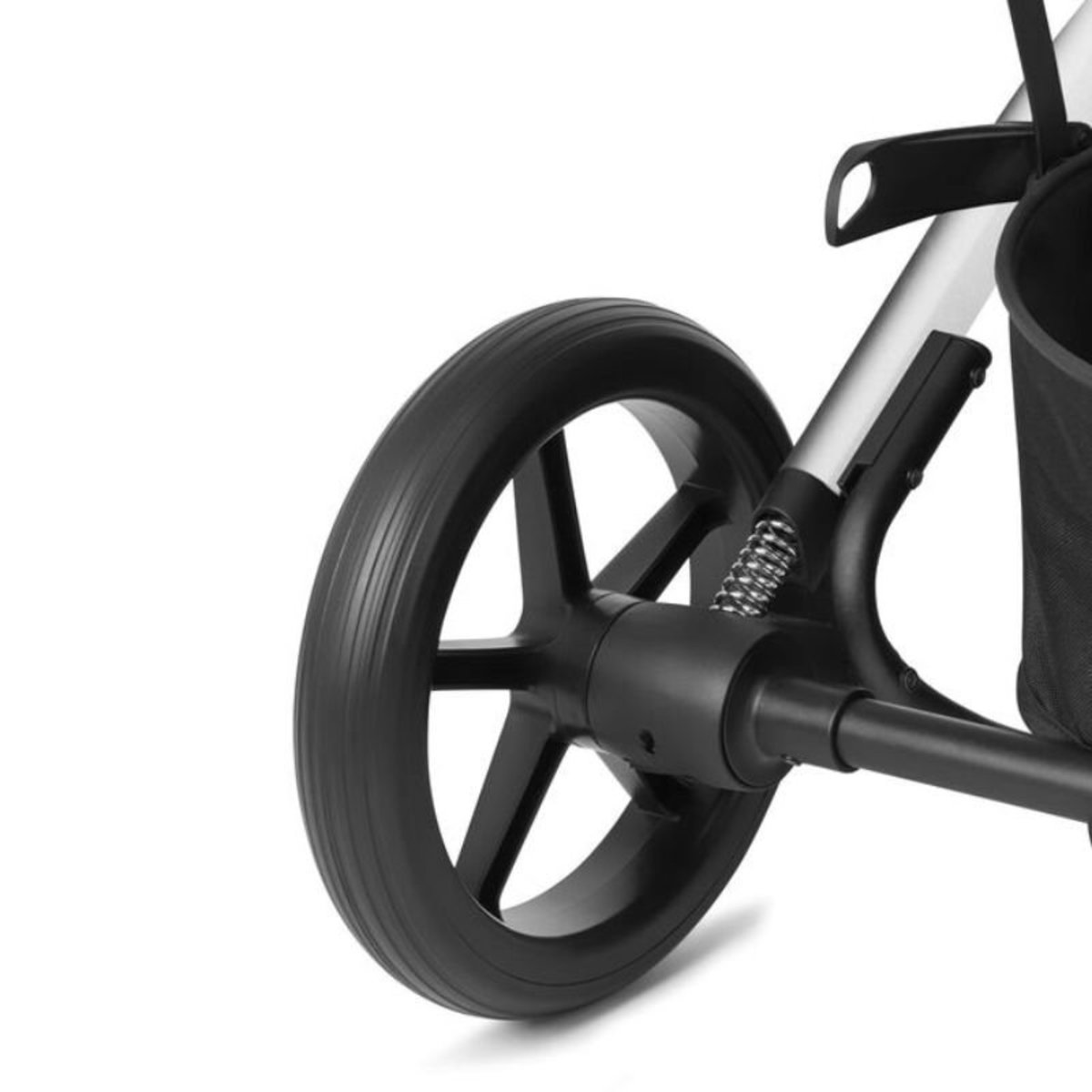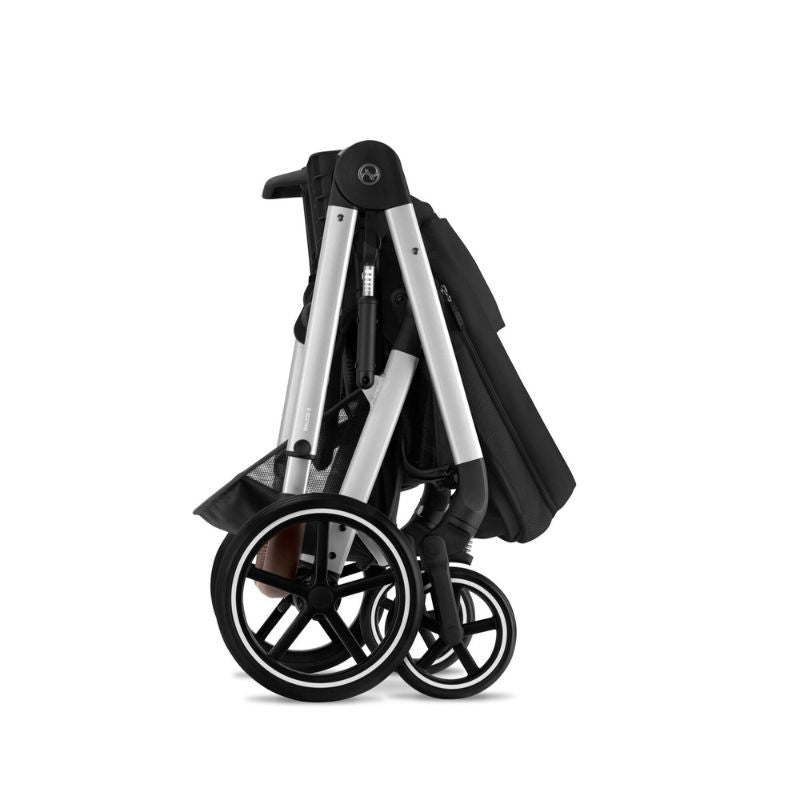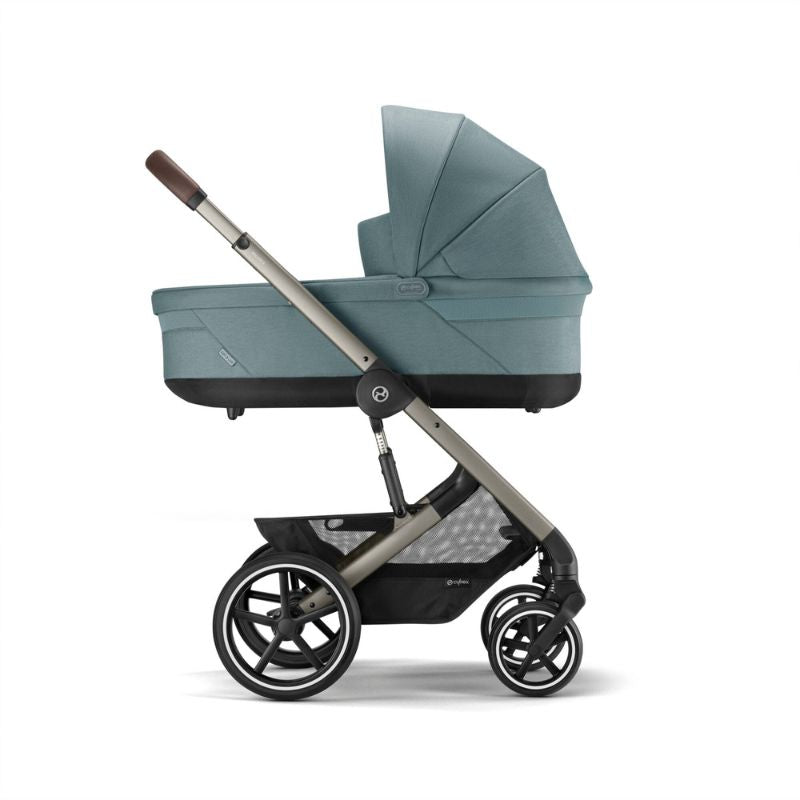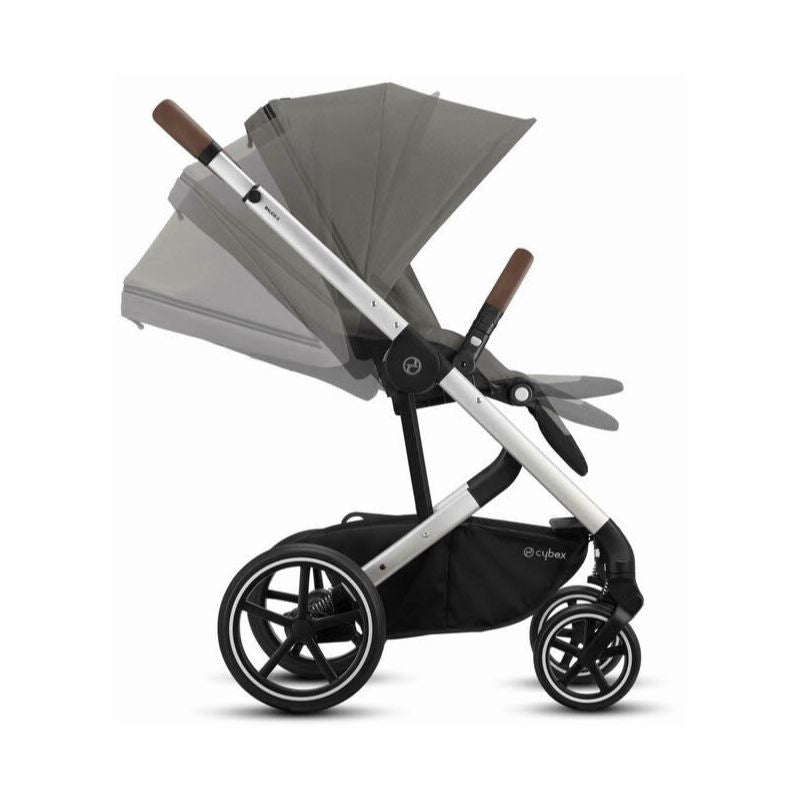 From city streets to suburban parks, the CYBEX Balios S Lux 2 single stroller has been updated with luxurious details you've come to expect from CYBEX along with performance features that promise an elevated strolling experience.
The Balios S Lux 2 is a pleasure to push while keeping your little one safe and comfortable as you take on life in the city. As a travel system, pair with an infant car seat or new
Cot S Lux 2
(sold separately), to enjoy the Balios S Lux from birth. The advanced, city-ready suspension delivers a smooth ride across varying surfaces and bumpy ground, while the ergonomic near-flat recline allows for your child to relax in style while out and about. A new parent favorite one-pull harness system lets you precision-fit the harness in seconds and with one hand.