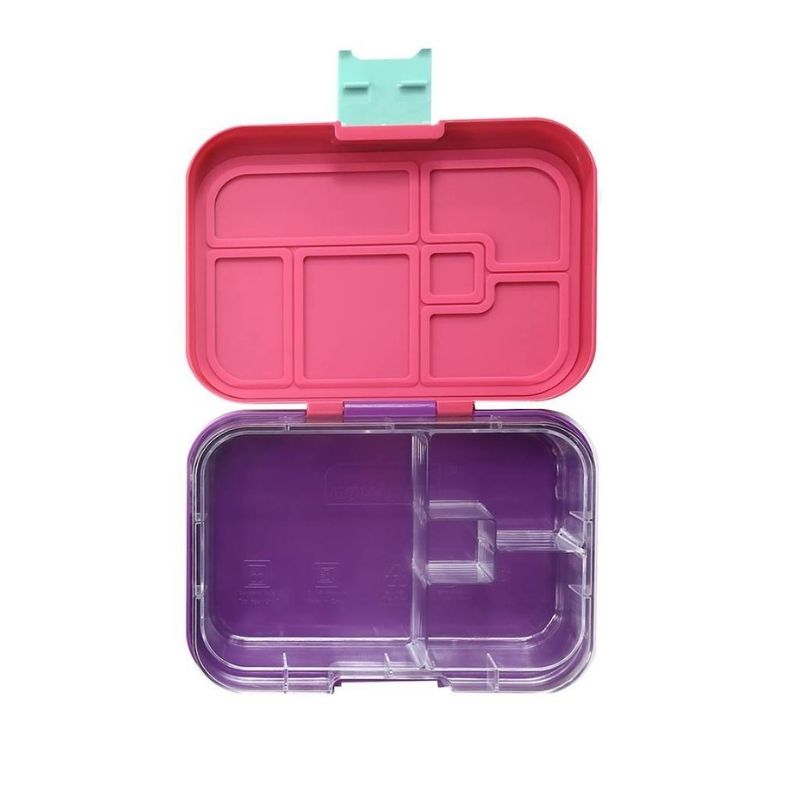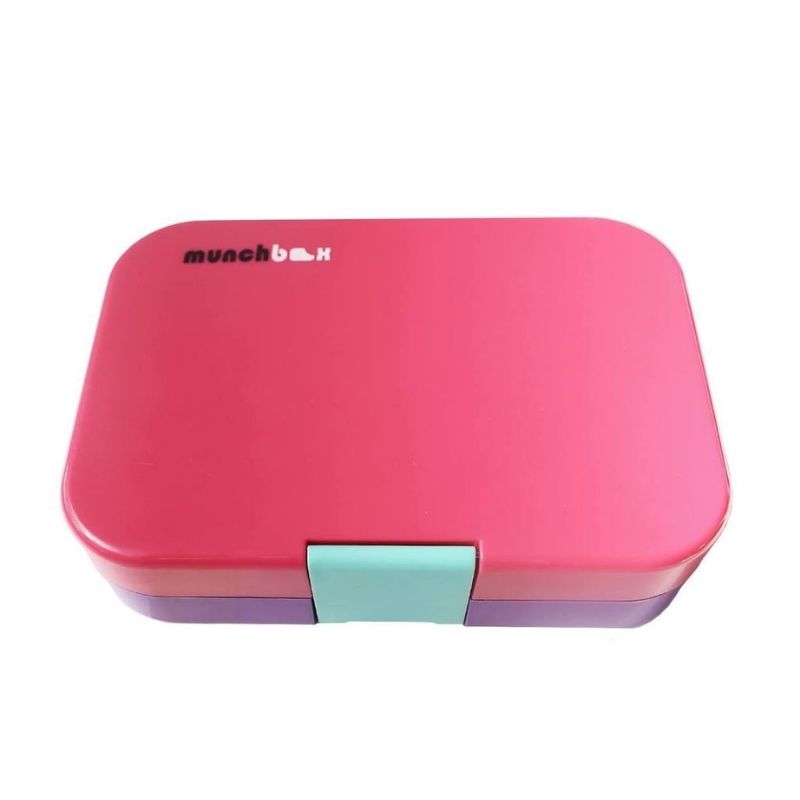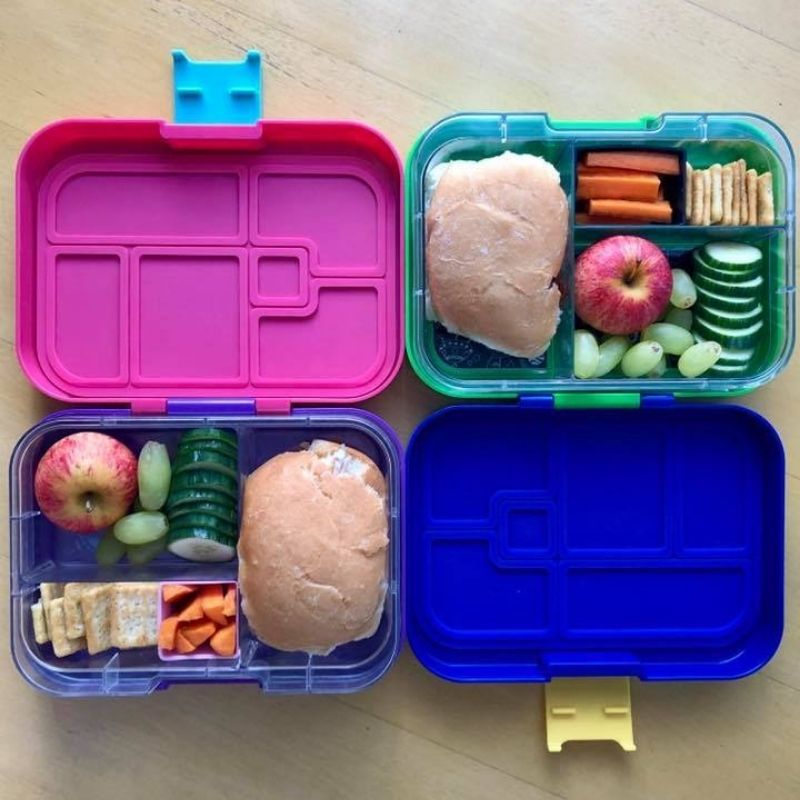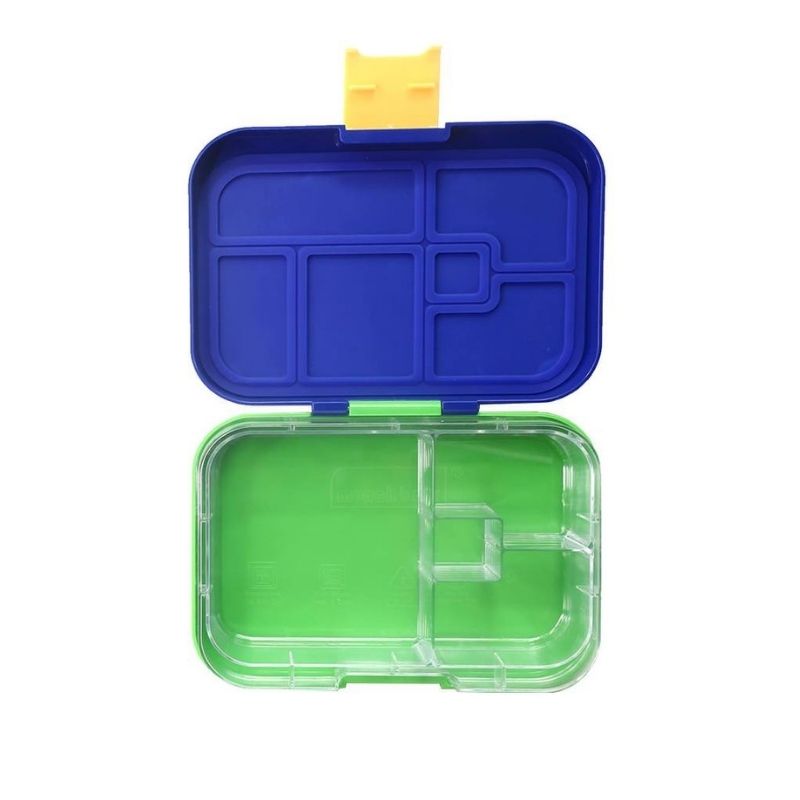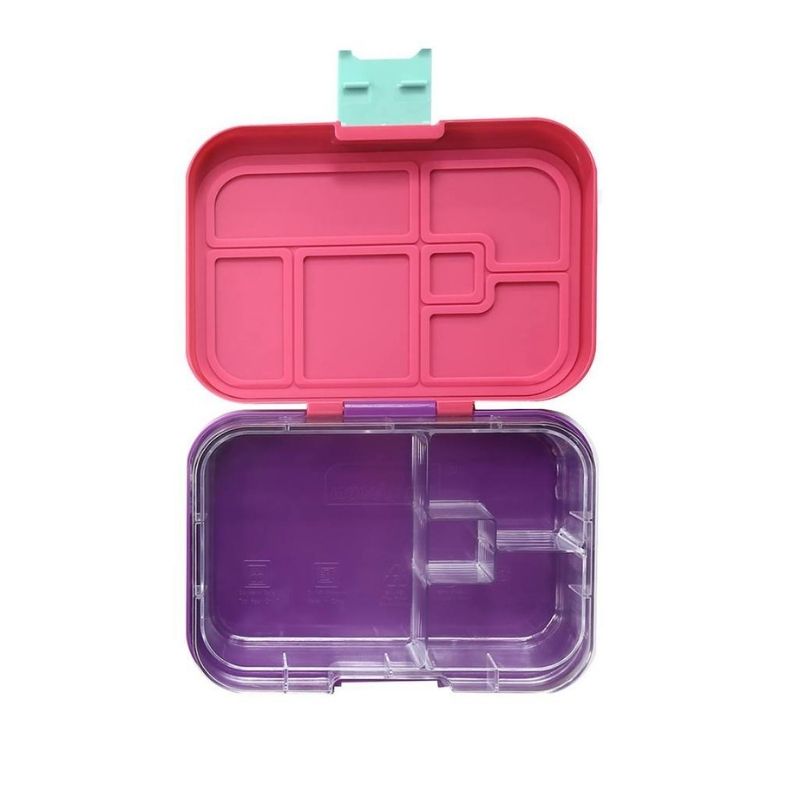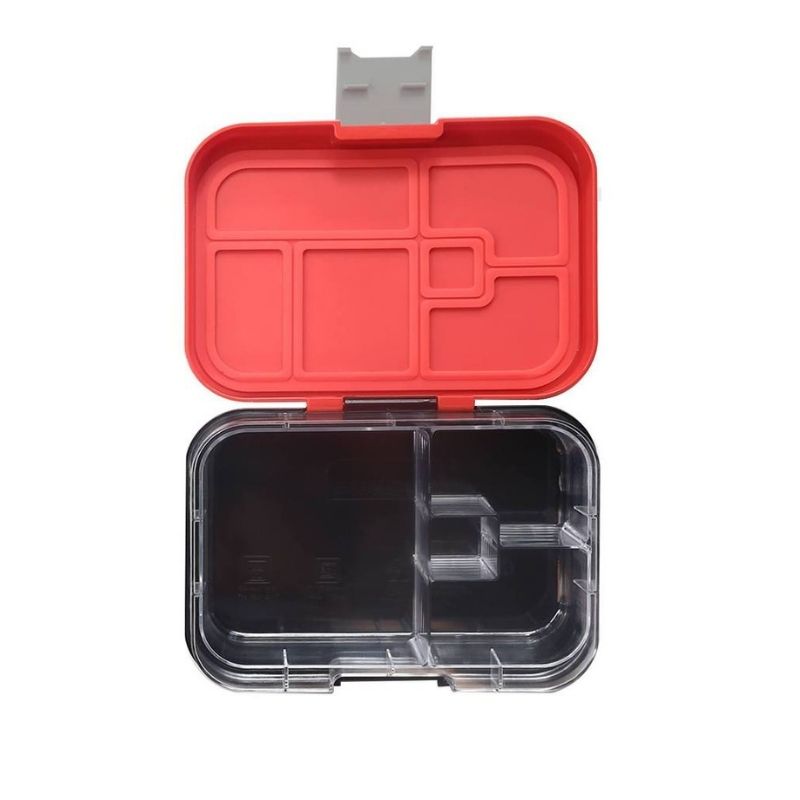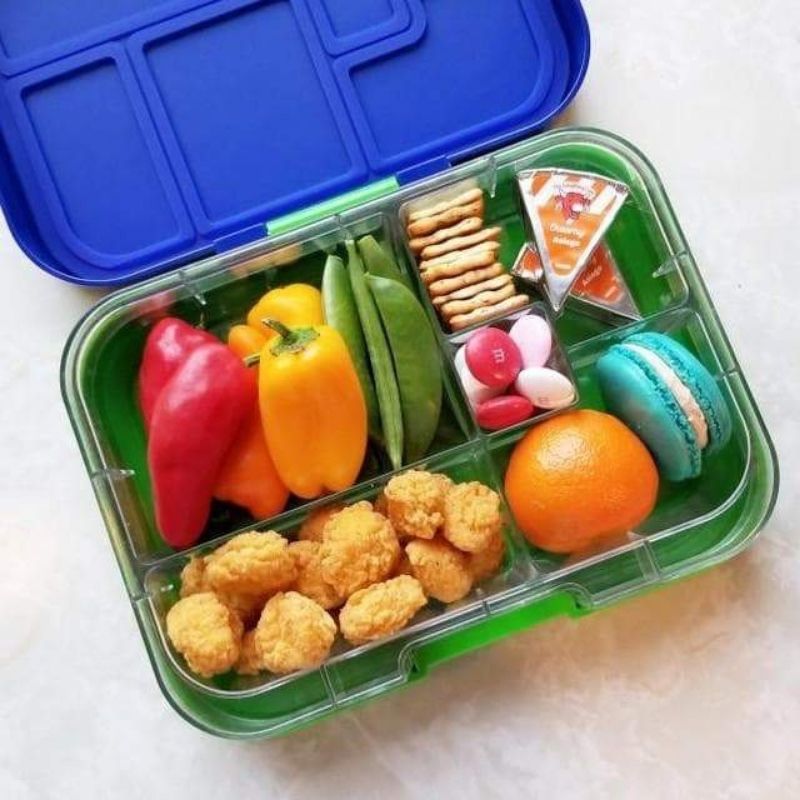 The Munchbox Mini4 Trio Collection comprises of the newly designed TRI-COLOUR six compartment outerbox that suits all FIVE interchangeable trays and the original clear, four compartment removable tray.

The six compartment outer box is an original design that has been created to grow with your child to ensure their changing nutritional needs are always met – only now it's even more funky! Catering to those who prefer a full-sized sandwich or larger meal, accompanied by healthy snacks, the Mini4 Trio holds over five cups of food and is suitable for all ages!

The Mini4 not only suits those bigger meal choices as the innovative design of the Munchbox interchangeable tray system means that the Mini4 can be used with each of the trays available! Making Munchbox the most versatile, original-concept design lunchbox in the world!