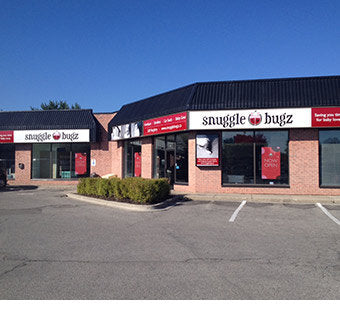 London Store
About Snuggle Bugz London
Welcome to Snuggle Bugz's London store! Centrally located in the city, Snuggle Bugz London is a friendly location to find both products and advice to support you through pregnancy to early toddlerhood.
Features include:
Baby registry creation and shopping

Car seat fitting with your vehicle*

Monthly community events

Large collection of top-quality car seats, strollers, high chairs and more

Expert and friendly staff to help and provide advice

In-store reservation, in-store pickup, and direct-to-home shipping

Free parking

*Please note that Snuggle Bugz staff cannot install car seats but are happy to help you "dry-fit" car seats to your vehicle to ensure you're buying the right one for your family.
Had a great experience here? Write a Review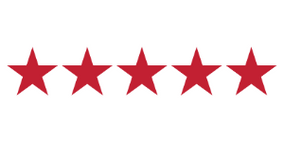 Very Knowledgeable
impressed by the in-store customer service- very knowledgeable and helpful staff. We had a million questions dipping our toes into finding our first stroller, and walked out of the store feeling much more equipped to choose the right one for our baby, thanks to the employees at snugglebugz.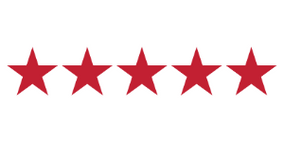 Great Experience
After going to several other baby stores in London, Snuggle Bugz had the most helpful staff by far. They knew their products inside and out and were able to answer all of our questions. In minutes they helped us order exactly what we were looking for and arranged for specific products to be delivered. As first time parents, it was so comforting to get the information we needed about certain products and everyone was so pleasant. I am beyond impressed and look forward to visiting this location again!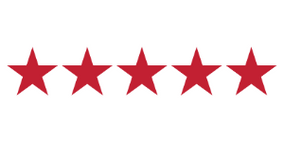 Amazing Service!
Amazing service at this location! Very knowledgeable staff that is always happy to help. They carried a car seat out to my car for me and were just very lovely! Very different shopping experience than the really big stores where you can never find anyone to help you or you are waiting forever! Highly recommend, thank you for being awesome :)