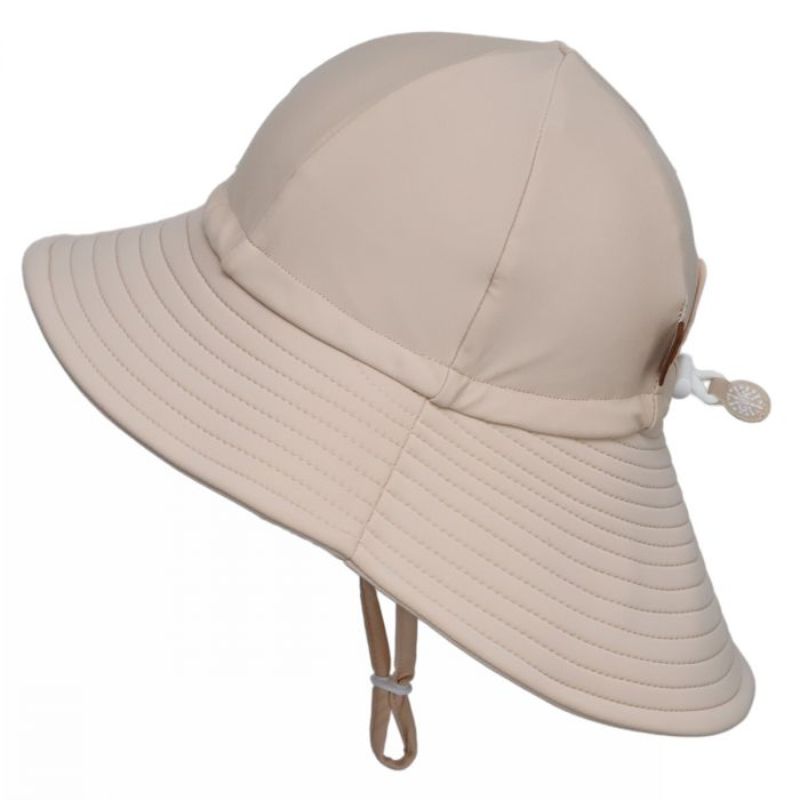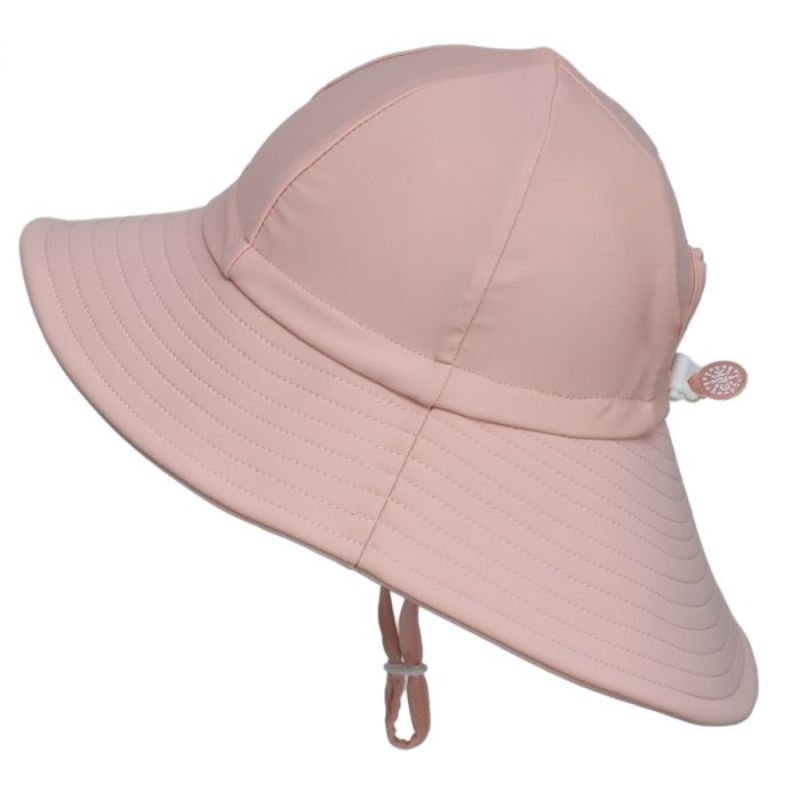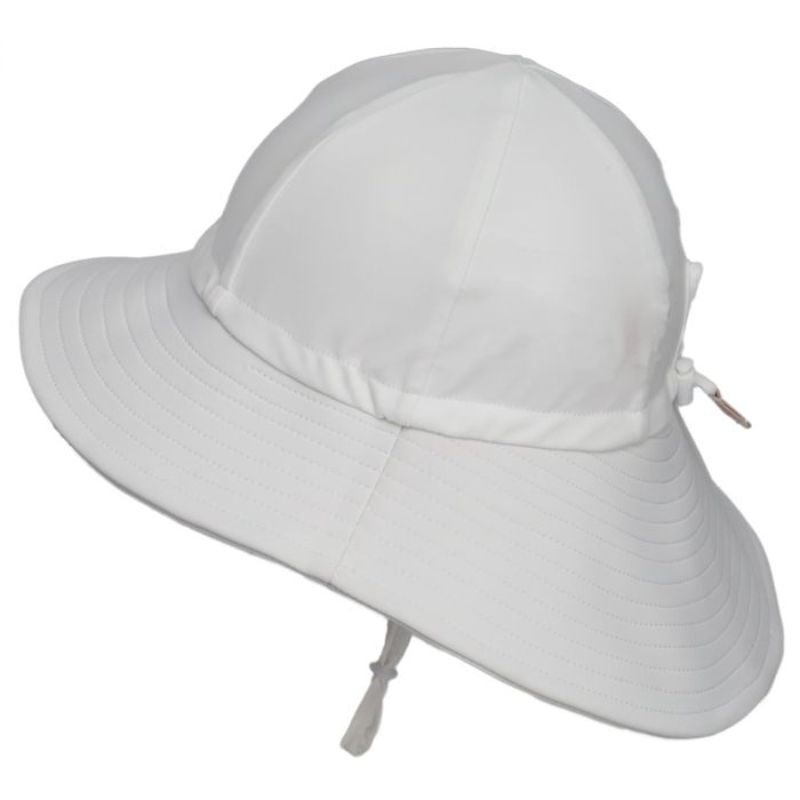 Introducing the Cali Kids UV 50+ Girls Grow With Me Hat, a versatile and functional accessory that your little one will love wearing! This hat is specially designed to fit children aged 12 months to 4 years old, making it a great investment that will grow with your child.

Crafted from high-quality materials, this hat offers excellent sun protection with its UV 50+ rating, ensuring that your child's delicate skin is shielded from harmful UV rays. The safety strap with an adjustable chin cord adds an extra layer of security, as it will break away if pulled firmly. This feature ensures your child's safety while wearing the hat.

The adjustable crown of the hat helps keep it in place, so your child can play and have fun without worrying about the hat slipping off. Additionally, the hat comes with a hole for a ponytail, making it an ideal option for children with longer hair.

With its neutral colors, the Cali Kids UV 50+ Girls Grow With Me Hat is sure to become your child's new favorite accessory. It's perfect for a day at the beach, a picnic in the park, or any outdoor activity where sun protection is essential.